margovenetianmirror.com – Currently mirrors are being favored by the general public, especially among mirror lovers or mirror collectors at this time. There are many types of mirrors today, ranging from classic to modern. Mirrors are currently being hunted or sought for wall decorations at home, sometimes we have to think about using what decorations to fill in the house so it doesn't look lonely or empty?? This time the mirror that is much popular or sought after because of its uniqueness is the Convex Mirror Antique.
Convex mirror antique is a convex mirror that has an ancient motif or there are black spots around the mirror. This mirror has its own charm because in general, antique convex mirrors have a unique rustic aesthetic that is of high quality so that they are effectively used in themes with a classic look. But you have to remember!! antique convex mirrors, not all glass shops and distributors have antique mirrors, only a few have Convex Mirror Company.
This mirror is a decoration that you can easily use for any room in your home. You can get an Antique convex wall mirror because of the uniqueness of this type of mirror. You can also get other types of Decorative Convex Mirrors for your home. There are so many reasons why convex mirror antique popular today?? That is what we will find out in this article. So, here is the important point which is
Very Unique Convex Mirror
The most obvious reason why convex mirror antiques are popular today is because of their very unique shape. When you're decorating a room, you want to make sure everything looks good. You also have to make sure that your room will stand out. With Convex Wall Decor, you can do it without any problem at all. This convex mirror is placed in the room will make your narrow room look wider if you look at this mirror. And because of the uniqueness of this antique motif, it makes the room look classic.
Let visit our social media Instagram for our other catalog.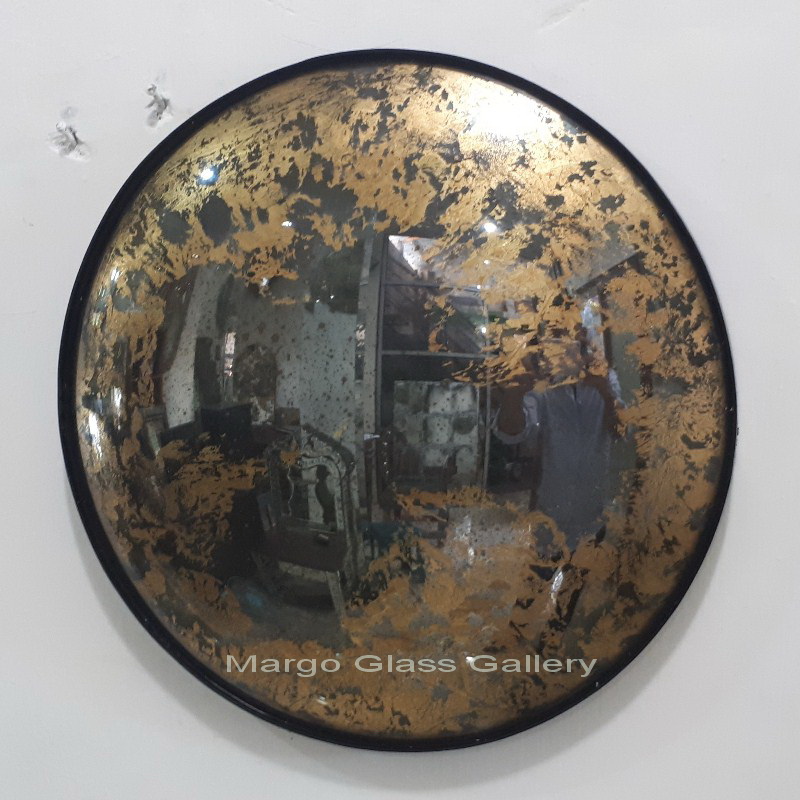 Convex Mirror Many Choices
Another reason why antique convex mirrors are the answer is that you will have a large selection of mirrors to choose from. Starting from the type of mirror size, which can be Small Convex Mirror or Large Convex Mirror according to your needs and desires. You will also be able to find a wide variety of colors for your convex mirror. You can get blue convex mirrors, green convex mirrors, even Silver Convex Mirrors for your home. All you need to do is find the most suitable convex mirror for your home.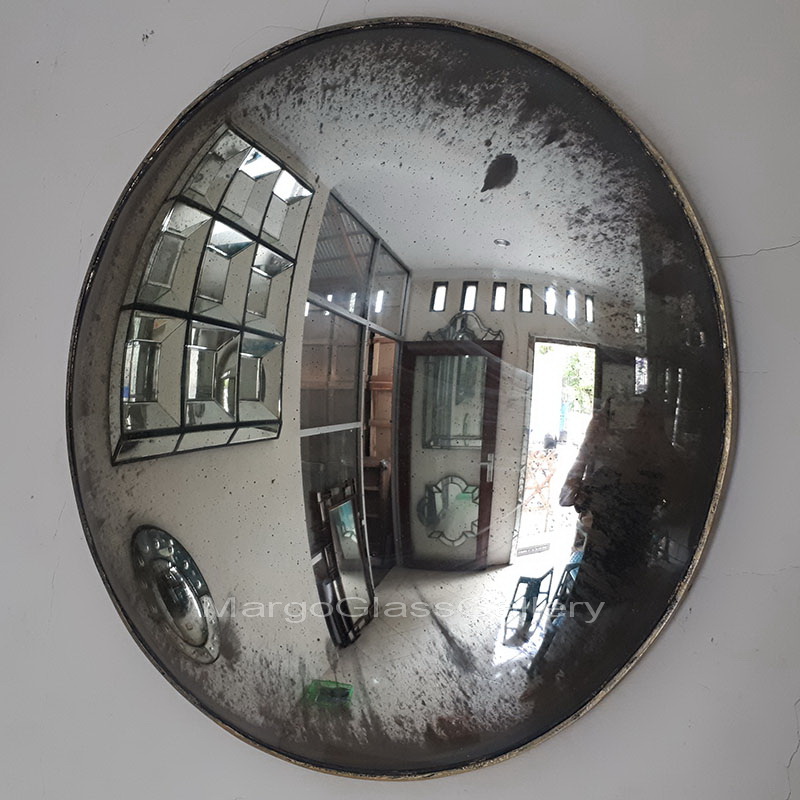 Let visit our Pinterest for other catalog
Are you wondering if you should get an convex mirror antique for your home? Well, you don't have to wonder anymore. We are here to tell you that getting a convex mirror for your home with a Custom Convex Mirror is a great idea.
Thus our article that discusses the reasons why convex mirror antiques are popular today. Hopefully all of this becomes important information for you, so that it becomes a reference for you mirror lovers who want to find this type of mirror for room decoration. Okay guys that's all and thank you.
Our online shop :
https://www.tokopedia.com/margoglass?source=universe&st=product
https://shopee.co.id/margoglass2
By Crystin