Many of you already know what Antique Mirror Wall is. but do you know what and what type makes the room in your home more elegant than before?? This time I will explain what types of antique mirrors are in your room. Antique mirrors can only be made by people who are experienced in the field of mirrors.
Antique Mirror Wall Panels
This one mirror is a little different from other antique mirrors. This mirror has a number of beautiful shapes and designs. You can have them in Square, Diamond and Rectangle shapes. Antique Mirror Wall Panels do not have a frame like other antique mirror designs. This mirror is a direct installation method that is applied to the wall with a pattern shape according to your character. This mirror uses a permanent paste system. So you really have to choose the right place to display. For this mirror, you can have an antique mirror with a smoky smoke motif.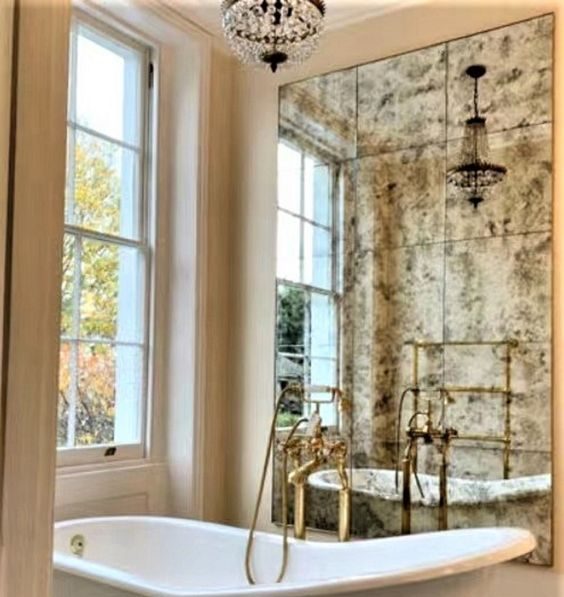 Antique Mirror Tiles
Antique Mirror Tiles are mirrors as well as Antique Mirror Wall Panels. The only difference here is that the antique mirror tiles have frames. With the frame, you can easily move this mirror to various places. With a combination of iron or wood frames, it will add valuable aesthetic value to any mirror display. You can use a mirror with a size of 120 cm x 60 cm and also 140 cm x 80 cm to decorate your room. Or you can also adjust the size to your room. You can place it in the corner of the room with the lights pointing at the mirror which will make the mirror look like a very valuable object.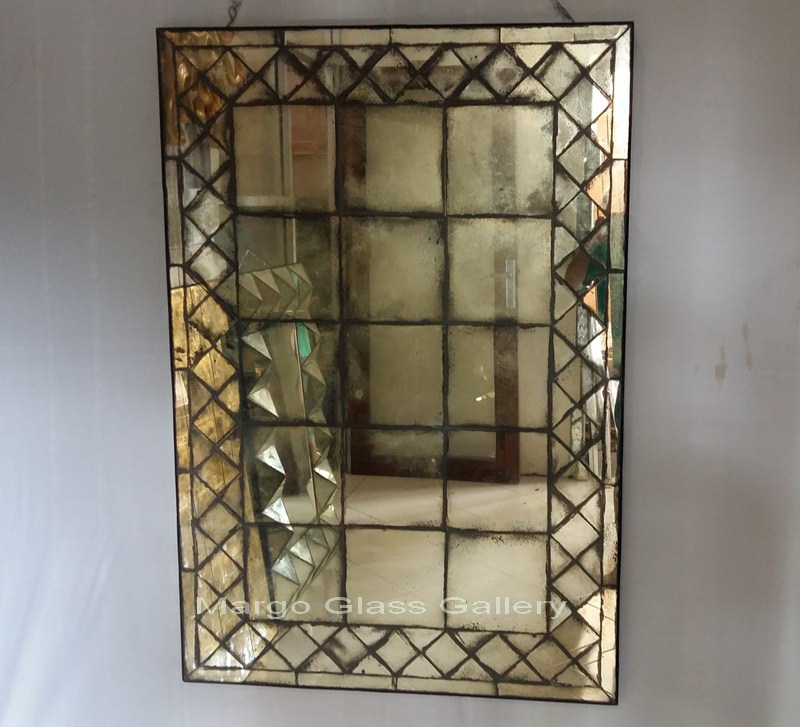 This mirror is a depressed mirror. The meaning of depressed itself is taken from motifs such as broken mirrors that are decades old. A distressed mirror can add a beautiful tactile effect to any space. The mirror of your choice can also show who you are and at what level you are. This wisdom mirror is classic in vintage mirror glass.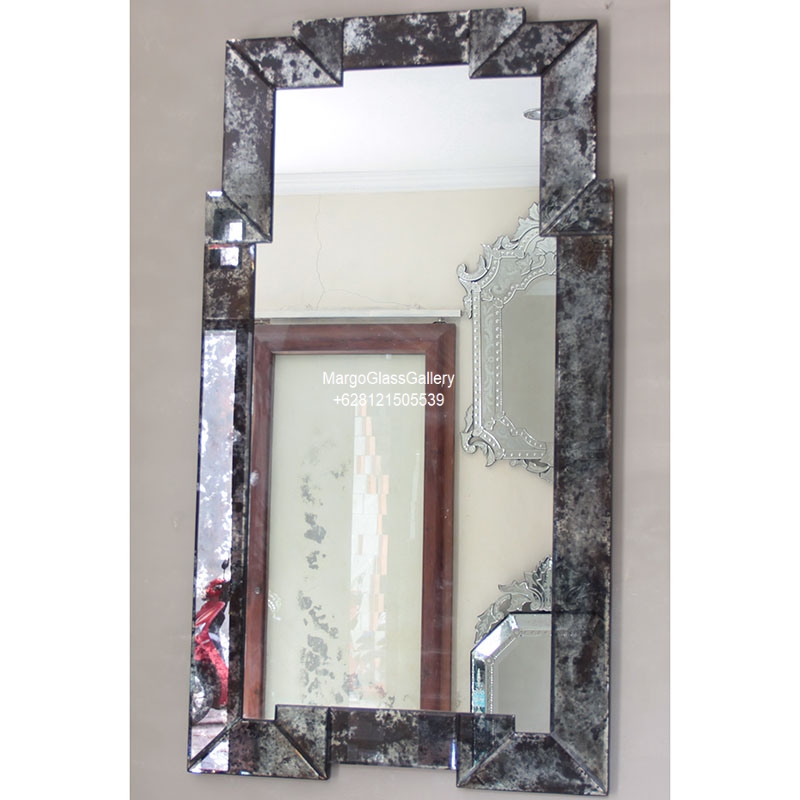 Those are some mirrors that will affect your room. Suitable for those of you who like ancient antiques. So it can be an interesting addition to the collection to be documented. We are happy to discuss various Antique Mirrors which have quite an impact on the room. So, it will make you nostalgic for the 1950s era. In addition, it is also relevant to classic or traditional houses to add this type of glass. You can also use it for reflection. There are many more choices that you can have with this Large Antique Mirror, your room can look wider than before. You can see them in some of our catalogs
Please visit our store Online and also check our youtube
https://www.tokopedia.com/margoglass/product
https://shopee.co.id/margoglass2
https://www.youtube.com/user/margoglass
By Zaenal