Everyone certainly wants a luxurious and simple decoration, but not a few people know how to decorate a room. If you want to decorate with a classic theme, you can use one of the products from Antique Mirror Wall. This mirror isn't the first time you've heard of it, but it will always shine when everyone has almost forgotten about it. automatically. One of them is the Antique Wall Mirror Large with various designs that will add to the atmosphere in your room. There are many choices that you can buy at a slightly tilted price, but quality can be guaranteed.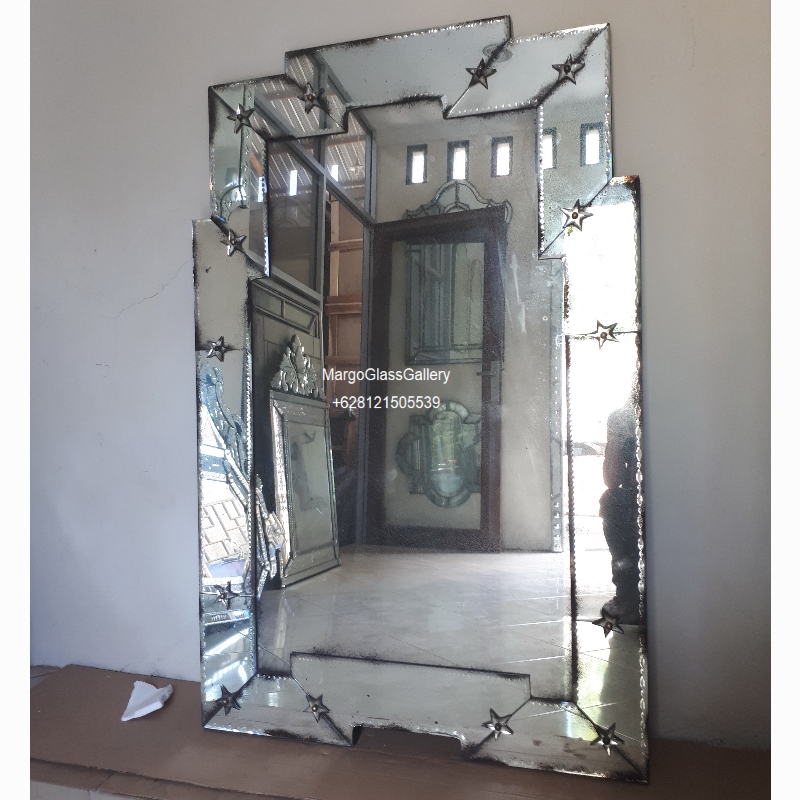 Maybe if you don't like decorations that are too big, you can also decorate with Antique Mirror Wall Panels. With a little touch of antique panels, can change the atmosphere in your place. But if you want a prettier decor, you'll need to install more than one. Or if you want a mosaic motif, you can use Antique Mirror Wall Ceramics with a size of 120 cm x 60 cm and even 140 cm x 80 cm. Antique mirrors have many choices, therefore not all antique mirror motifs will fit in your room. so you have to be good at choosing an antique mirror motif that suits you.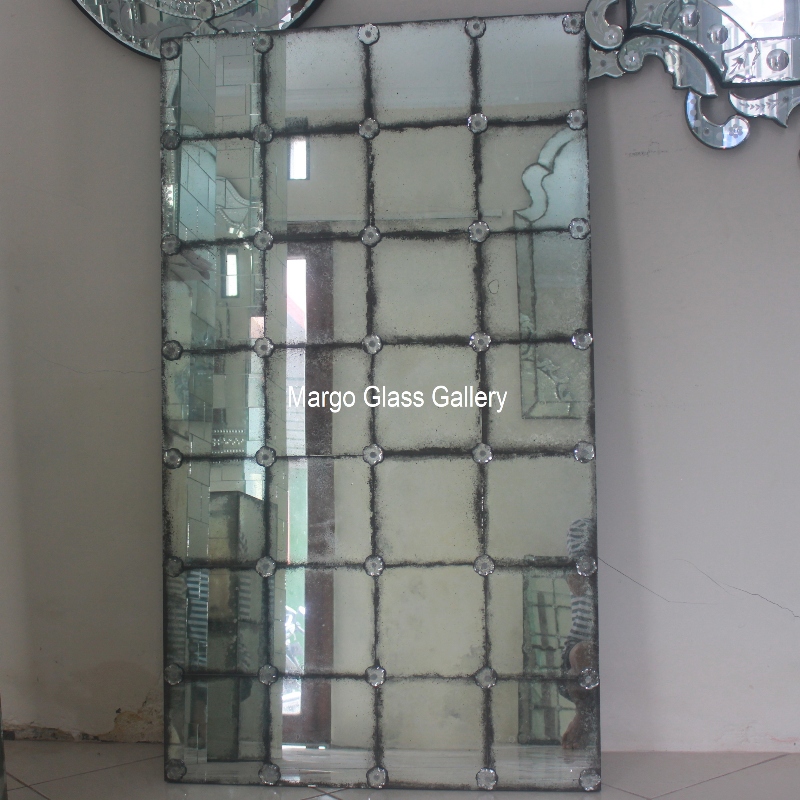 We as a supplier and also Antique Mirror Company In addition to decorating the room, it turns out that the antique mirror is also a reflection mirror. When you are tired of working while sitting on the sofa and looking at the antique mirror, you will feel calmer and calmer. and you can also make an antique mirror as a room lamp whose light is reflected from the outside. Automatically saves a little electricity costs too, right?
Please visit our store Online and also check our youtube
https://www.tokopedia.com/margoglass/product
https://shopee.co.id/margoglass2
https://www.youtube.com/user/margoglass
By Zaenal