Margovenetianmirror.com – who doesn't know or doesn't know about Antique Style Mirror???. In this day and age, there are many different types of wall decoration mirrors to create or make the house a luxurious luxury by decorating the room. There are types of modern mirrors, royal-style mirrors or minimalist mirrors, but this type of mirror is no less behind, namely the antique mirror type. There are many various Antique Style Mirrors that you can use to create a classic luxury home.
When you are planning a complete décor remodel or just a small room refresh, sometimes the extravagant details added in it often cost a fortune. To stay within the budget you have set without sacrificing style, incorporate some home design ideas that look luxurious instead of using expensive items.
Antique Wall Mirror not only makes the house look classic, antique and vintage items can actually give a luxurious touch to your home, lo. You can use any antiques, from mirrors, tables, chairs to classic-looking lamps. This type of mirror is highly enjoyed or hunted by art connoisseurs who like to collect classic elements, thus adding to their own pleasure when decorating with antique mirrors.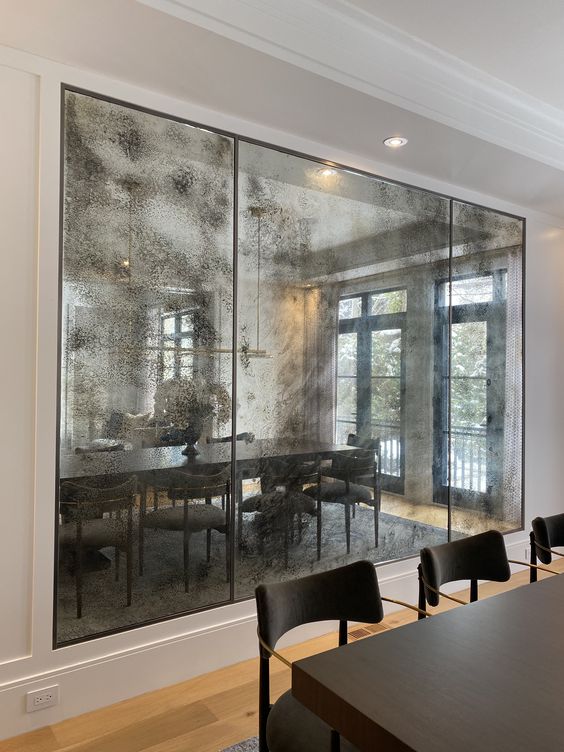 Here are some smart ways to design a home without major renovations at an affordable cost by decorating some Antique Style Mirrors:
Let visit our social media Instagram for our other catalog
1. Choose lighting that gives a luxurious feel
Often, out-of-date lighting or lighting fixtures are one of the first elements. This time, one of them redecorated to make it look different from the others, replacing the lighting with Antique Mirror Wall Panels.
Consider replacing the chandelier with a mirror in the room for a modern update. Antique Mirror Wall Panels are a type of antique mirror in the form of a panel that is produced by not damaging the silver mirror but by creating an imitation rust pattern from the mirror. So that the resulting item is rust that is not thorough on the mirror reflection surface and will produce a permanent lighting effect.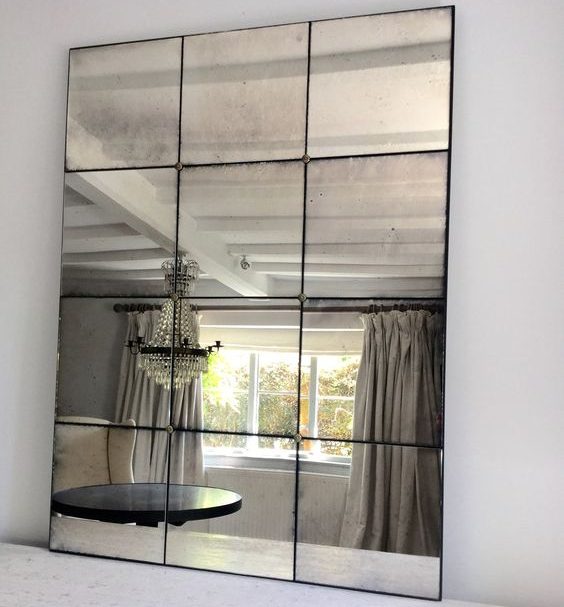 Antique Mirror Wall Panels can be placed in any room such as the living room, family room, or kitchen. This type of mirror is in the form of panels or like tiles that can be attached to the wall so that it makes its own reflection of lighting in the room. Many types of sizes that you can choose, the type of Antique Wall Mirror Large if the state of your home looks wide and wide.
2. Cabinet accessories in the house
Think about the completeness of the cabinet in the room or house because the completeness of the cabinet in the house is also very much needed in addition to decorations or mirrors. Usually the cabinet in the house is an ordinary cabinet, but for art connoisseurs it will make the house look different from others, such as adding a classic, unique and beautiful cabinet.
Examples such as Antique Mirrored Furniture which is a versatile antique table with a classic feel that looks unique and rare. This antique type has a rustic unique aesthetic motif that is of high quality so that it is effectively used on a theme with a classic appearance that attracts interior design circles.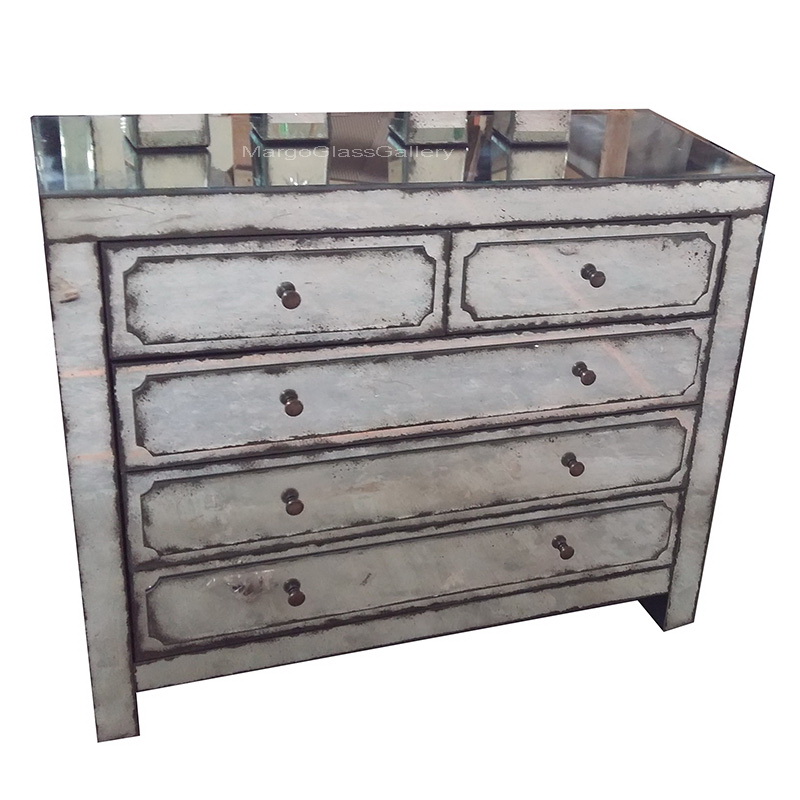 Well, of the two smart ways to design a house without major renovations, it's very simple, namely just adding a little ornament or room completeness by placing antiques will make the house look classic, unique, luxurious and majestic from other houses.
Are you wondering if you should get an antique mirror to create a luxurious home without major renovations? Well, you don't have to wonder anymore. We are here to tell you that getting an antique mirror for your home with Antique Mirror Company is a great idea.
Thus our article that discusses Antique Style Mirror Creating a luxury home without major renovations. Hopefully all of this is important information for you, so that it becomes a reference for you mirror lovers who want to find types of mirrors for room decoration. Ok guys that's it and thanks.
Interested In Using Antique Mirror Large Learn How To Put It
Please visit our store Online:
https://www.tokopedia.com/margoglass
https://shopee.co.id/margoglass2
By Crystin