margovenetianmirror.com – Basically creating luxury in a house, can be achieved in various ways.
One of them is by applying a Antique venetian mirror, with this element the desired atmosphere will be achieved.
This mirror is the result of a combination of an antique mirror with a very charming carving.
A very perfect combination, no wonder many people are willing to spend big to get this type.
On the other hand, the manufacturing process is also still using the manual method.
So that the results obtained are of high artistic value and most definitely of high quality.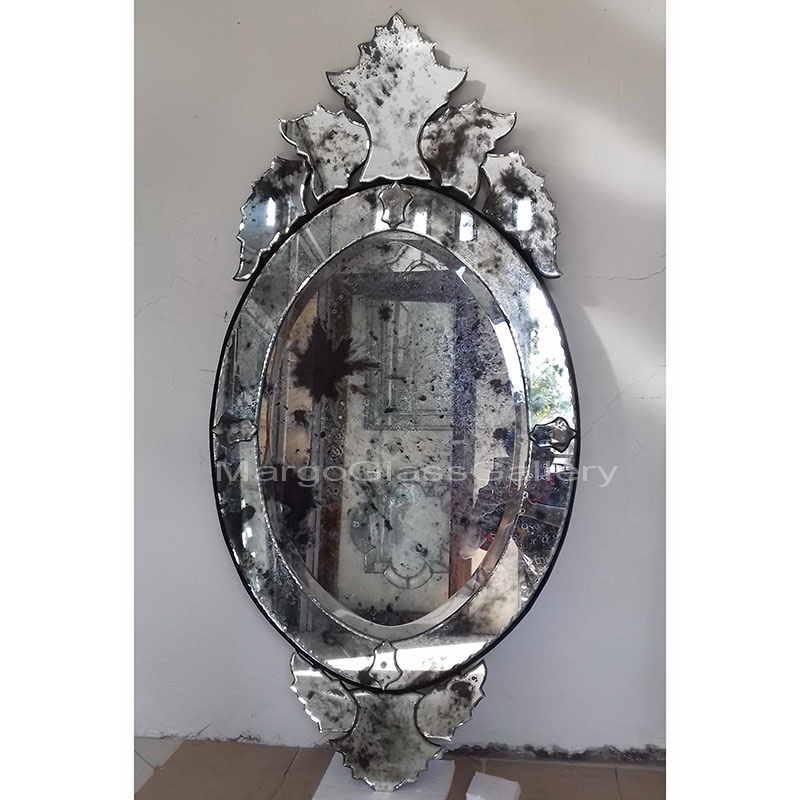 This type emphasizes the classic impression, because it creates a beautiful visual effect. Its presence deserves thumbs up, because it carries a decorative and functional burden.
Trying something new in the room is very important, it can reduce the sense of monotony. Antique venetian mirror oval, highly recommended to create luxury in your home.
Emphasizing this element completely changes the entire corner of the room.
Its application in the living room allows the creation of a more stunning impression.
In addition, it can also be applied to various rooms such as bedrooms, family rooms, and others.
Well, here are the effects of using antique venetian mirrors:
– Make your home more comfortable
The luxury that is obtained in this type makes anyone amazed when looking at it, because it is a very rare sight to find.
Its presence is unexpectedly able to make its owner comfortable, you need to try and put it in your living room or bedroom.
In addition to providing a new atmosphere, without you realizing its existence does not make you bored while at home.
– Gives a unique impression
If you install this element, you will feel something different, besides that you will also feel a wider and brighter impression.
Not only that, this different appearance gives a unique impression on the residence.
So that anyone who pays attention to it is immediately fascinated.
Let visit our social media Instagram for our other catalog.
Appearing in a different style is indeed a matter of pride, because not everyone wants a house with an old style.
All of these mirrors use glass with a thickness of 5mm, and for the 12-18mm multiplex back frame finished in black paint.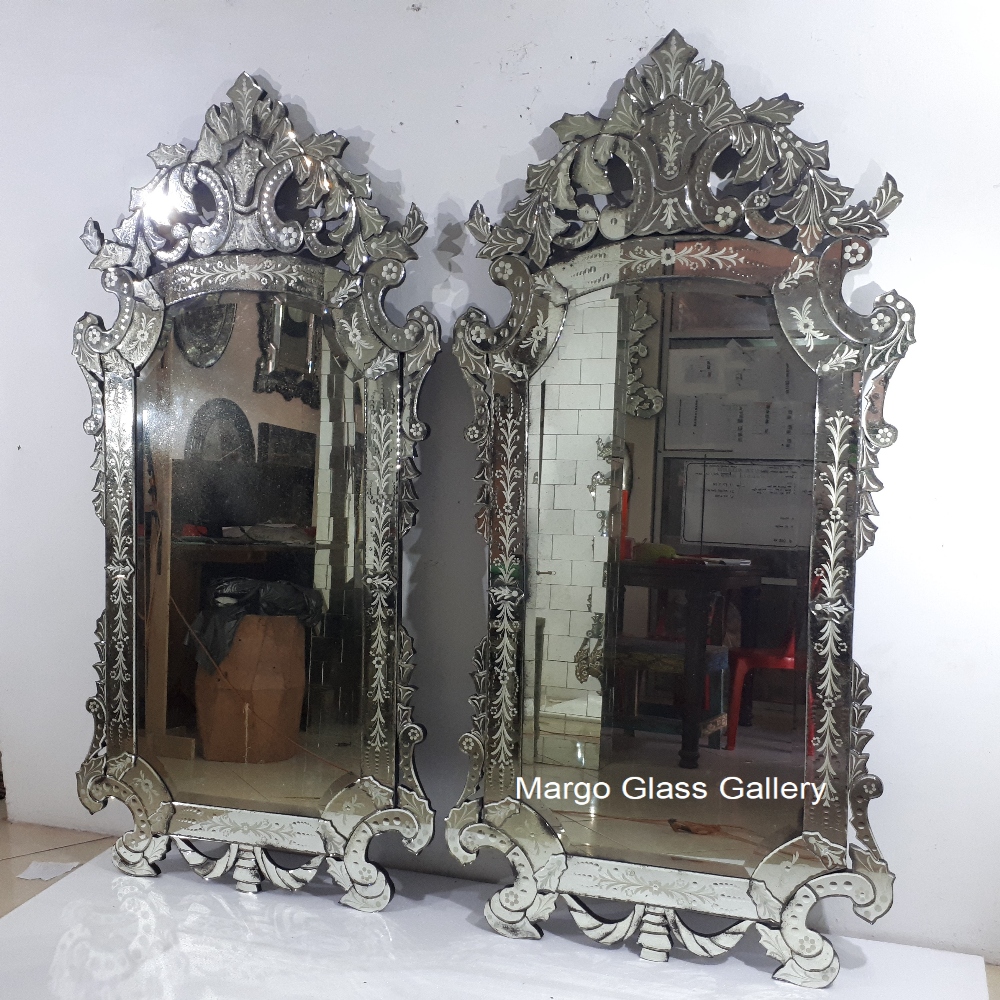 Not only providing luxury, this type of mirror has been named one of the best and most beautiful works of art.
So feel free to place it in your home to decorate the room.
With this element, you will feel more confident with the appearance of your room.
This Large mirror is very suitable to be applied to a room that has a large size.
If you want our products above to get real luxury, you can find them in Antique mirror company which of course have the best quality mirrors.
For other options, please visit our website.
Thus the article that we can share may be useful. Thank you…
Also read the previous article
Please visit our store Online:
https://www.tokopedia.com/margoglass/product
https://shopee.co.id/margoglass2
By Tarum