Having a house with very beautiful and elegant decorations is certainly a dream for most people.
In fact, not infrequently many people are willing to hire a designer at a very fantastic price just to get the perfect decoration.
What do you know about Antique Mirror Glass?
Antique wall mirror is one type of mirror that appears with a classic feel.
This mirror does look ancient and damaged at first glance, but make no mistake, this mirror has a number of high artistic values.
Which makes its existence is often the target of antique collectors.
But unfortunately this mirror is difficult to obtain, because in terms of manufacture it is quite complicated.
And not all places can make this mirror.
But don't worry, we are one of the Antique mirror company that are able to make various designs and types.
Antique Wall Mirror Large
Antique wall mirror large, having this mirror is the right choice, to redecorate the room.
3D style on the mirror, making the interior look more elegant and luxurious.
This mirror is often prioritized as a decoration in the living room, not without reason because its beauty is the main attraction.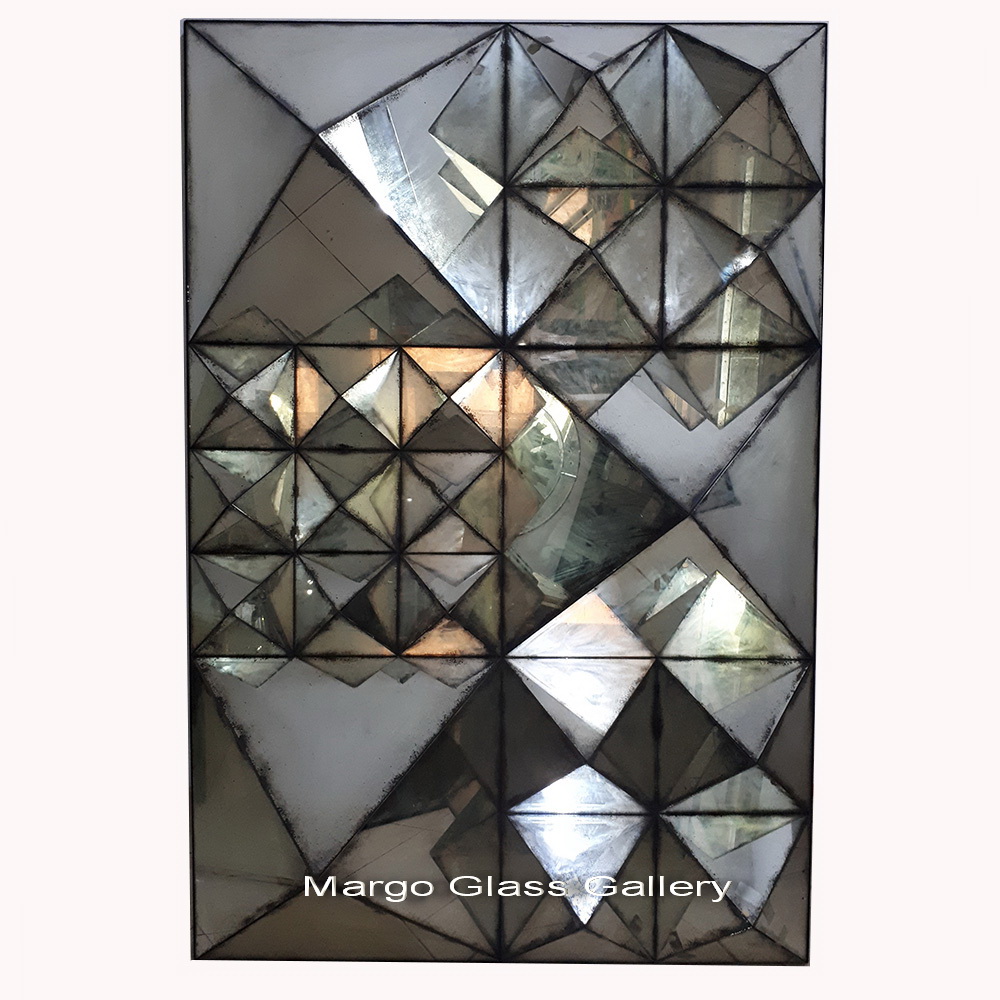 In addition, the mirror can also be displayed on the sofa in the family room, and others.
With this mirror, it will bring a classic feel and warmth to the room.
The thickness of the glass itself is 5mm and for the rear frame we use 18mm multiplex with a black paint finish.
Oh yes, the mirror can also be hung vertically or horizontally.
Let visit our social media instagram for our other catalog.
Antique Mirror Tiles
In addition, there is something that is no less unique than the previous mirror, namely antique mirror tiles.
You can see, its charming appearance will attract every eye that looks at it.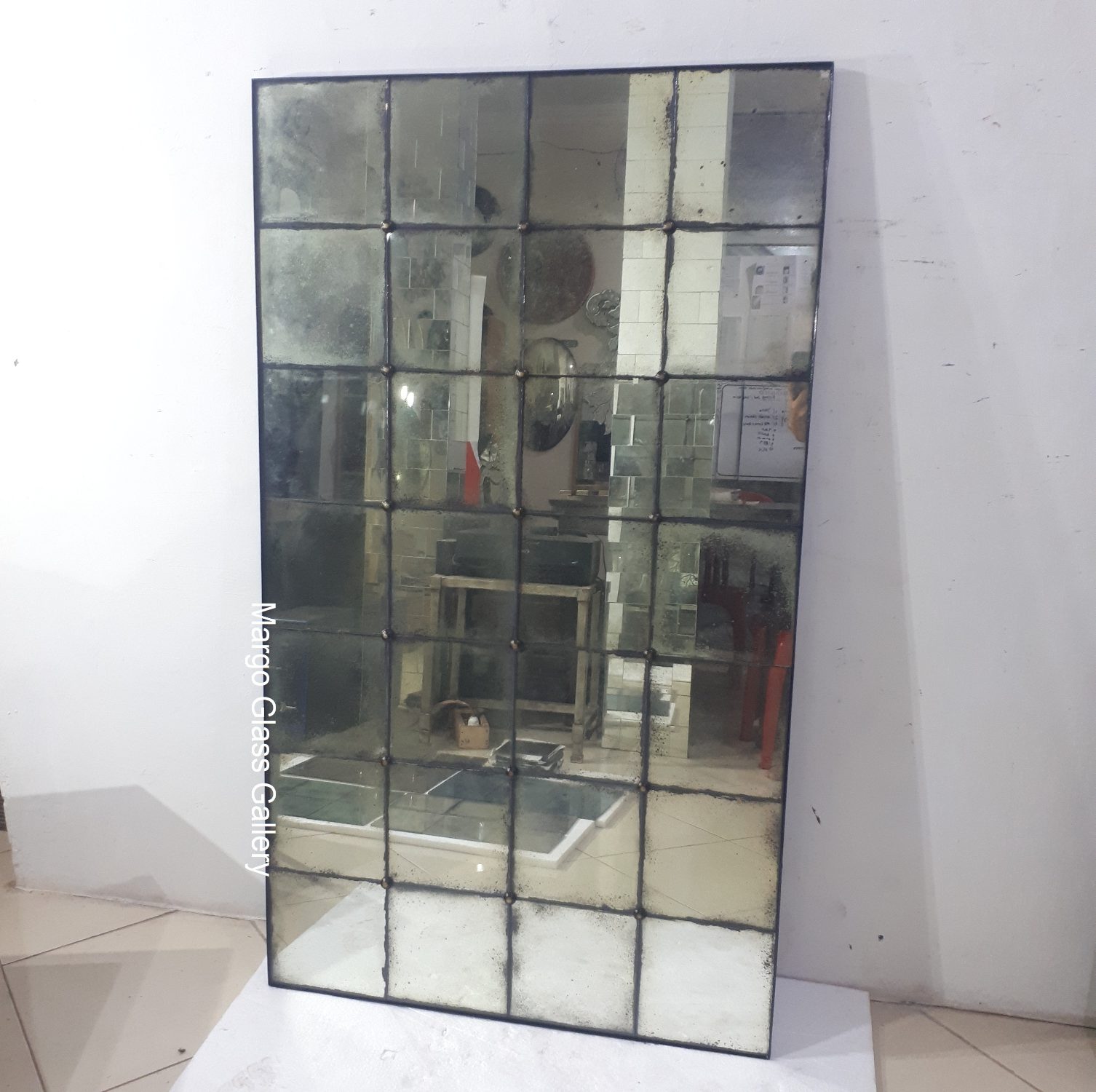 Hanging this mirror on the wall in a building, is the best choice for a classic-style building.
So that the style of your room looks more beautiful, you can add a Small antique mirror to complement it.
Usually mirror types, these always come in varying sizes.
With a size that is not too big, it can save space, but still looks elegant.
Mirrors can be displayed on the living room wall, family room wall, and others.
So how about you, are you interested in redecorating your home with an antique mirror?
Well, that's a little article that I can share, hopefully it will be useful.
For other types of mirrors, please visit our website. Thank you
Also read the previous article:
Our online shop :
https://www.tokopedia.com/margoglass?source=universe&st=product
https://shopee.co.id/margoglass2
By Tarum