Margovenetianmirror.com –What do you think when you look in the mirror? What are the functions other than to preen? Which is nothing but, to beautify a dwelling. Then what is a Venetian wall mirror? A venetian mirror is, a glass craft that is carved according to a wall hanging pattern. Engraving on each part is still done manually, by skilled artists. So as to produce a great masterpiece, which has a high artistic value. Its use is often found in upper-class homes. The reason is, its beauty is not necessarily found in other types. Making the type more and more in interest, and made as a complement to luxurious decorations.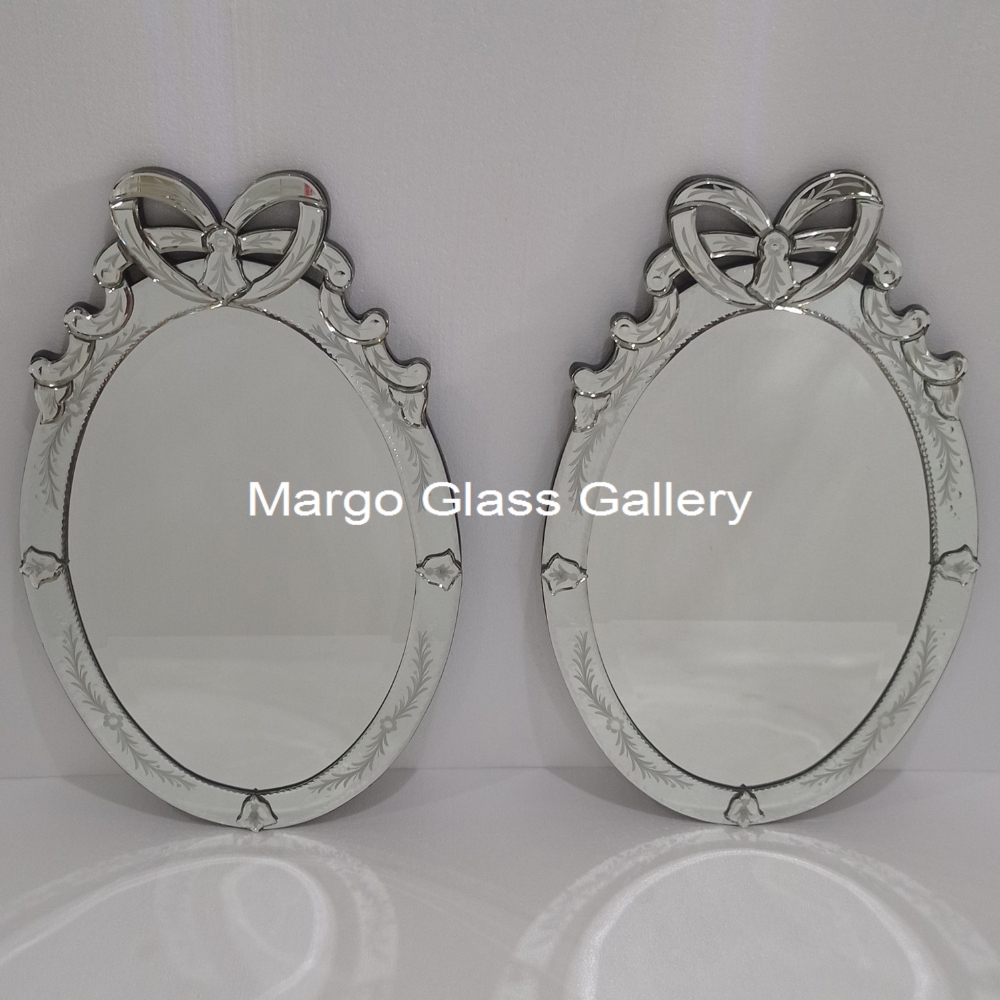 In terms of manufacture, it still uses the traditional method which makes the price quite expensive. However, most people also spend quite a lot of money to find this item.
This type has been named as one of the best and most beautiful works of art.
This mirror always comes with interesting carved patterns such as flowers, leaves, etc. Over time, this type of mirror began to be developed into various kinds.
Like the Venetian mirror oval in the attached image, the engraving completes its characteristics as an ornamental mirror.
Its use will also add to the aesthetic value of the room. Venetian mirrors are not just a tool for preening, but there are other functions that you may not know about. Here's the explanation:
Let visit our social media Instagram for our other catalog.
 – Increase the attractiveness of the room
Adding a mirror in a room, of course, will make it look more attractive. Even its use can give more value to the dwelling. Moreover, if you use more than one type of mirror, it will certainly be more luxurious. You can also use Antique venetian mirror, for a different feel. This type emphasizes the classic style, so it can give the warmth of the past in your home.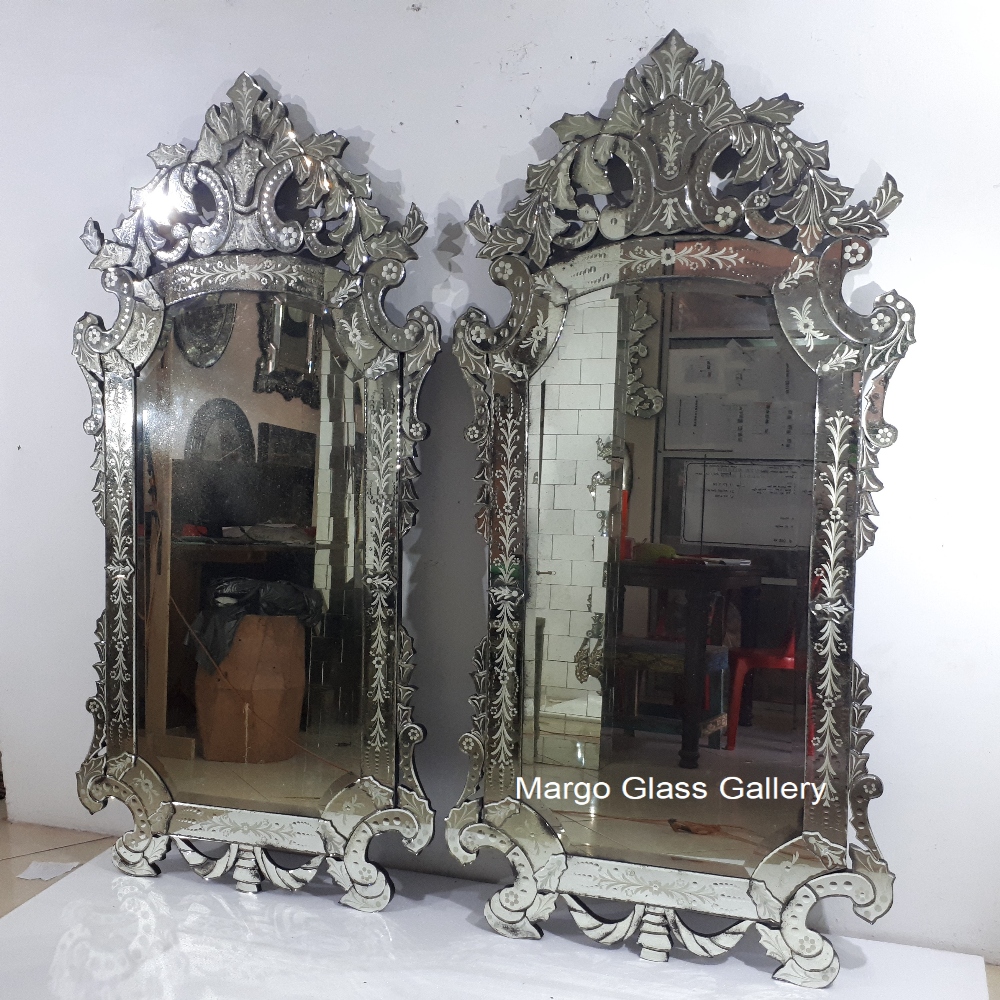 – Generates the illusion of a room
If you live in a small house, you can use mirrors to make the room look bigger. Because this element is able to create the illusion of a room that is much wider than the original. Therefore, hang it in the hallway, narrow room, and even the living room.
– Maximize indoor lighting
Not unexpectedly, this element is also able to maximize the lighting in the room. Because its presence is able to reflect light well, around the room area. Especially if you have a room with dark wall paint. This can be overcome by using a mirror.
To complete the appearance of a more luxurious and elegant residence, you can add other types of mirrors. Such as Round venetian mirror, Small venetian mirror, and many more. Before using it there are many things you should pay attention to. Starting from the size, shape, color, and most definitely the best place to buy it.
We are one of the Venetian mirror company, which has the best quality mirrors. For those of you who want our products above, please contact us.
Oh yes, for other options, please visit our website. For the sake of the article that I share, hopefully it will be useful. Thank you
Also read the previous article
Please visit our store Online:
https://www.tokopedia.com/margoglass/product
https://shopee.co.id/margoglass2
By Tarum