Imagine that you can make your house look more luxurious by only adding a mirror. Indeed, you need to know the best mirror to use to strengthen the luxury effect. Distressed mirror tiles are good enough for creating a luxurious and elegant house. Margo Venetian Mirror offers a variety of mirrors, including a distressed Venetian mirror. Check the reference below.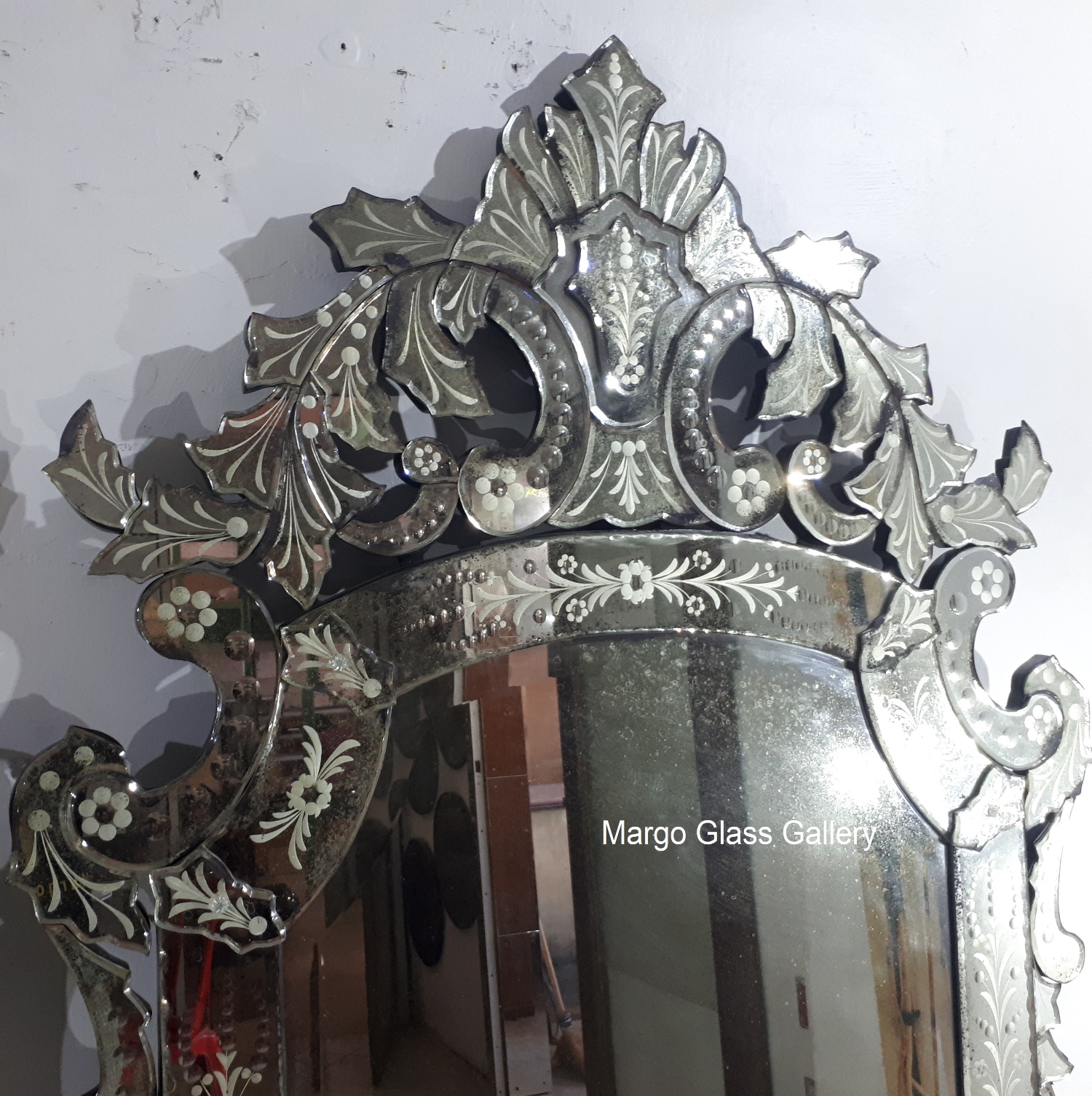 Distressed Mirror Luna.
The frame of the mirror makes this product special and different from other ordinary mirrors. The model of the mirror is flexible enough for all types of styles, including contemporary, modern, and classic. This product is suitable for the bathroom and bedroom. This store offers a 140 cm H x 70 cm distressed wall mirror to make the room in your house stunning than before.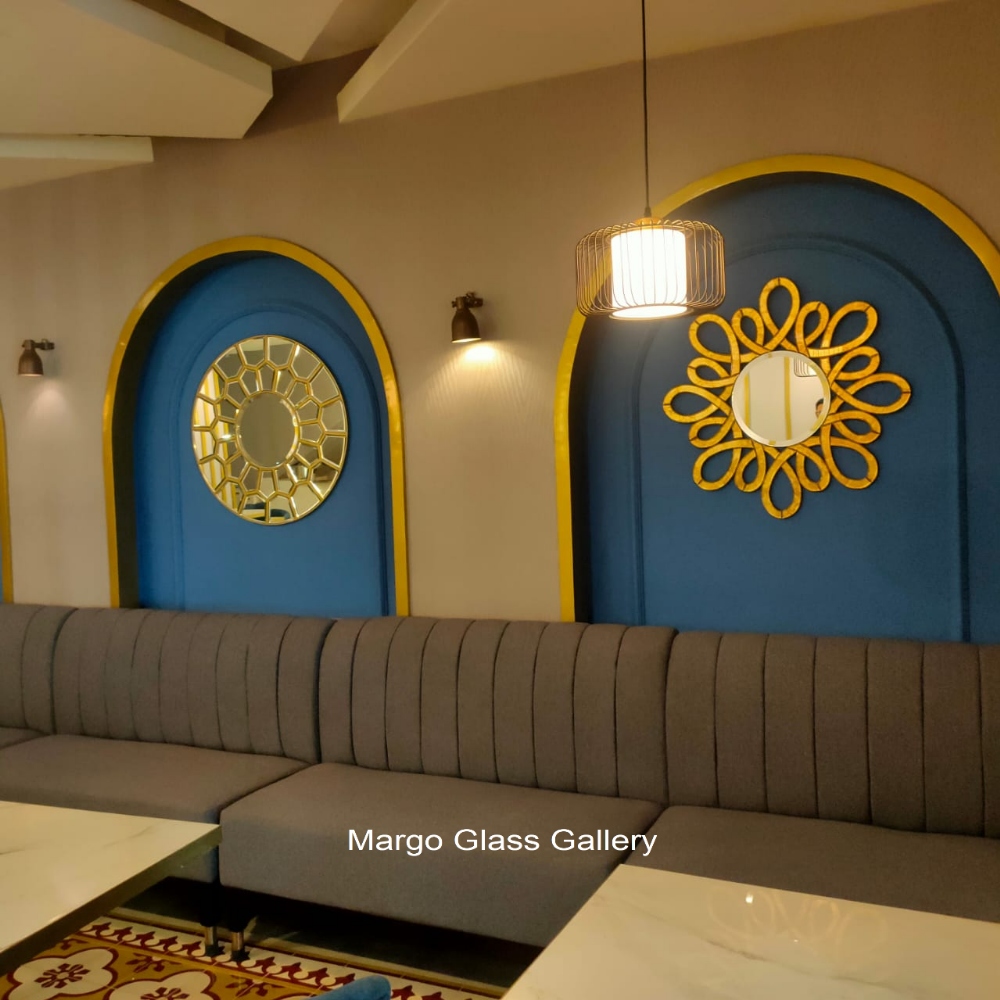 Acid Wall Mirror.
Do you need a stylish mirror with an ordinary frame? If it is so, an acid wall mirror is an alternative. Unlike the distressed mirror Luna, the acid wall mirror is using the sandblasting technique. As a result, you will see a transparent ornament around the mirror. It is a great option if you want to find a mirror with an aesthetic background. You may not have a large area to see yourself in the mirror, but this mirror is attractive, especially for a luxury house. This distressed mirror decor will make a significant difference in the room.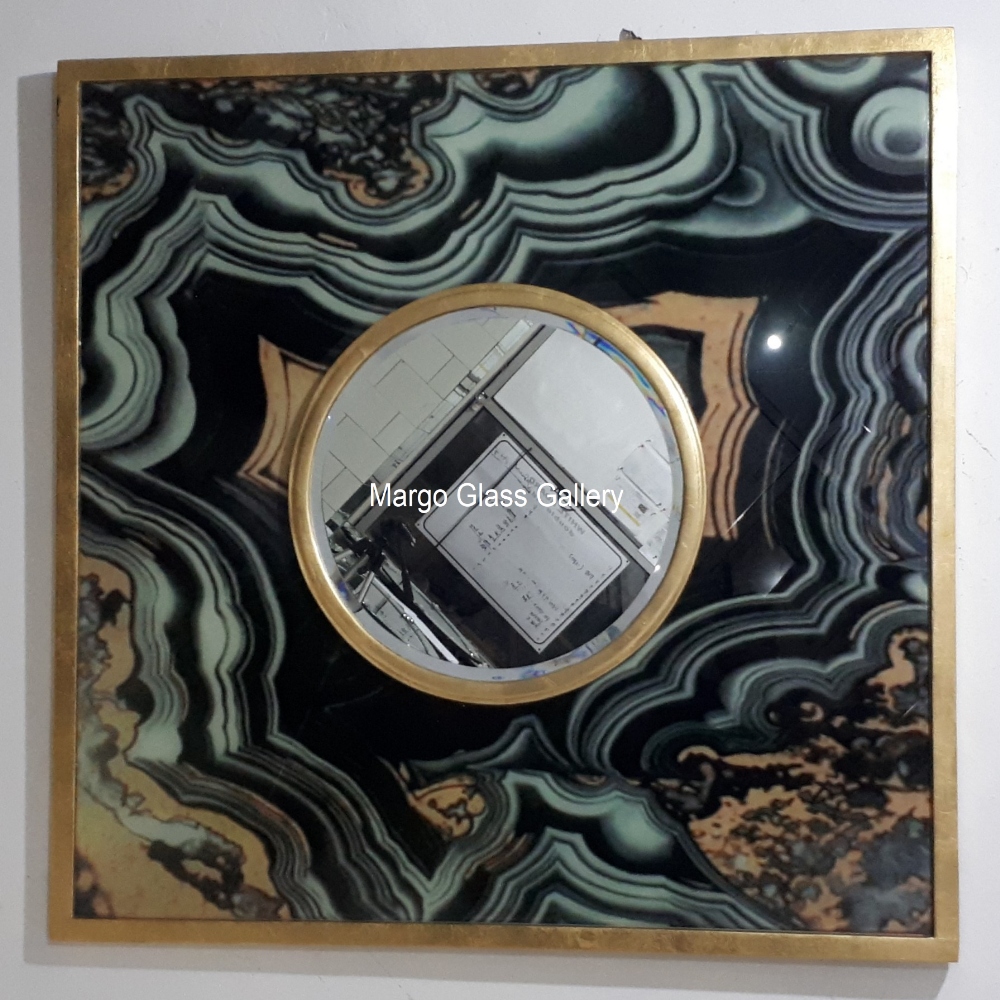 Crosby Rectangular Mirror. 
Crosby rectangular mirror is suitable for creating a luxury and vintage sensation. This product is for aesthetic purposes. Let's say you have an office or building for business. You want to impress your customers, right? Put several Crosby rectangular mirrors on your office or building. The model is eye-catching enough. People will always see the mirrors first once they arrive in your office. They may even take a picture and use the mirrors as a background. Indeed, this vintage distressed wall mirror has a different function than ordinary mirrors. You can get the 144 cm x 74 cm, along with a 2 cm black metal frame at Margo Venetian Mirror.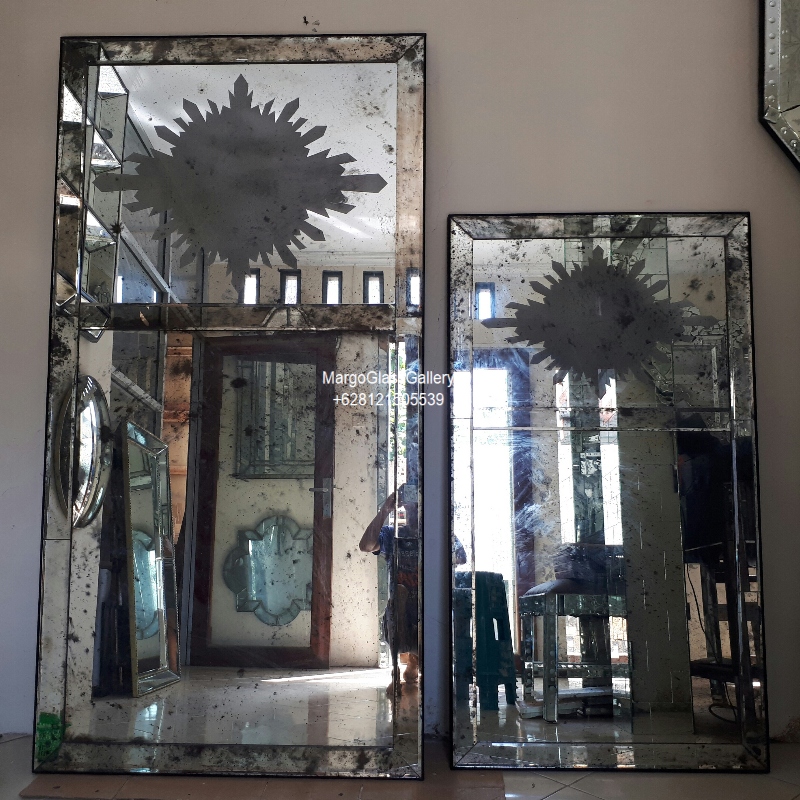 Wall Mirror Panel Antique 
Wall mirror panel antique looks more attractive due to its colors. It has the same function as Crosby mirrors. This mirror is a decorative wall mirror, so it has a different function than ordinary mirrors. This store has three different sizes, which are 30 x 30 cm, 60 x 60 cm, and 90 x 90 cm. You can also choose three different square sizes, which are 10 x 10 cm, 20 x 20 cm, and 30 x 30 cm. This product is also known as a luxury distressed rug mirror due to the size. The model is similar to a rug when you see it from a certain distance.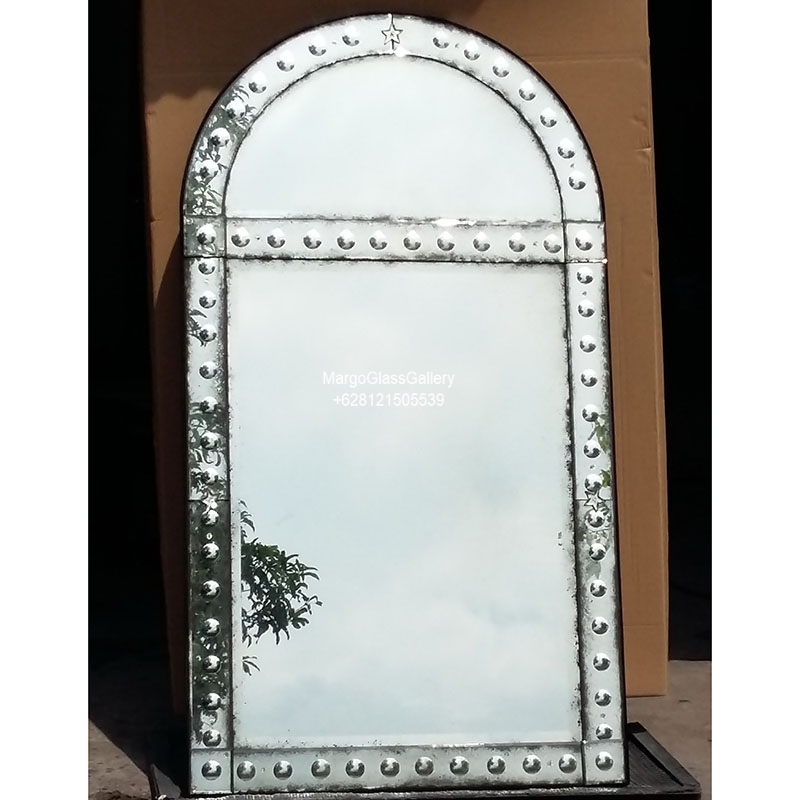 The choice is yours! Make sure that you pick the right mirror to get the benefits. Check the other glass mirror collections at Margo Venetian Mirror. You will see unique mirror models that are perfect for your building improvement projects. It is a solution to improve a building at an affordable cost.