A mirror is an object that can capture and reflect shadows and light. The mirror itself was created in 1835 by a chemist named Justus Von Liebeg through the process of depositing a thin layer of silver metal on glass. Then what happens if the Antique Mirror Wall is used as a room accent? Antique Mirror Wall is a mirror that has mirror specifications that have been corroded. Antique Mirror itself supports classic designs, so if you have an old concept this mirror is perfect for your room. Combining two different functions in one easy build for Antique Mirror Wall. Aside from being a mirror, it can also be used as an accent in a room.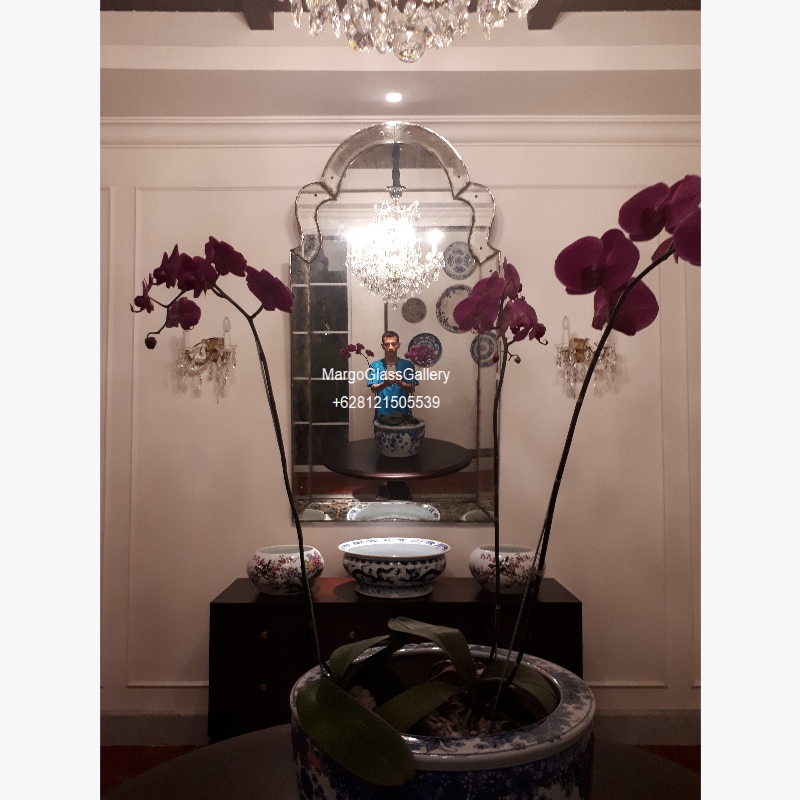 If you have a large enough room, you can use Antique Mirror panels or you can also use Antique Mirror Tiles. This mirror is indeed designed for rooms that are quite spacious and also flexible, so it's no wonder that many homes use this mirror to decorate their homes. This mirror is in the form of a mosaic and you can adjust it to the size of your home. There are many antique mirrors that you can use, such as Distressed Mirror Glass, which can also help enhance your room decor. To place an antique mirror, you have to think about what effect it will have if it is installed in the room, and you must have lighting to get a good decoration result.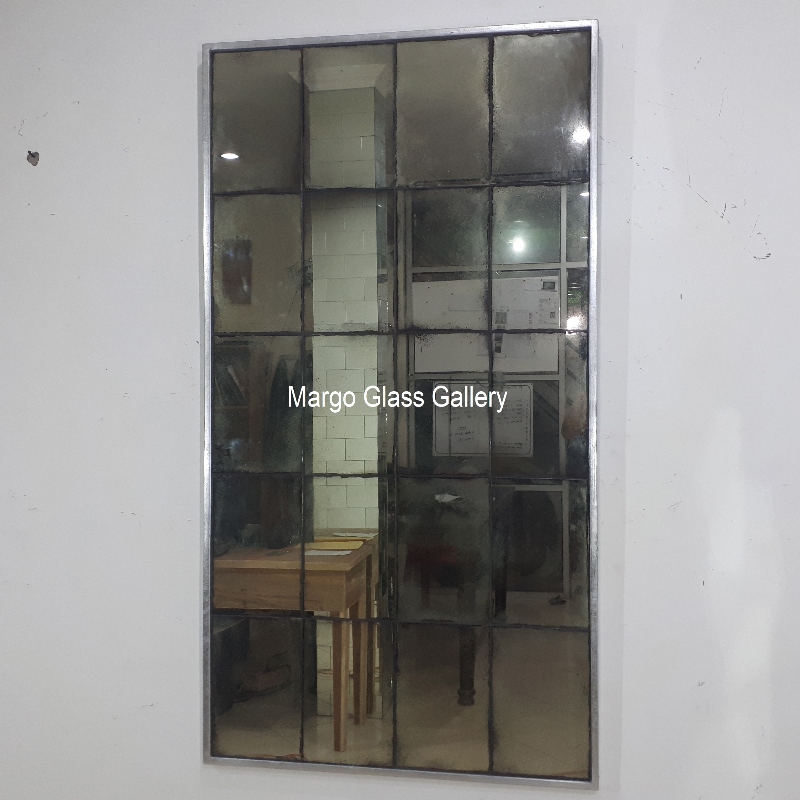 Besides that, have you ever gone to a public place like a cafe, restaurant, or shopping center and found a rusty or broken mirror? even the mirror is used as the main accent to attract customers and the rust effect on the mirror is deliberately maintained as a decorative element of the interior.
Not all Antique Mirror Glass Company can fulfill your satisfaction regarding Antique mirrors. But you can determine which mirror fits your criteria.
Let visit our Pinterest for our other catalog.
3 things to consider when applying Antique Mirror Wall to a room
by Zaenal