Decorating your home with mirrors does more than make it easier for you to check your own appearance. This element is a super design feature that is very versatile, they are able to add instant charm and interest while increasing the natural light that enters your home. One of the easiest decorating ideas for your home, you can add an Eglomise wall Mirror with a classic design.
This motif is perfect for those of you who like the look of the past or ancient, in general, classic-style mirrors have high artistic value and very strong rust quality. So it's no wonder that enthusiasts like antique collectors, architects, and the general public. In addition, because it displays art in an elegant way, this type of mirror is widely used in high-end decorations. For example, restaurants, star hotels, luxury entertainment venues, and many more. But there are a few things you need to know, namely, ideas and rules for how to use it. This is very important because with the right trick, it will produce significant results for occupancy. So here's how.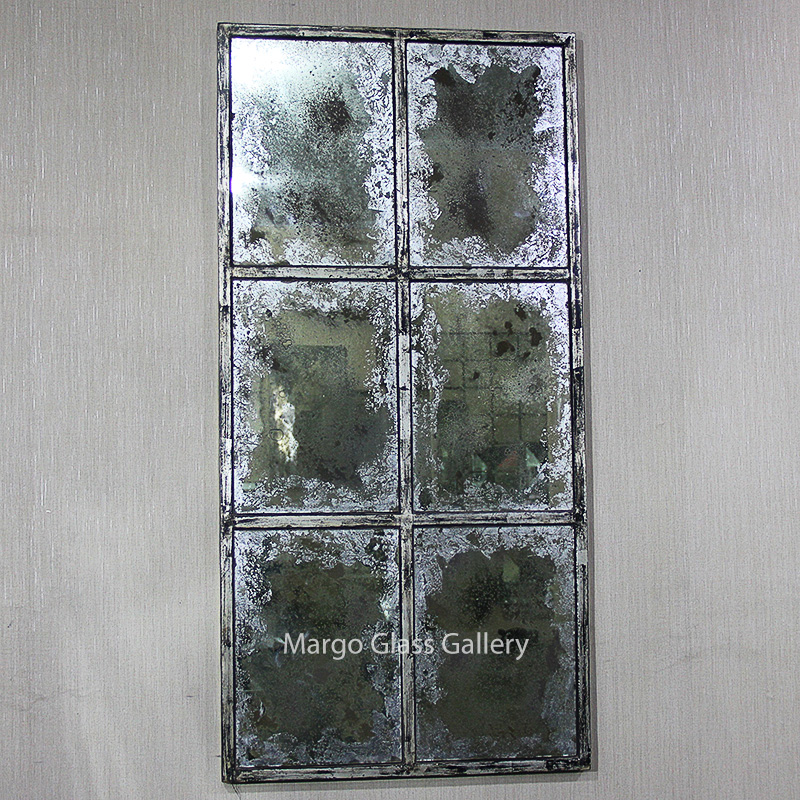 Consider the glass style and frame
When it comes to decorating a house with mirrors, there are many elements that need to be considered and considered. Apart from thinking about the right position and also the style of the glass, also think about the style of the frame, especially when using this antique glass. According to Antiques Roadshow Marc Allum, mirrors are a viable alternative to expensive pictures and serve as works of art in their own right. What one person calls "obsolete" is another's joy. For that, you need to be smart in terms of choosing your style, you can apply the type of mirror that we recommend below.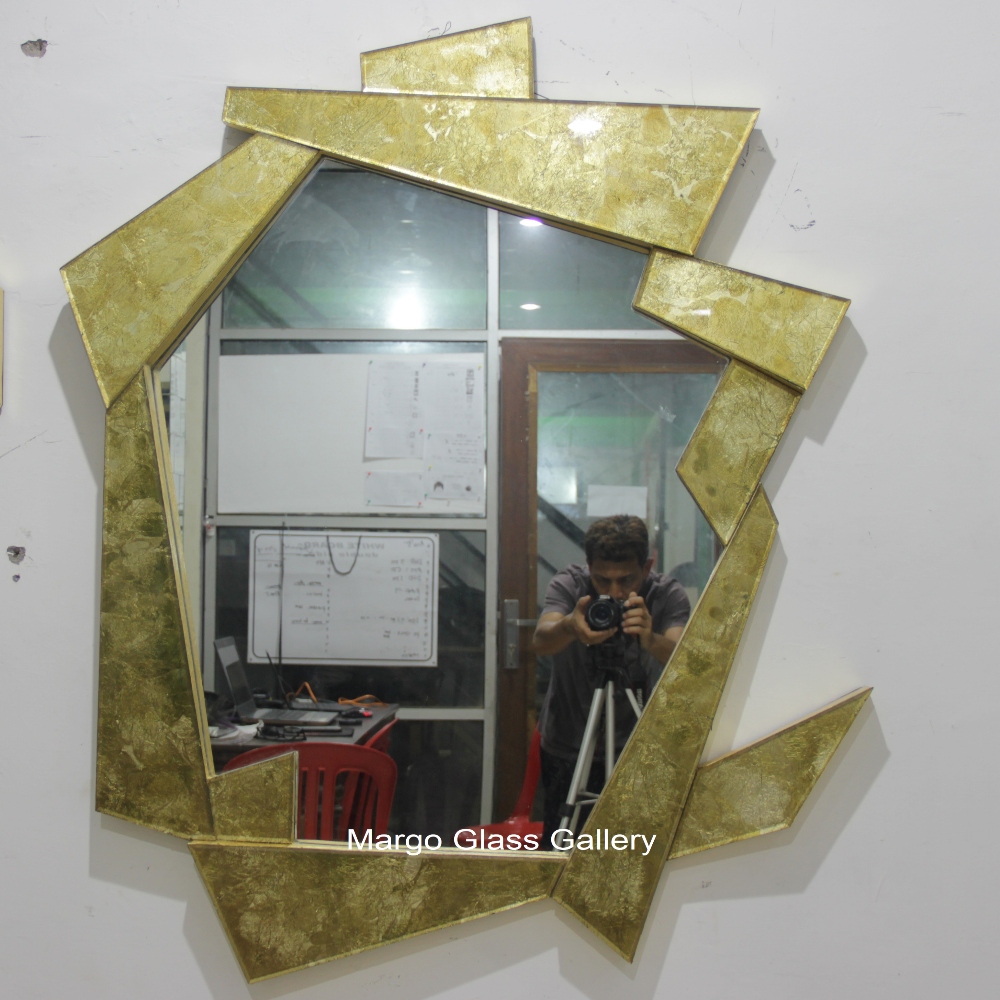 Place a mirror in the kitchen
Putting a mirror into the kitchen ideas can certainly brighten up the room, adding a touch of glamour. This is especially true for small kitchen ideas, where space and incoming light are minimal. There are several different options for decorating with mirrors in your kitchen, from wall-mounted mirrors to mirrored kitchen cabinet ideas. But the Mirror Panels decor  offers the perfect opportunity to add a reflective surface to your kitchen ideas. Apart from that, you can also apply it to the walls of your bedroom, living room, and others.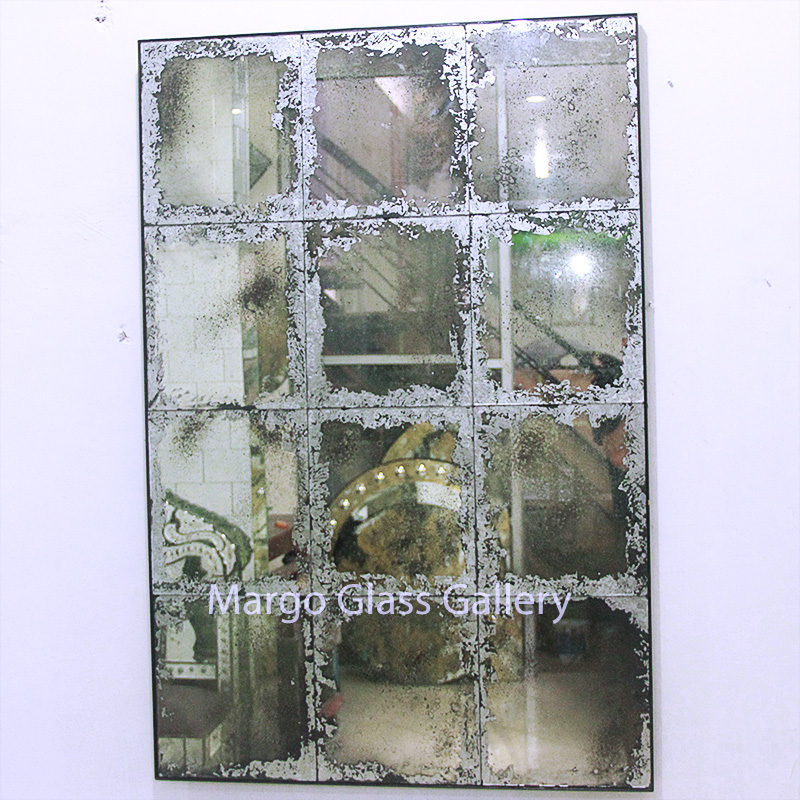 Add Decorative Touches Between Windows
The beauty of decorating with mirrors comes in all shapes, and sizes. You can add a new touch between the windows in your home with the motifs that you like. For that, you need to try the Eglomise Mirror Gold decoration, or mirror silver. With its application, it will certainly create stunning results with perfect decorative details.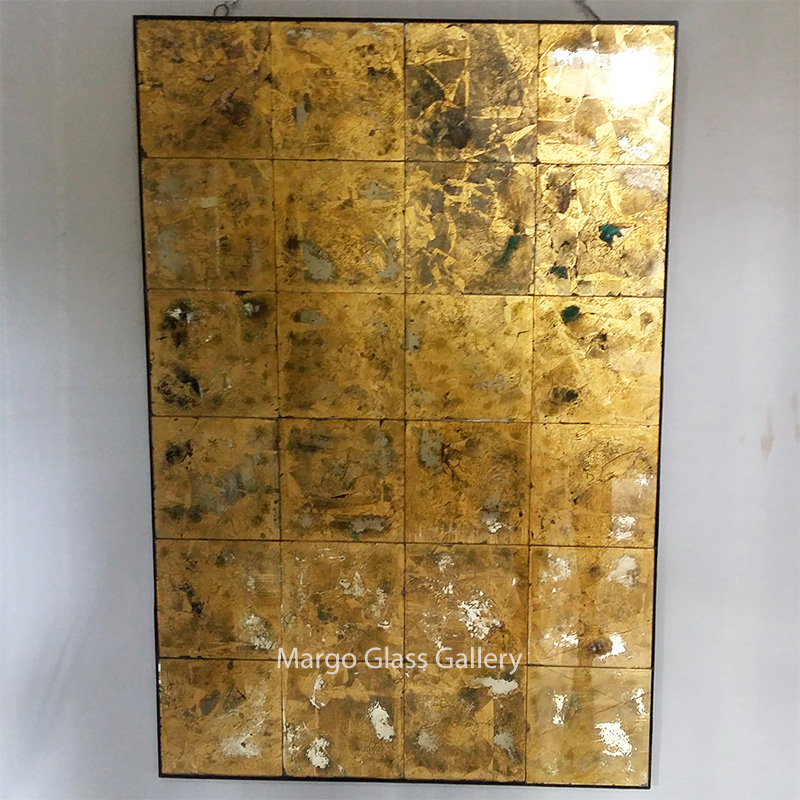 Apart from that, before installing a mirror in a dwelling, you also need to adjust the height of the glass correctly during installation. Because this greatly affects the appearance, as well as balance. In addition, for those of you who like the minimalist mirror concept, you can use Round Wall Mirrors, oval mirrors, and so on.
So that's a few articles that we can share today, I hope this is useful for all of you. Okay guys, see you in the next content… thank you
Let visit our Pinterest for our other catalog.
Also read our previous articles
This is the result if you don't install Antique Mirror Glass at home
By: Tarum