Antique Wall Mirror is one type of glass that is currently on the rise. This mirror has its own characteristic, namely a mirror that has black spots but is not evenly distributed on the mirror surface. At first glance this mirror looks old and broken, but make no mistake.
This mirror has a very high artistic value compared to other mirrors. In addition, antique mirrors have extraordinary beauty when used as decorations in the house.
The manufacture of antique mirrors is rare because a complicated process makes these mirrors rare. So don't be surprised if an antique mirror is one of the perfect decorations.
Most people are willing to spend a lot of money just to have an antique mirror and get the perfect home decor.
Please read other article about antique mirror: beautiful antique wall mirror touch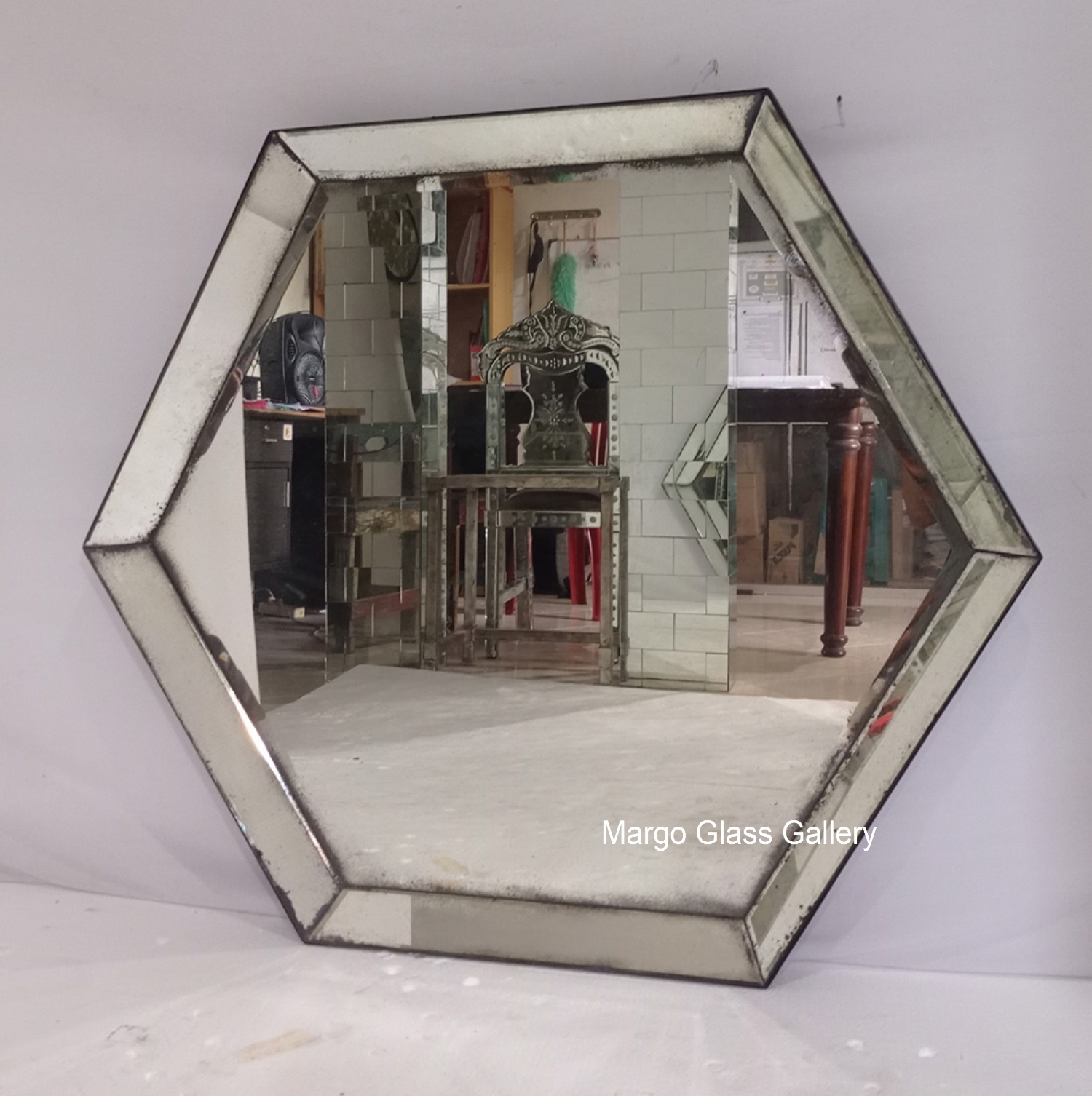 Antique Mirror Style is the name for this type of mirror with some uneven black spots on the mirror giving an elegant impression. This mirror can be displayed in every room, especially the living room.
Installing an antique mirror in the living room can give a beautiful feel and attract the attention of everyone who visits your home.
its simple design makes this mirror much in demand.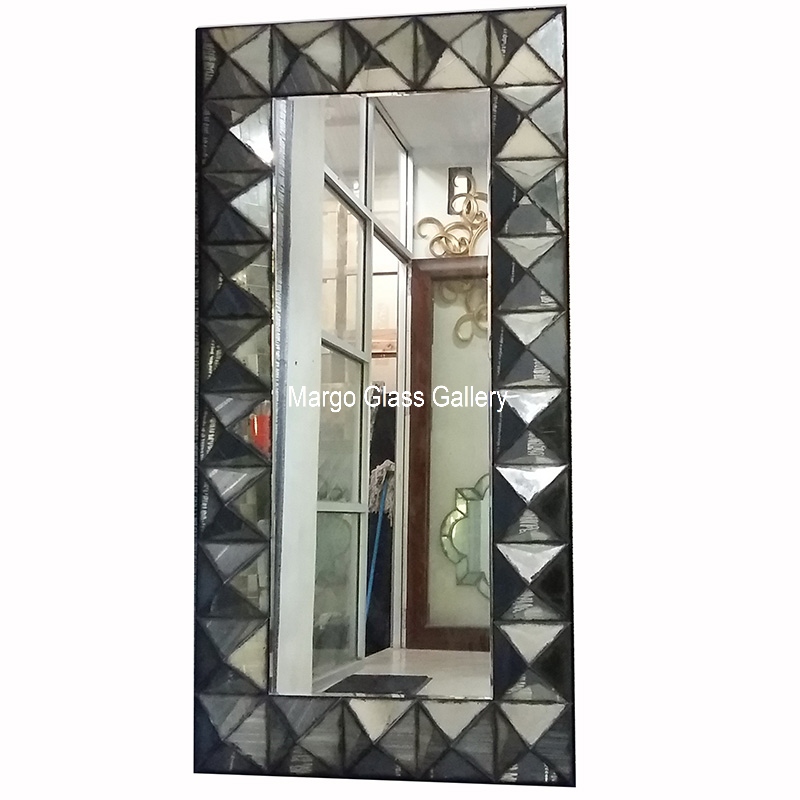 Having a large house will certainly never escape the selection of a large mirror as a decoration in a house.
Antique wall mirror large is one of the mirrors that is often used to decorate a large house.
the selection of a large antique glass wall mirror as a decoration is the right choice.
The choice of this mirror is not without reason.
the design that attracts the attention of many people and is unique makes this mirror much in demand for home decoration.
In addition, the mirror can be displayed on the living room wall, family room wall, etc, even this mirror is also used on the hotel lobby wall.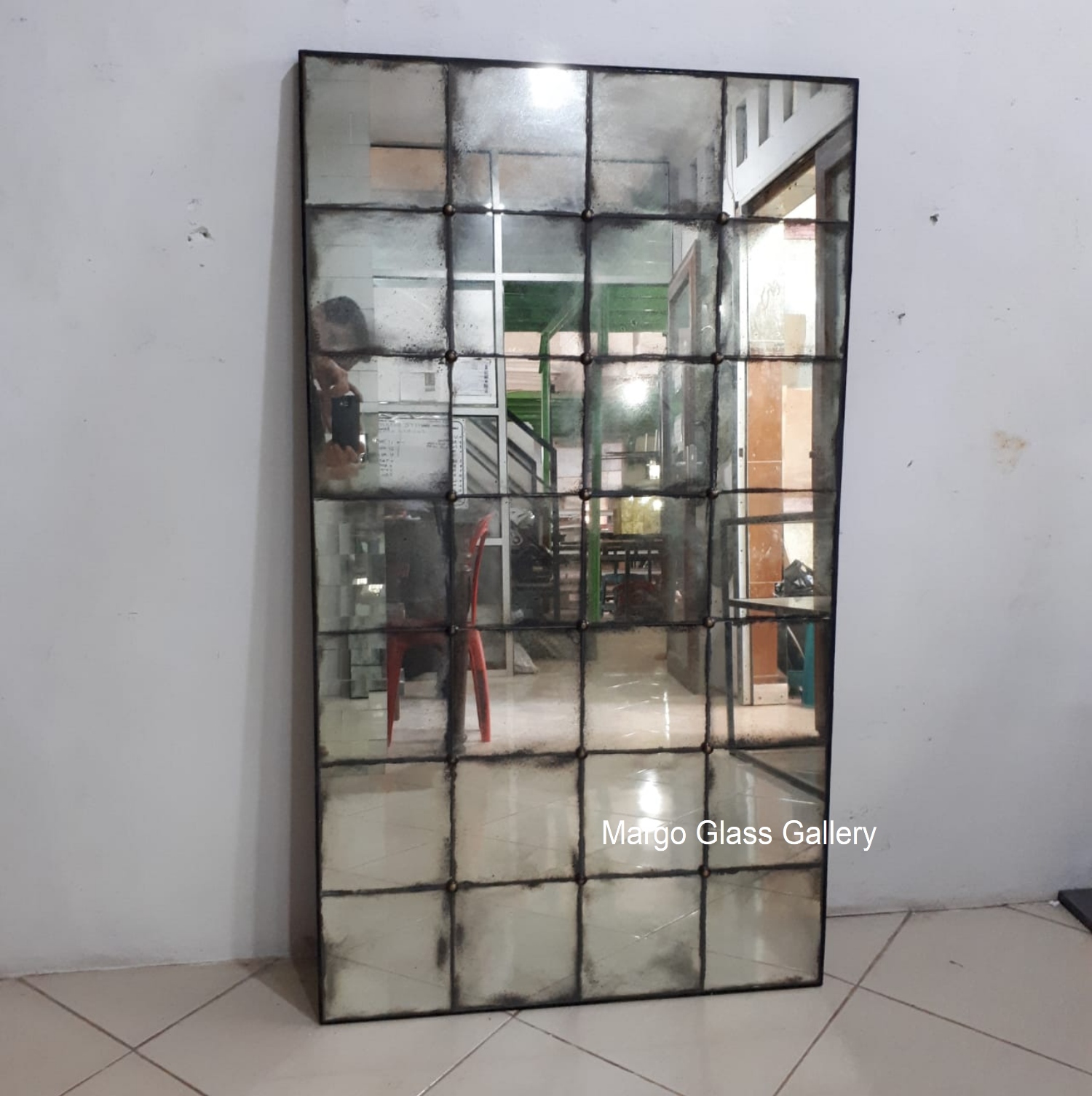 This mirror is also very beautiful, a mirror with thick black spots on the mirror surface gives an elegant impression to a room.
This mirror is an antique mirror wall panel so it is called this beautiful mirror. The use of mirrors on the walls of the living room will add a beautiful and attractive impression.
And can complement your home decor, besides that mirrors can be displayed on the walls of the family room, and others.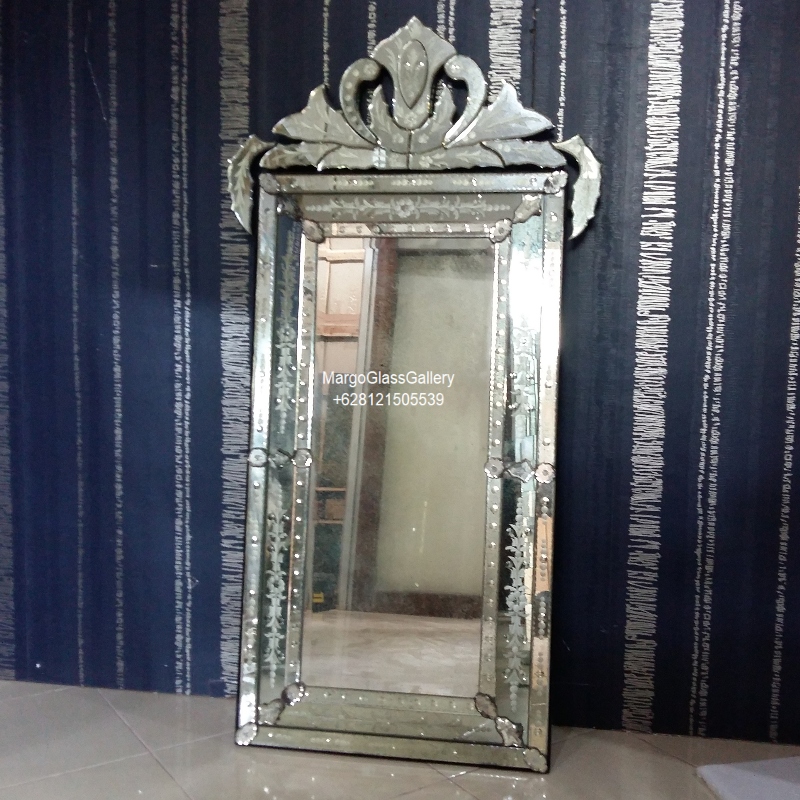 Never run out of ideas to develop antique mirrors, now comes a very unique mirror, the Venetian Antique Mirror.
This mirror is a combination of an antique mirror and a Venetian mirror which is quite unique, right?
the reason is, if it is used for room decoration, it will add a classic and modern impression.
This mirror is different from other antique mirrors because of the additional engraving on the mirror.
the use of this mirror on the living room wall will certainly add a new feel in the room.
make the room look more beautiful and elegant, besides that the mirror can be displayed on the wall of the family room, bedroom wall, etc.
Let visit our Pinterest for other catalog
So, that's a little article from us that we hope will be useful. Apart from antique mirrors, we also produce other types, for more details you can visit our website. Thank you
Come visit our online shop https://www.tokopedia.com/margoglass?source=universe&st=product
Edited By Margo