Do you know what the Antique Mirror Company means? Is a company engaged in antique glass products. For example, such as the MargoVenetianMirror.com brand which provides various types of antique glass products with various designs, types, and materials. You can order directly to our store outlet address, or online on the website and WhatsApp. Namely, useful in complementing your home décor. So, it is more functional that makes it comfortable for residents of the house.
Moreover, it is able to beautify the appearance of the house and be more aesthetic. That way, your home can be used productively and multifunctional. Moreover, in the midst of the work from home trend like now. Of course, it is very important to decorate the house to be more productive and comfortable. Okay Guys, for the full list of Antique Mirror Company products from MargoVenetianMirror.com along with their understanding and uses, check out the ones below!
1. Distressed Wall Mirror
Distressed Wall Mirror is a kind of antique glass used for decoration. Decorative mirrors are usually mounted on a make-up table. Wrapped in a clear white color and rectangular shape. It is very convenient to look in the mirror, because the size is quite long and wide. So, a more clearly visible face and body when we dress up. With an illustration of a crown flower that surrounds the glass frame, it makes it look more elegant.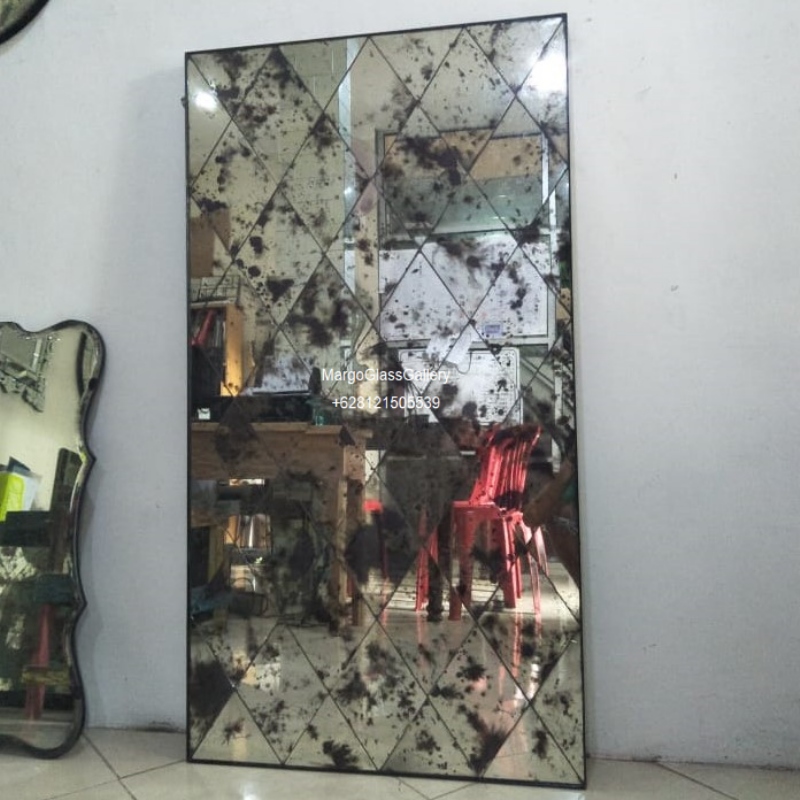 2. Antique Style Mirror
An Antique Style Mirror is a medium sized mirror. With gold color that adorns the glass frame. Using a simple and classic design. It can be hung or placed on a table. Many types of antique mirrors are made, various according to your wishes and needs. Other types such as Venetian Antique Mirror, this type of mirror is a combination of Venetian mirrors and then antiqued or made of ancient mirrors like ancient times. But even though the mirror is made like old fashioned we still use the original 5mm ASAHI glass.
3. Industrial Antique Mirror
Industrial Antique Mirror is a kind of wall glass. Can be installed as a vent. Also, it is placed in an insulating room as a reflector and decoration for homes and office buildings. The design is plaid with clear glass. Decorated with a brown frame on each side of the box. The size is large and elongated, so it can be used as a substitute for walls or walls.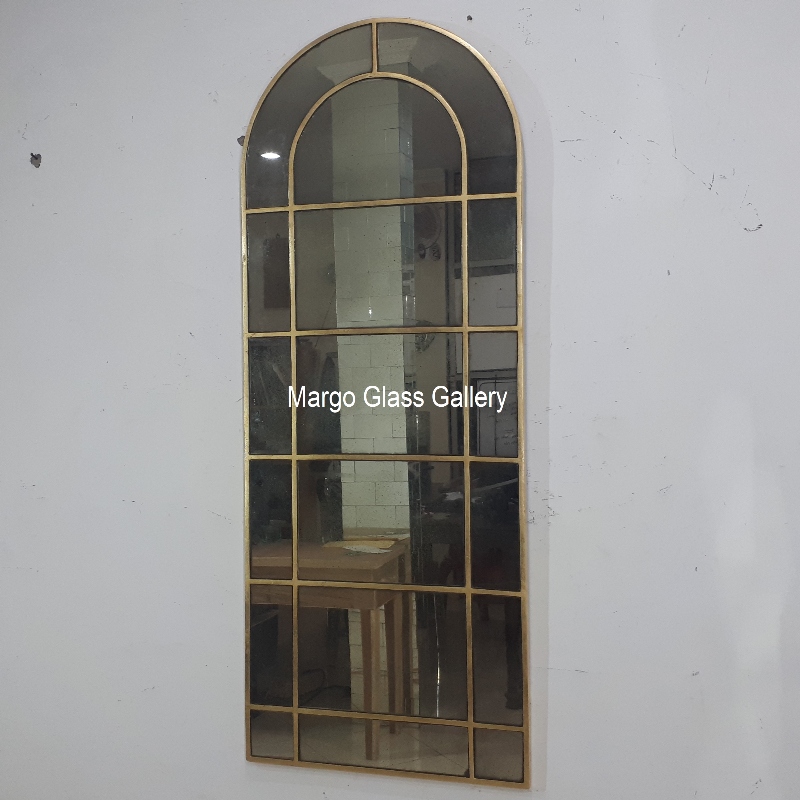 4. Smoked Mirror Tiles
Smoked Mirror Tiles are wall glass in the form of luxurious decoration. Usually, it is installed in a stately home or office as a substitute for a wall. With a golden color, making it more elegant and classy. Beautiful to look at and make home décor more charming. Moreover, it also makes air circulation better and more comfortable to live in. It doesn't feel stuffy or hot. Instead, you can feel a shady and pleasant sensation.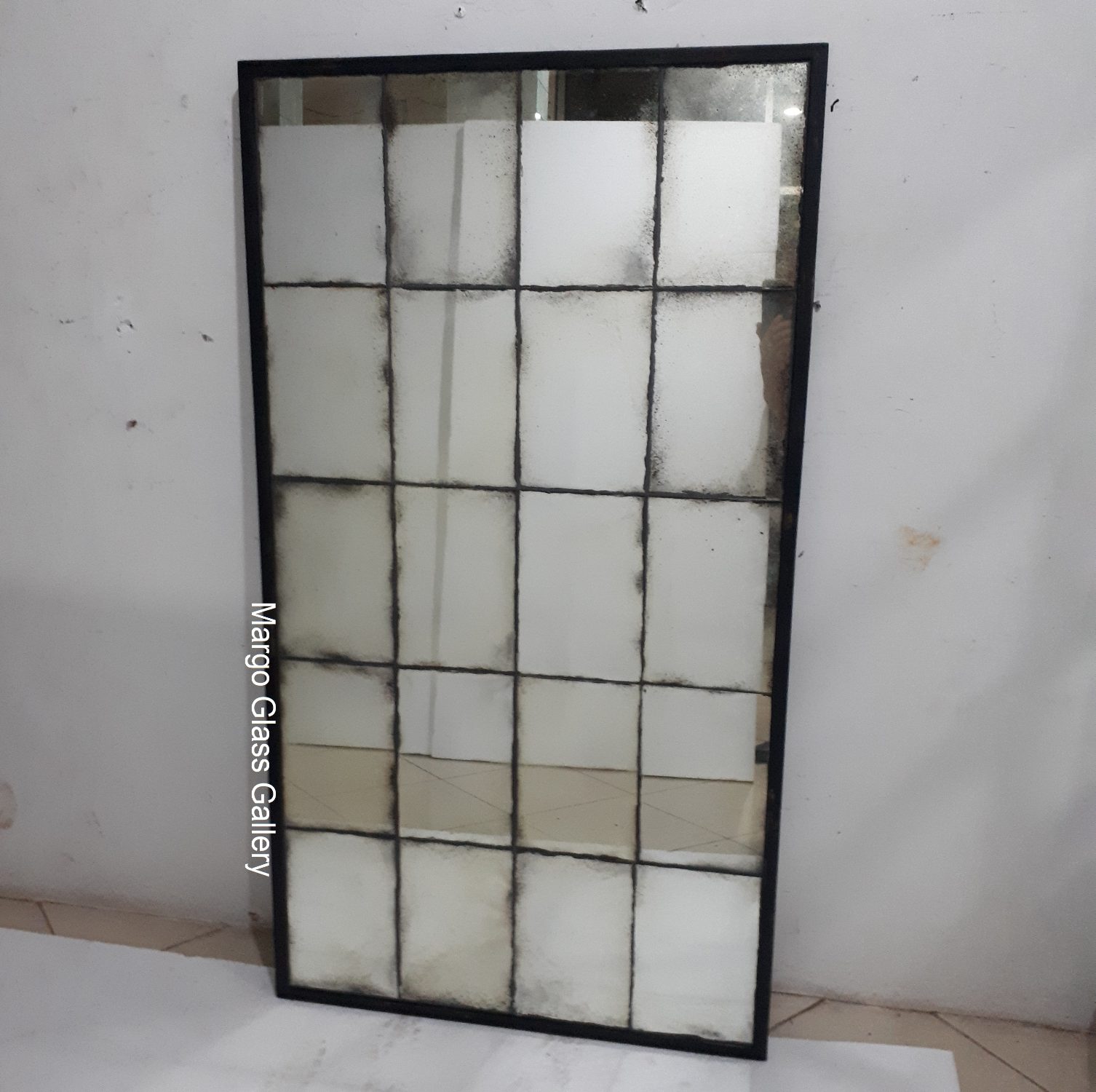 5. Antique Mirror Wall Panels
Antique Mirror Wall Panels are elegant gold mirrors. Use clean and clear glass. So, it's clearer when you're looking in the mirror. Use a large rectangle. Usually, it is installed in front of the sink or family room with a shady concept.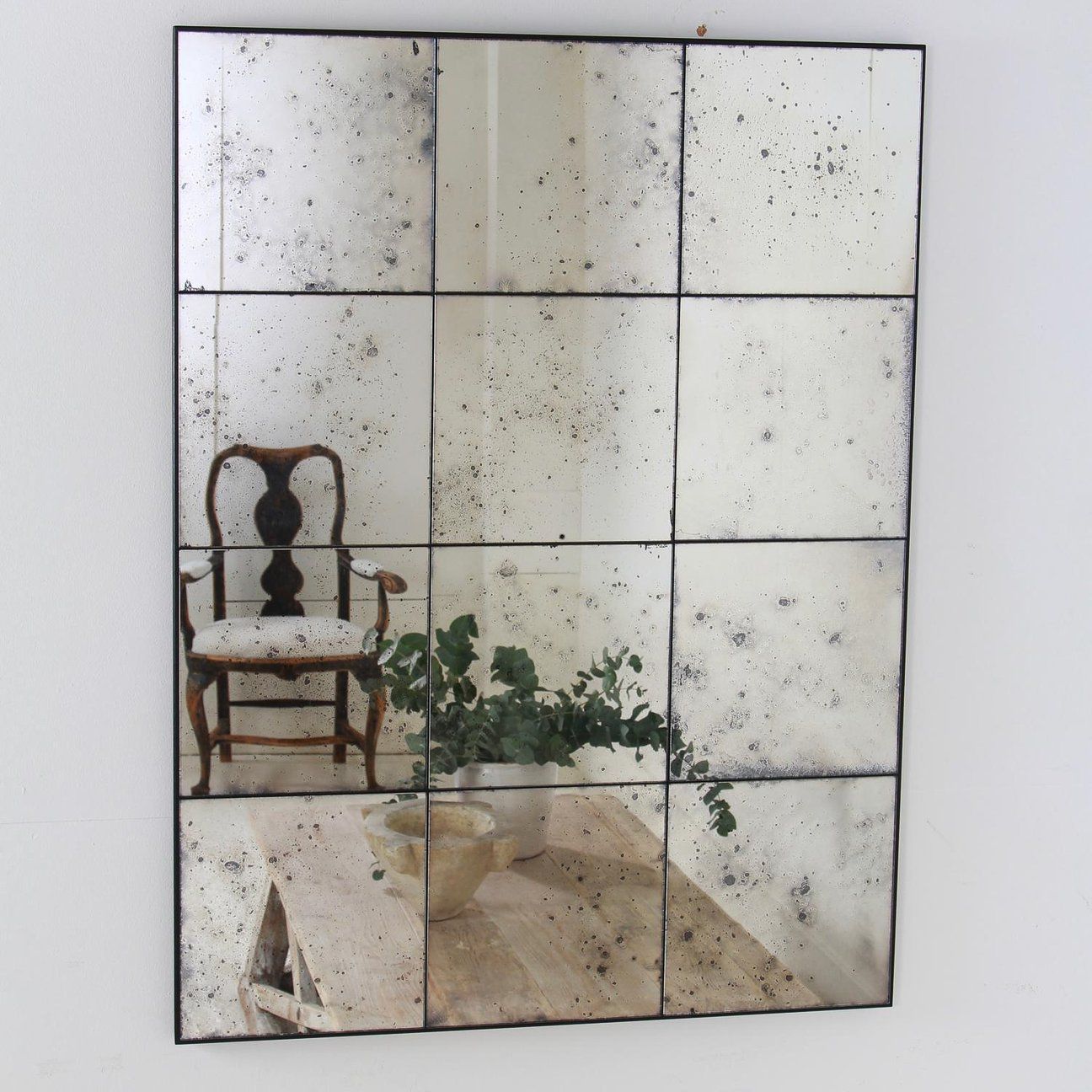 Thus our article that discusses, Understanding Antique Mirror Company and its Product Uses. So, it becomes a reference for you before buying antique glass products. So, be more relaxed and make the right choice. That way, you can buy goods that suit your needs and functions. What's more, no regrets behind. Okay guys, that's all from us and thank you.
Various Antique Mirror Wall Products at MargoVenetianMirror.com Recommended For You!
Please visit our store Online :
https://www.tokopedia.com/margoglass
https://shopee.co.id/margoglass2