In interior designs, mirrors can be something that has magical power. A mirror can brighten up a dark room, make a tiny room look more spacious, and even bring an elegance to an ordinary room. However, you should not carelessly use a mirror as a decorative element. This kind of interior accessories has its own rules. Hanging a industrial wall mirrors can create a dramatic impression in every room. Many interior designers use decorative mirrors and framed mirrors as a practical interior accessory that can meet aesthetic standards or interior designs.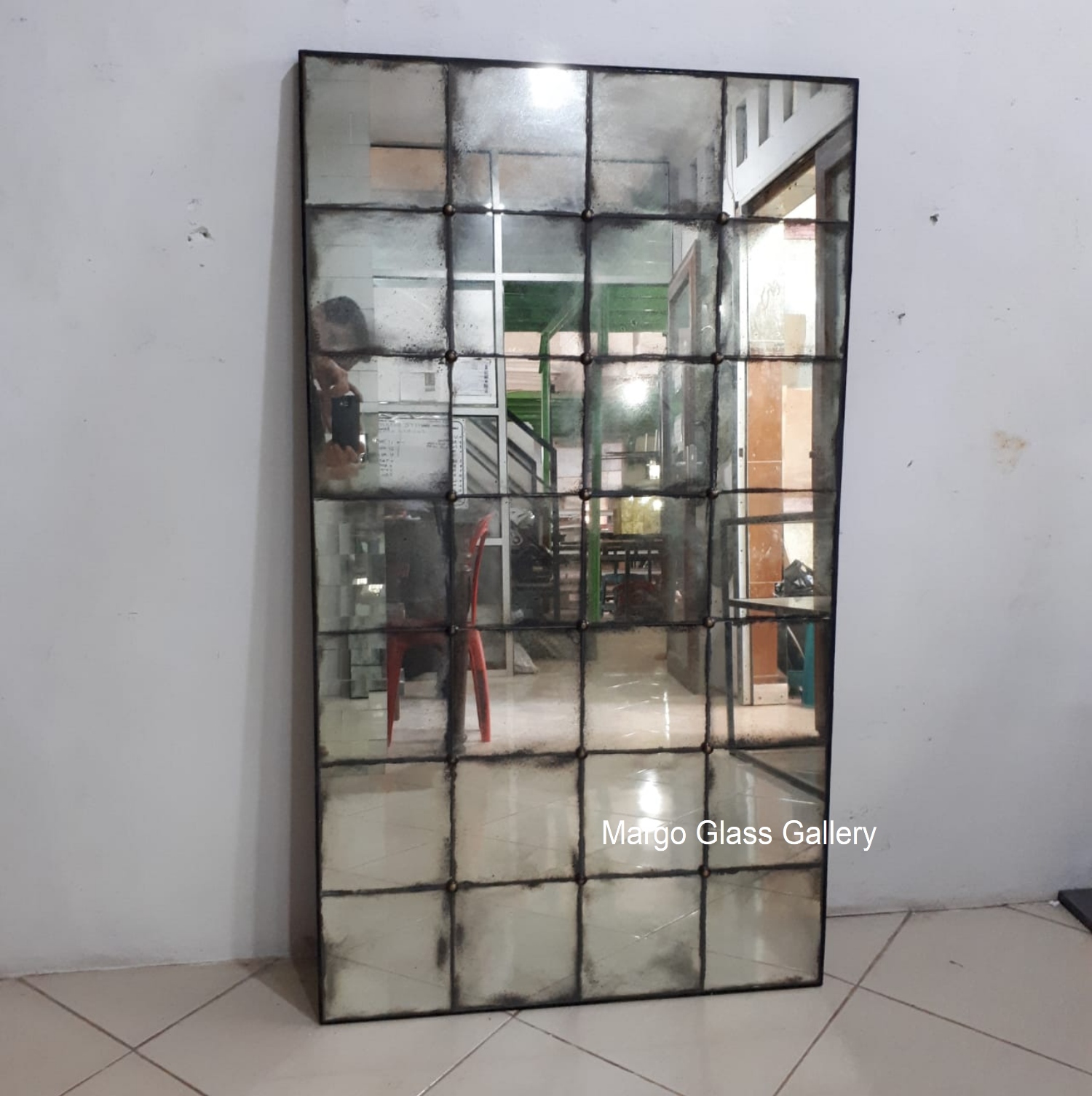 This is why there are a lot of decorative mirrors that are suitable to use as decoration without sacrificing its functions. You can use any models of mirrors, including a distressed industrial mirror. This type of mirror can be a statement element and focal point in a room. Here are the types of industrial wall mirror that you can choose to decorate a room at your house.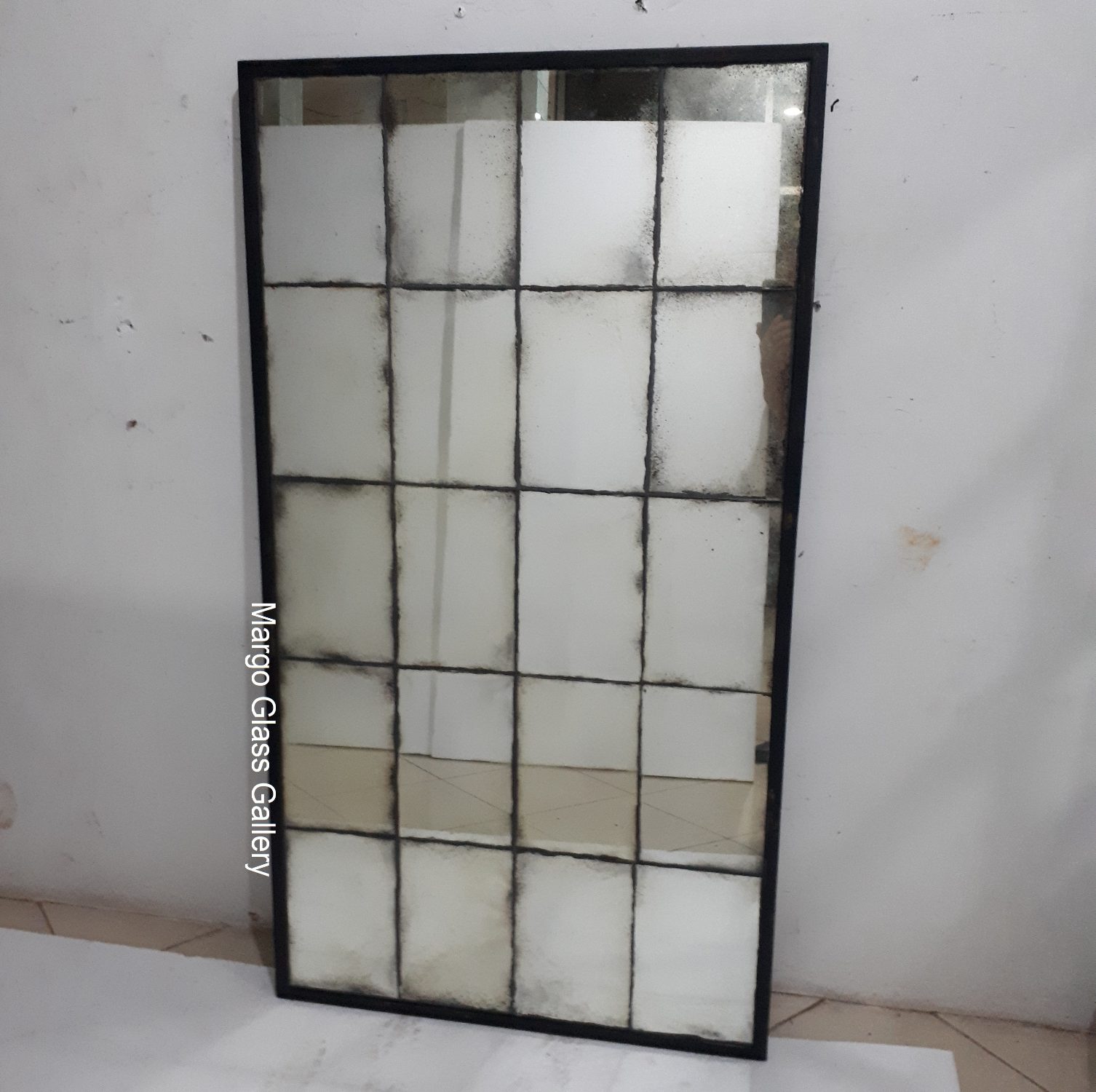 White Distressed Barn Door Decorative Wall Mirrors
This industrial panel mirror will bring an impressive, warm farmhouse accent to your room. It comes in a decorative glass with a sliding door, complete with sliding wheels. Combining glass, metal, and wood, you can hang White Distressed Barn Door Decorative Wall Mirror in any room walls at your house. Moreover, you do not need any additional hanging hardware to hang this mirror. This industrial mirror can instantly bring a calm, warm farmhouse accent that fits with any interior designs. Besides for an industrial style, it is also recommended for rooms in a rustic style, natural style, and modern-rustic style.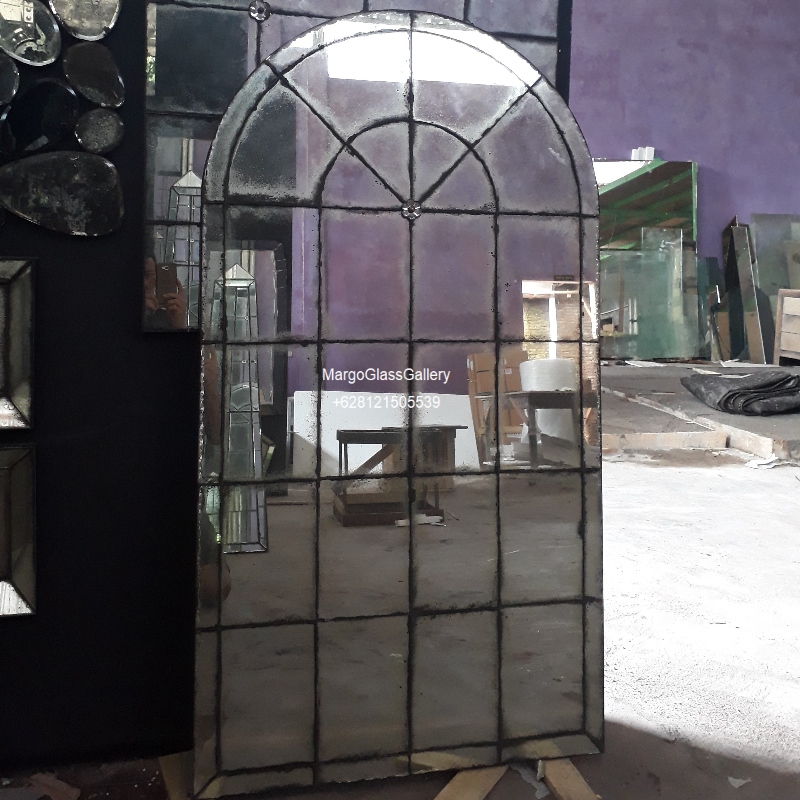 Faux Barn Door Rolling Wall Mirrors
Faux Barn Door Rolling Wall Mirror is a unique industrial frame mirror. This mirror will complete the interior design of an industrial style house or even a modern style house. It combines glass, metal, and wood with natural wood finishing. You can hang this Faux Barn Door Rolling Mirror in any room at your house. And you do not need any other hardware to hang it on the wall. This industrial mirror is easy to take care of and does not require complicated treatment, suitable for those of you who do not have enough time to frequently take care of furniture.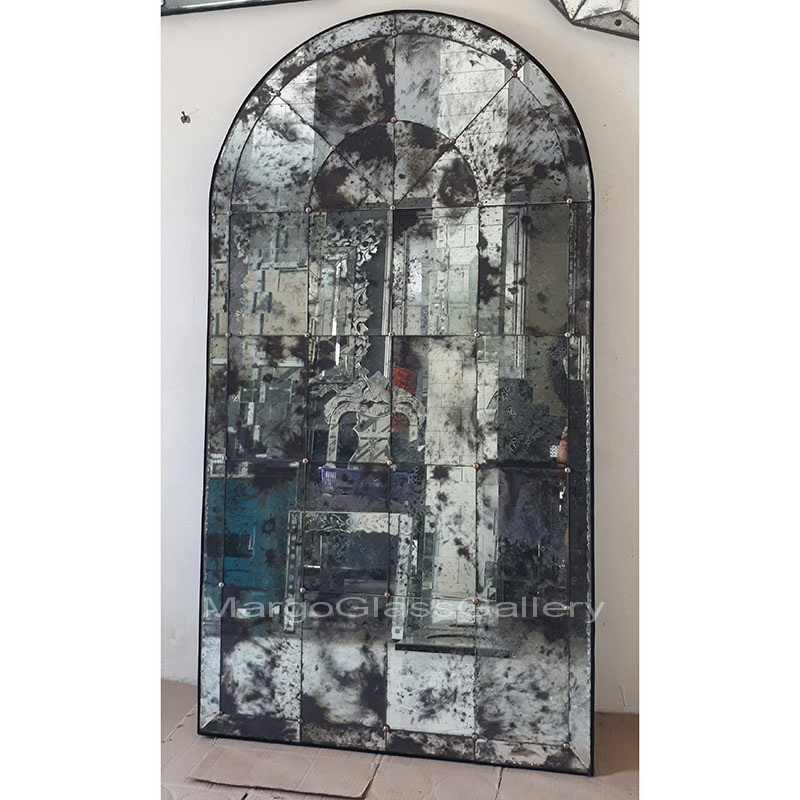 Porto Round Wood Mirror
Last but not least is Porto Round Wood Mirror. A round-shaped mirror is a favorite of quite many people because its basic, simple shape can decorate a room without looking too much or tacky. So, if you love something simple and practical, you can choose this Porto Round Wood. This industrial window mirror has unique and antique finishing. It is perfect to hang in your bedroom, family room, living room, or any room you like at your house. You can even opt for hanging it in your bathroom.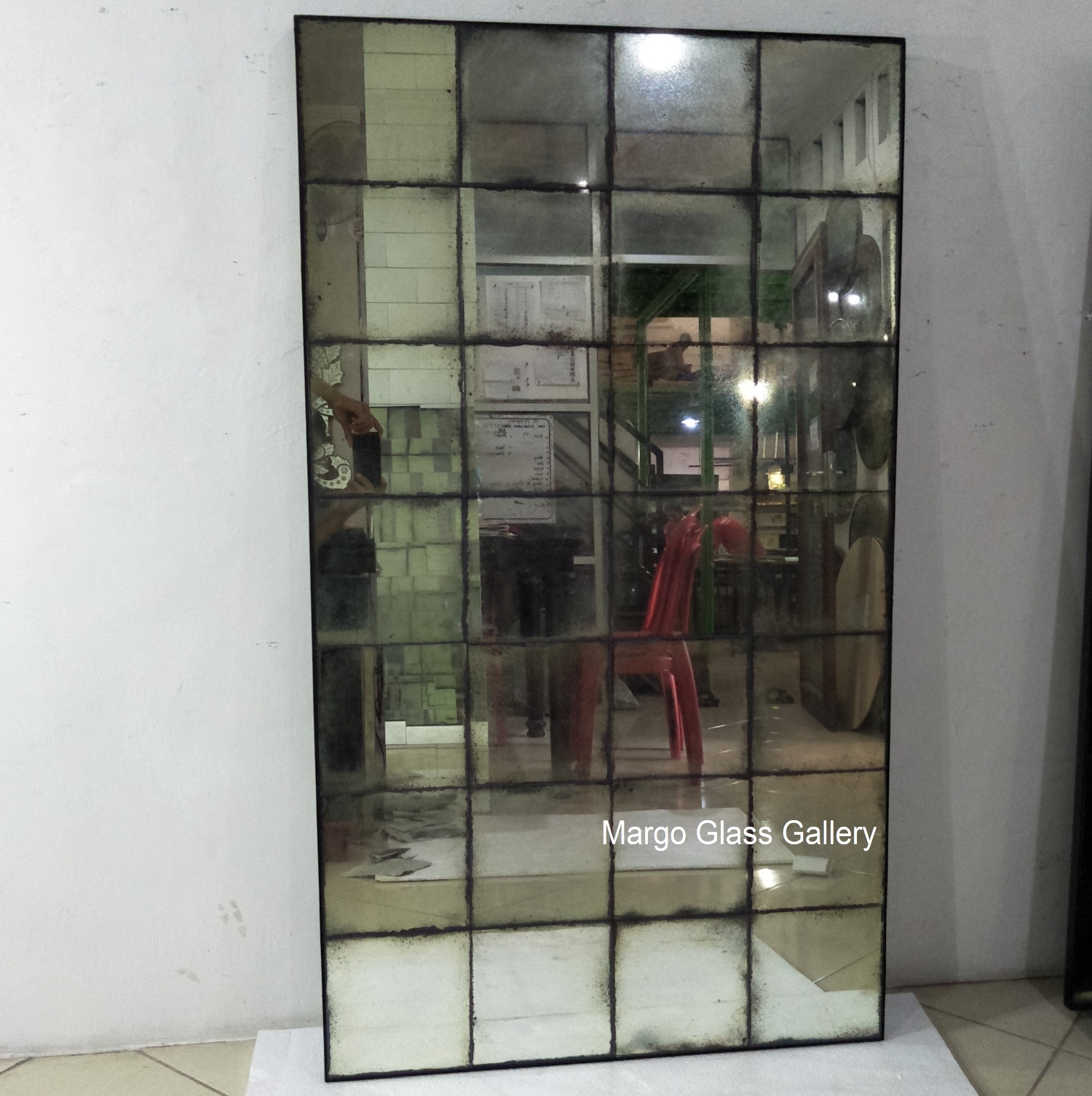 The industrial style comes from the raw finishing. As you know, the industrial style tends to maintain the raw look of furniture. The Porto Round Wood mirror is ideal to put in any room, thanks to its simple, round shape.
Support online shop or social media is:
https://www.tokopedia.com/margoglass
https://www.instagram.com/margoglassgallery/
https://www.facebook.com/margovenetianmirror
https://id.pinterest.com/margoglassgallery