Dressing rooms may be small in most homes, but that doesn't mean you can't have a bigger impact on the design. The dressing room is the perfect place to stand out and be creative, one you might not be brave enough to try. That's why we're here to show you how to turn a simple dressing room into a luxurious, memorable and totally unique room. Don't think locker rooms have to be boring all the time.
Tips for Making Dressing Rooms Look Expensive
Vintage Eglomise Mirror is a mirror accessory that can make your dressing room look more expensive. This element has such a stunning look that it creates layers of luxury through careful finishing. And you need to make sure to maximize your small dressing room by coming up with inspiring design ideas.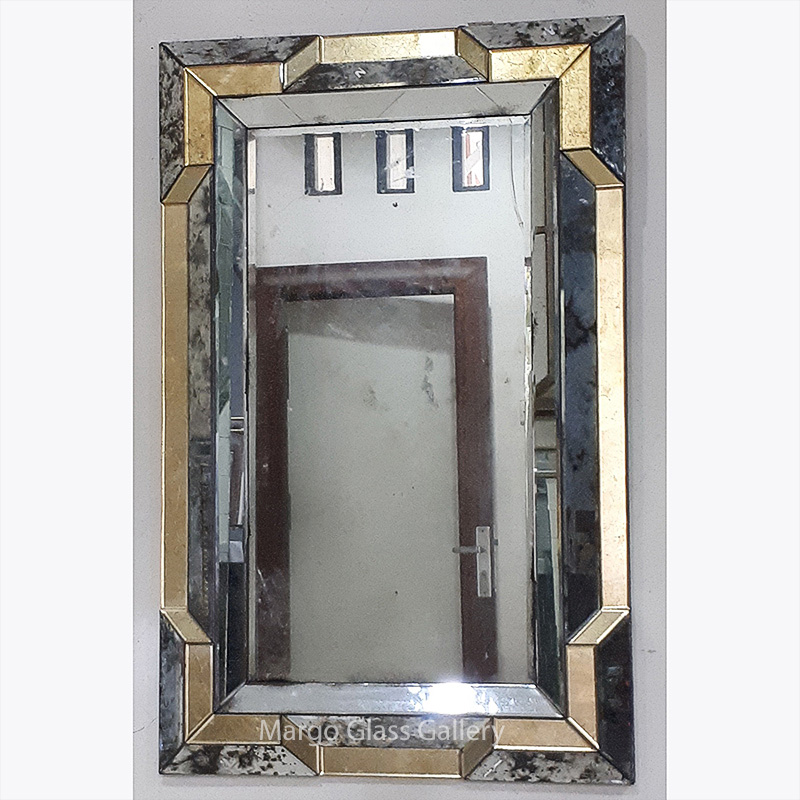 1. Create a Beautiful Glass Color Scheme
A small room like a dressing room can provide the perfect opportunity to be creative with Beaded Wall Mirrors that you can use in a dressing room in a dwelling. When many of us approach the design of a small room, we usually gravitate to the idea of ​​light and bright mirror colors. If a simple color is more your thing, that's fine, but don't be afraid to lean towards darker colors and use more dramatic shades.
Rectangular Eglomise Mirrors can also work wonders in making powder rooms look and feel more individual, expensive and elegant. We explored with a more challenging color scheme like this gold, with a bold pattern that produces a beautiful luxurious feel.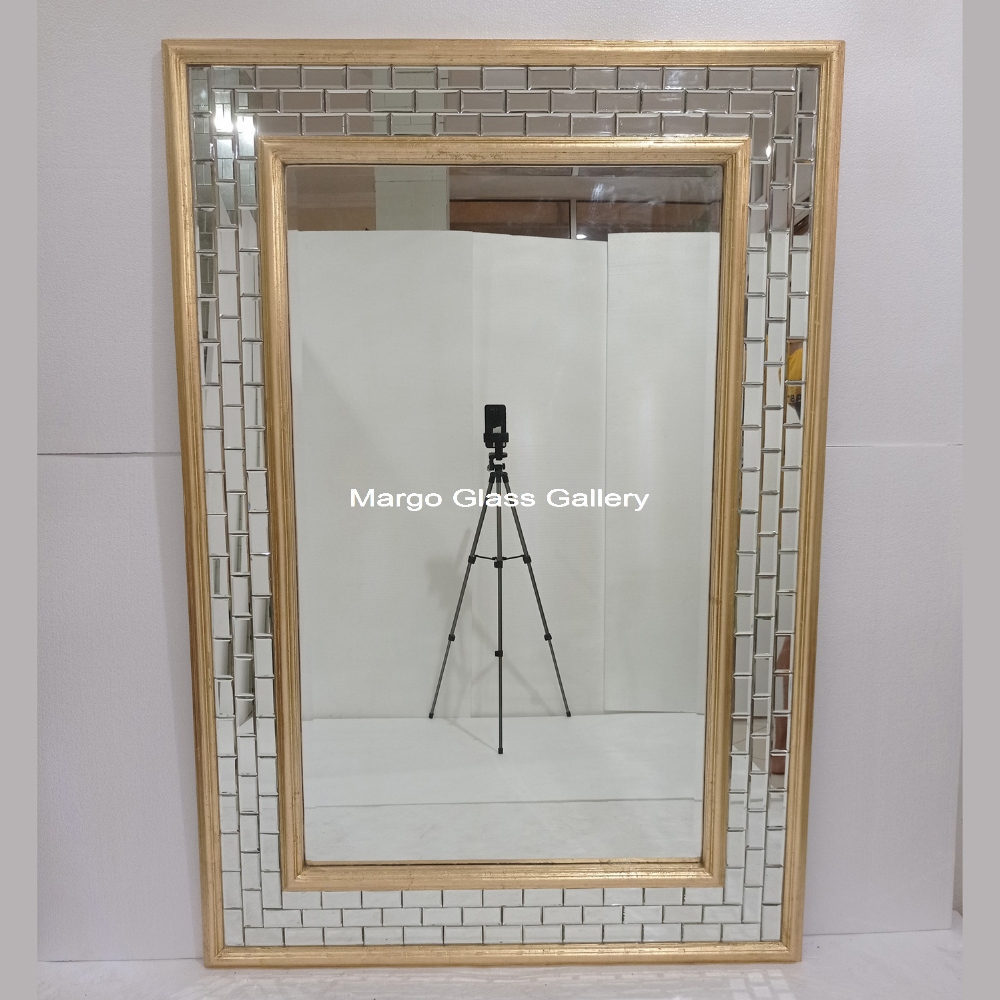 2. Combine Magnificent Mirrors
What would a dressing room be without a mirror? Decorating with mirrors not only provides a place for you to check your reflection, but can also help a room feel larger and brighter. Mendison poper once said the biggest questions I see in a powder room are dressers, lighting, and especially wall mirrors. By utilizing the unique Luxury Wall Mirror, it can drastically change the atmosphere and feel of a small room. Having a mirror will not only stand out visually, but will also help define a room and can add the perfect finishing touch.
Apart from that, you can also add other types such as Octagonal mirrors, Oval mirrors, Round mirrors, and so on. Those are some recommendations for types of glass that can make your dressing room look more expensive, for other category choices you can visit the website or visit our showroom directly.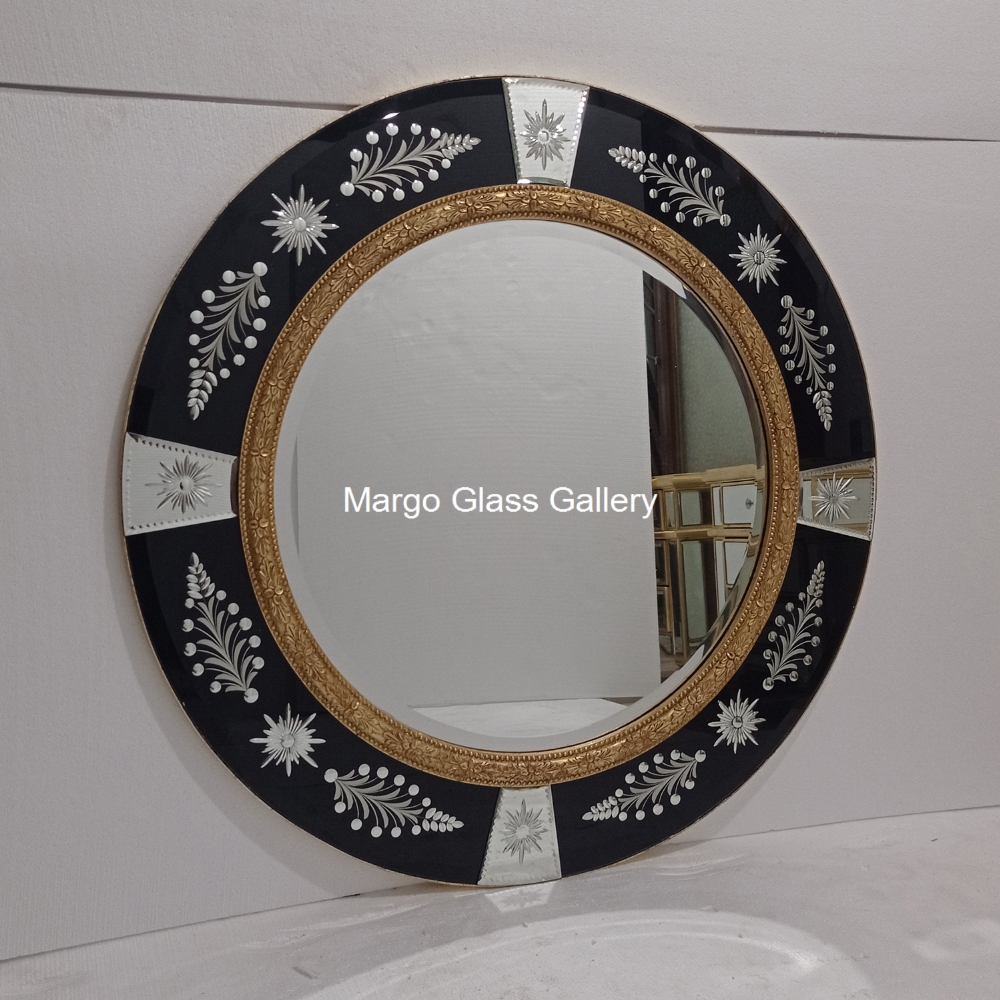 So that's an article that we can share today, I hope it can be useful for all of you. Okay, guys, that's all from us, see you in the next content. Thank You
Let visit our Pinterest for our other catalog.
Also read our previous articles
What Replaces Painting? Vintage Eglomise Mirror Is The Answer
By: Tarum