margovenetianmirror.com – Who can't wait to celebrate Eid Al-Fitr? It doesn't feel like the day we have been waiting for, we will welcome it with victory and joy. Of course, you have done a lot of preparation, especially in redecorating your home. Moreover, for the last 2 years the Covid pandemic has made our activities limited to not going home. This year we need to be grateful, because the government has allowed Lebaran homecoming. Of course, relatives will visit your place of residence. Therefore, to celebrate Eid this year, it is necessary to add something new such as an Antique wall mirror.
By giving a touch of this element, of course it will give a beautiful and elegant touch. And, highlighting a strong classic impression in the area of ​​the room that applies it. This type is perfect for you, who really like the classic style in a dwelling. The types of antique mirrors are very diverse, curious about the types that enliven Eid this year? The following are recommendations for the type of mirror.
Types of antique wall mirrors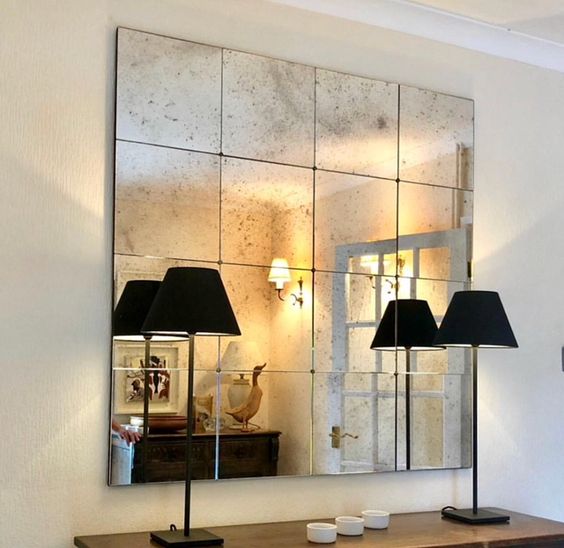 The living room is one of the main rooms that will be seen by relatives. To make this room look more special, you can apply an Antique mirror wall panels. Its presence in a residence, not only gives a festive impression. This classic style mirror is able to create warmth in a residential environment. In addition, this type is also able to cover imperfections in the room.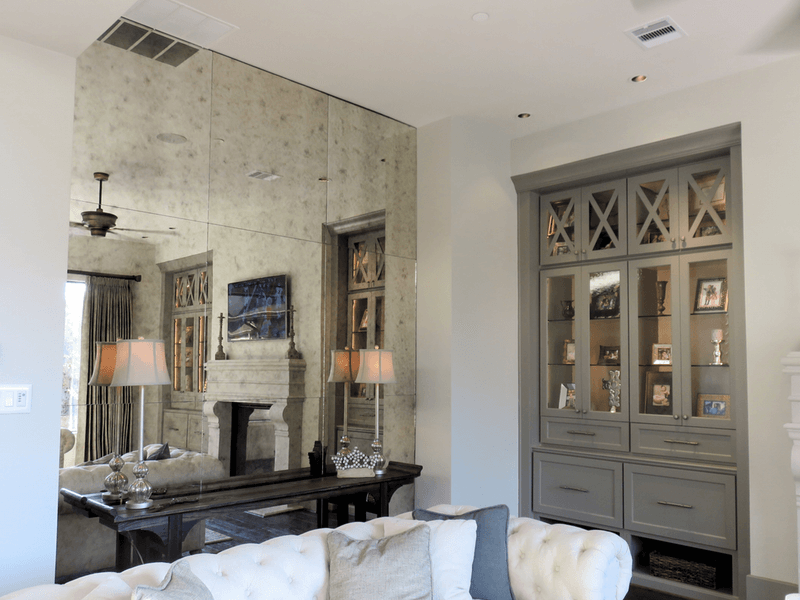 In addition there are also Antique mirror tiles, this type is almost similar to the previous type. This element is very suitable to be pasted on the walls of the living room or others. Its presence in a room, will certainly strengthen the vintage style. Creating an Eid atmosphere with a classic style, is a bit challenging. The reason is not everyone, wants a home style that looks old-fashioned or old. At least appearing in this style, is a matter of pride and deserves thumbs up. In addition, this element adds a high aesthetic value in the room.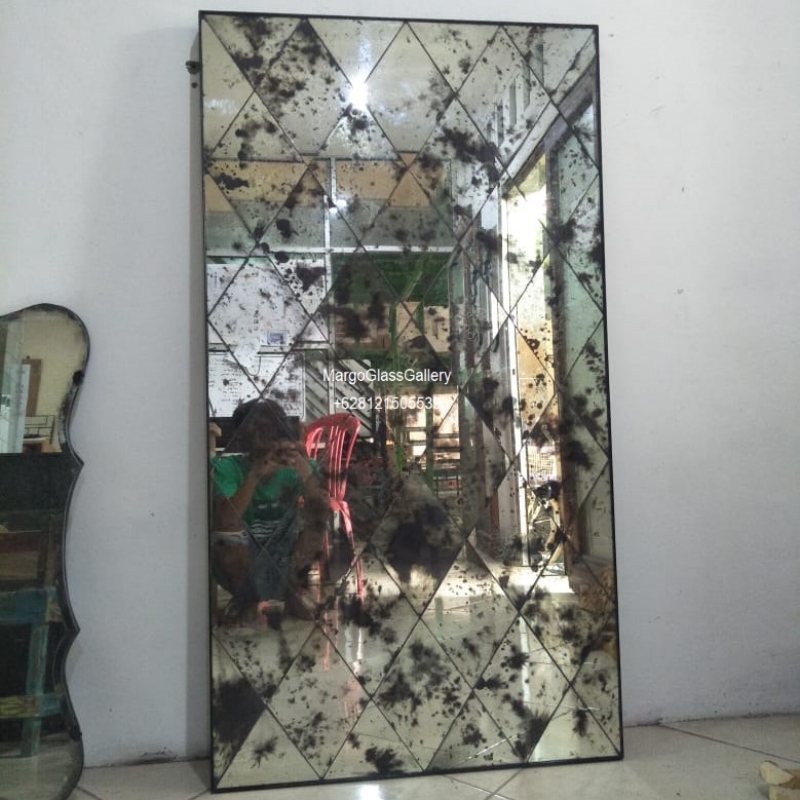 The last recommendation is, this type of Distressed antique mirror is also the same as antique mirrors in general. The thing that distinguishes it is the number of spots on the mirror, this type emphasizes full black spots on its surface. This type is highly recommended, to be applied to the living room wall. In addition to looking more attractive, its presence is also impressive.
Let visit our social media Instagram for our other catalog
Those are some recommendations for antique wall mirrors, which are used to enliven the Eid later. This type does look simple, but tends to give more art and character. You can find this type of mirror at, Antique mirror company. For other types of categories, please visit our website. Thank you
Read more articles
Please visit our store Online:
https://www.tokopedia.com/margoglass/product
https://shopee.co.id/margoglass2
By Tarum