Venetian Mirrors have a long history dating back to the 15th century in Venice, Italy. It is a complete work of art that everyone deserves to see with their own eyes at least once in their lifetime. The Venetian Mirror Style has its own charm only when it is made in the traditional way.
The high level of craftsmanship makes it possible to customize every element and produce it according to the needs and tastes of the customer, just like a customized suit, with a decorative style characterized by transparency, light, reflection and an overall feeling of deep elegance.
It can be difficult to find the right Original Venetian Mirror online as there are so many different designs, sizes and colors. Maybe you're not sure if the piece you've chosen will look good on your wall.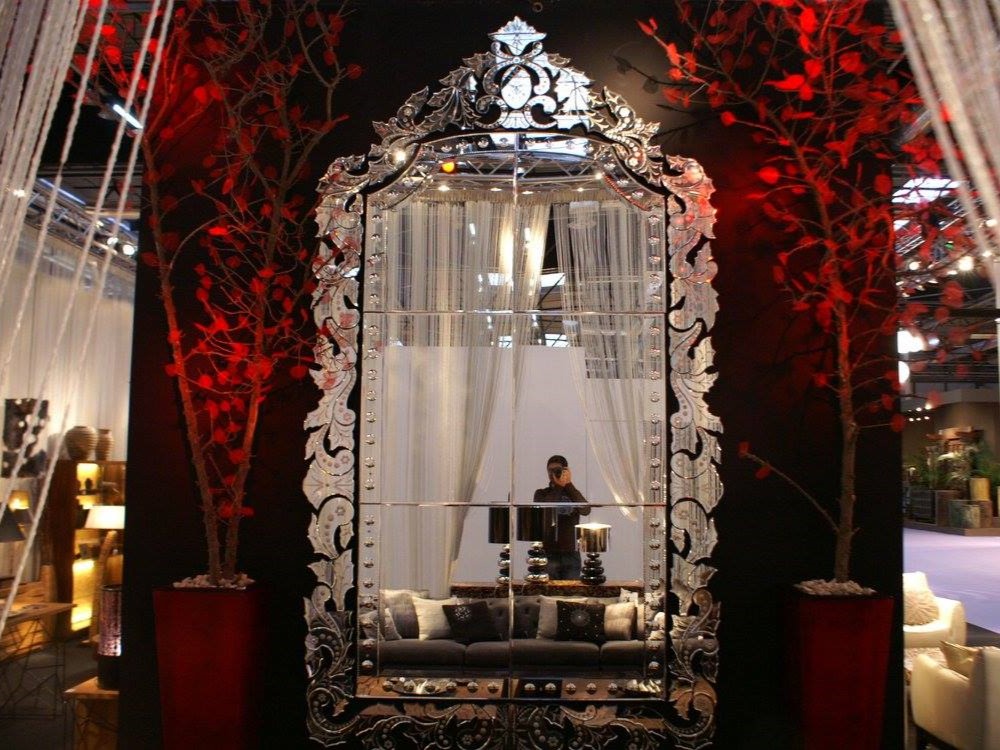 Read the article to about The Venetian mirror style
What Does the Mirror of Venice Mean?
Venetian mirrors are one of the most important pieces of our a history when it comes to home decoration. It defines a true example of handmade work. One of the most important parts of home décor that makes ideas out of the box is the incredible wall mirror art.
Venetian mirrors are an excellent choice for home décor and traditional art. It represents the best, pure and high quality mirror globally. When it comes to home décor, nothing can match the art of Trifold Venetian Mirrors for their timeless beauty to represent the finest craftsmanship throughout history.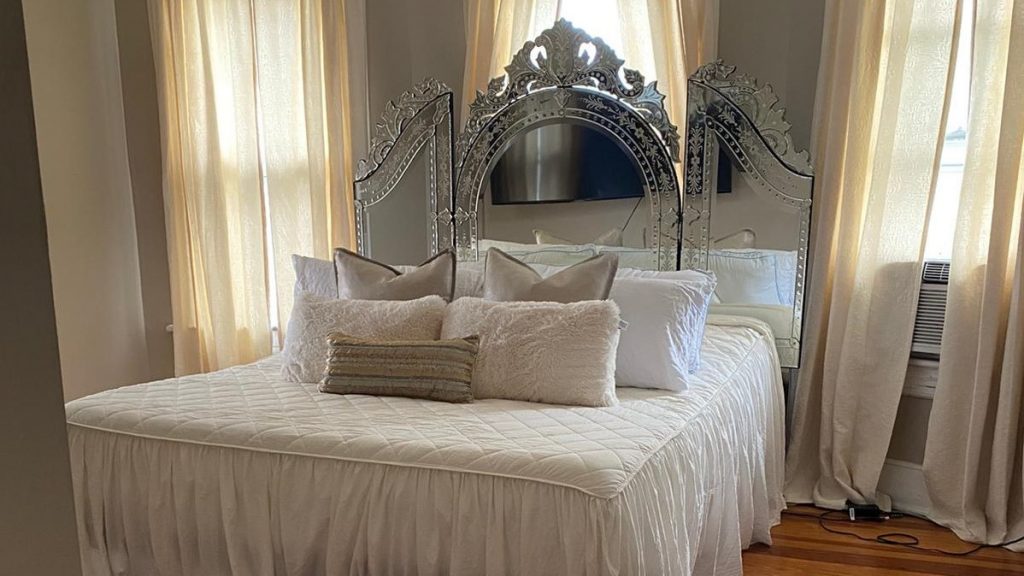 There are other mirrors which are too good in their field such as modern mirror, decorative mirror, Screen Divider Mirror and frameless mirror. You can make a room more elegant by hanging a decorative mirror or an oval venetian mirror above the console or fireplace shelf.
It can confidently make a room look bigger and open space. Venetian Wall Mirror has the ability to transcend all the décor around the walls. It sends positive vibes in every corner of the room.
Venetian mirrors are a timeless investment for any décor as they match every type of interior style. It is not limited to one room. It has many options for every room from the bathroom to the hallway area. Multifunction is one of the most advantageous features of this mirror.
Let visit our Pinterest for our other catalog.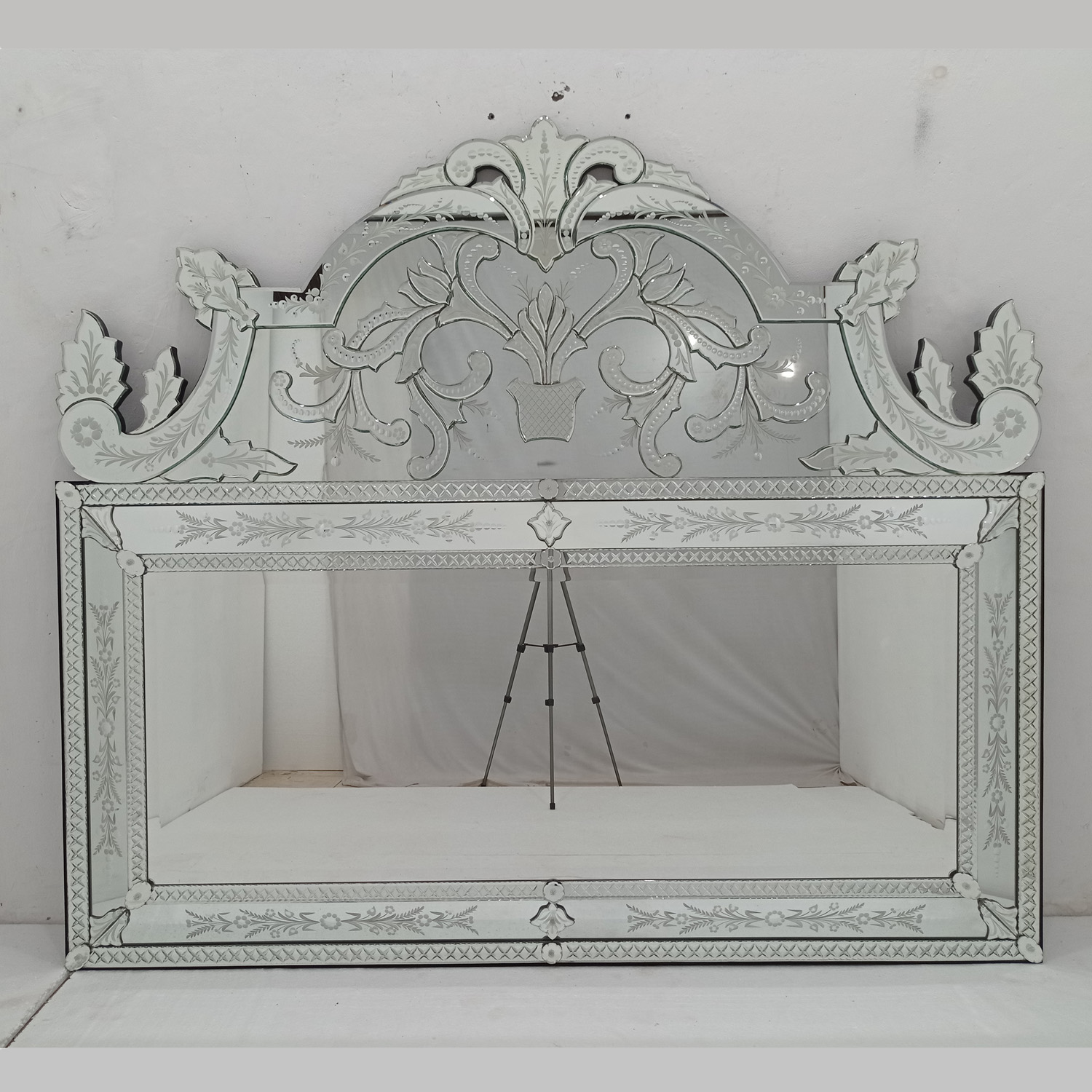 In addition to decorating the Venetian Mirror Decor living room, bedroom, dining room, entrance, bathroom, dressing room, etc. can also be used as a mirror. Venetian mirrors add a glamorous feel to any space, making them stand out better than regular mirrors .
Bring light and space into your home with this Venetian mirror that fits any room type. Refined, elegant and stunning, some designs are handmade and therefore unique.
From timeless classics to contemporary decorative masterpieces, our range is full of the elegant pieces synonymous with Venetian mirrors. As always, our entire mirror collection is Venetian Mirror Company a spoiled with high quality and durable Venetian style mirrors that are sure to add an extra touch of sophistication to your living space.
Also read the previous article : 
Posted by crystin