Some people like to add Antique Mirrors Beaded in their rooms. It is only one of some styles of an antique mirror. Unquestionably, an antique mirror is the ideal finishing touch for any opulent room, but a tastefully selected one can also take a modest and contemporary space to a new level by adding trendy, sophisticated, and in-style elements.
Characteristics of a vintage mirror
Many businesses currently provide an "antiquing" service for mirrors where they will deliberately age a contemporary item. However, there are characteristics to watch out for when shopping for an Antique Style Mirror. The guidance will allow you to tell if the mirror is an antique or a modern one that has been given a vintage makeover!
Let visit our social media Instagram for our other catalog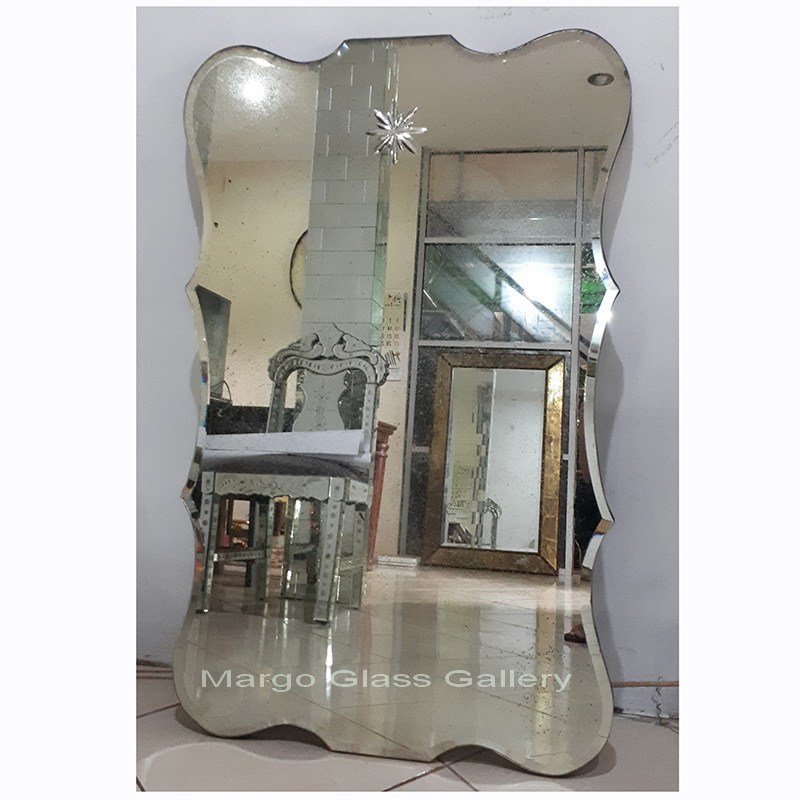 Vintage frames for mirrors
Beware the perfect frame since even the best-preserved antique will display indications of age, which frequently enhances its charm and appeal. You may choose an Antique Wall Mirror Large with various materials of the frame such as wood or metal. Natural fading, staining, and chipping of a wood frame are indications of genuineness. Also worth mentioning is the possibility of wood-backed antique mirrors.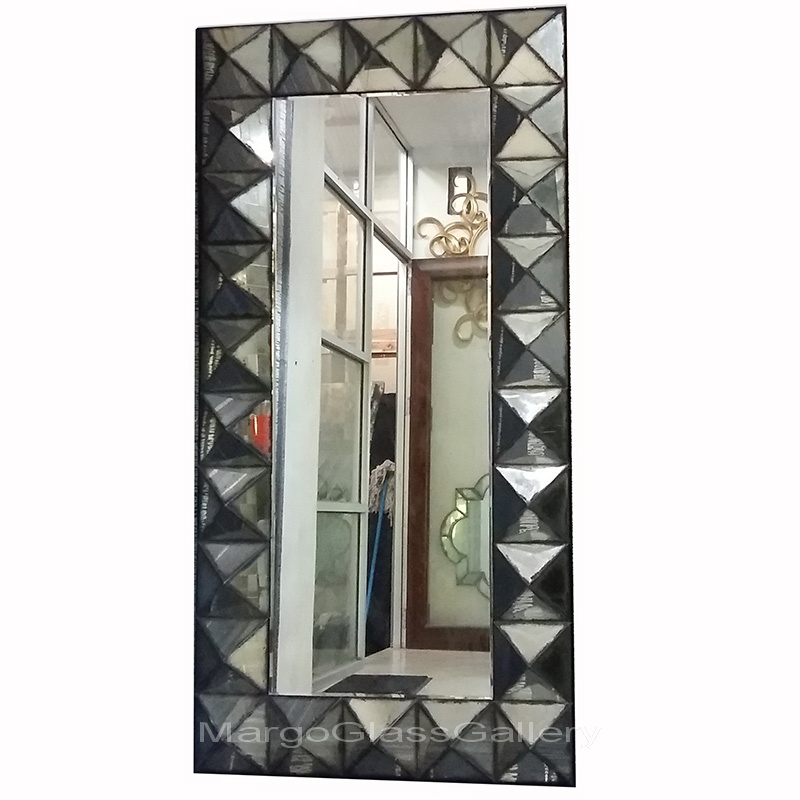 Old mirror screws
Examine the screws carefully because modern screws won't hold together an antique mirror. Since genuine antique screws are handmade, they will have uneven shapes and an asymmetrical screwdriver groove at the top. A machined screw will have spirals that are well spaced, whereas an antique screw will likely have uneven spirals.
Let click this link for get our Porto polio project
Old-fashioned mirror glass
The best age identifier for an antique mirror is the glass. Look for bubbling, which modern mirrors won't have, or a slightly wavered surface. The inside of the glass may also have cloudy areas or show signs of aging, including yellowing or greying. This is oxidation, which develops over time as the mirror's silver or mercury backing degrades. If there is mottling, it shouldn't be uniform because that indicates that the mirror has been artificially aged. Age may have caused the glass' color to fade to a grey or yellow tone; colorless glass indicates a newer mirror or a replacement. You may choose an Industrial Antique Mirror for your industrial home.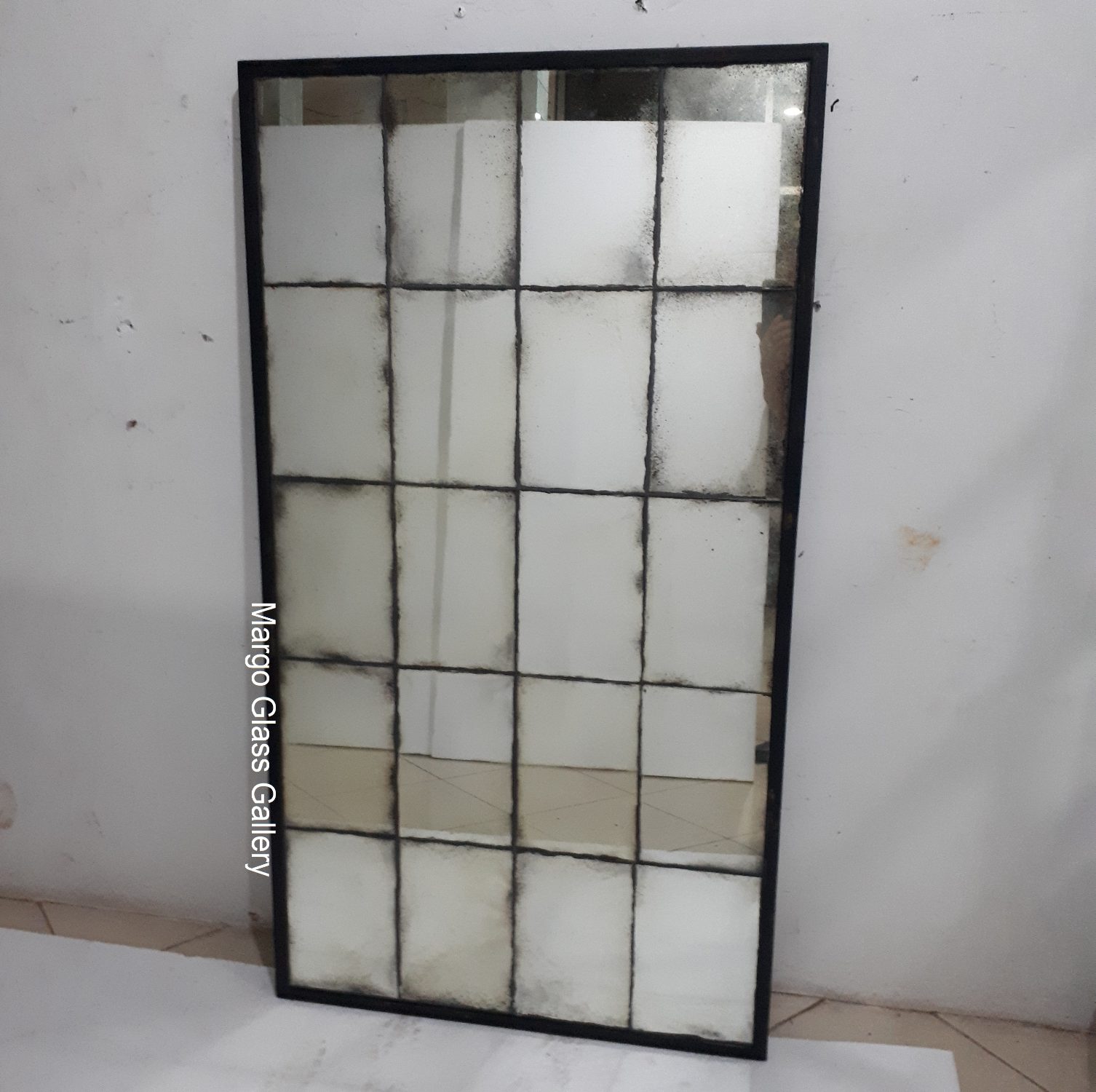 How do I pick a vintage mirror?
Consider the function the mirror will serve before purchasing it because, in addition to its usefulness, an antique mirror will instantly bring richness, glitz, and elegance to any room. A wall mirror will expand and instantly brighten a naturally dark or gloomy space that you are decorating, while also creating the appearance of space in a smaller room.
A collection of mirrors makes a statement feature and is the ideal method to fill a large area, making it perfect for boutique hotels or any interior with a large stretch of wall, such as a commercial building. Group mirrors together for maximum impact.
You can shop for antique mirrors in Antique Mirror Company. You can choose the perfect size and frame for the antique mirror in your room. You can use a mirror to look at yourself and to rise the aesthetic of your room. You can consult with an interior designer to guide you in choosing and placing the right mirror for your room.
Please visit our store Online :
https://www.tokopedia.com/margoglass
https://shopee.co.id/margoglass2