The Antique Mirror Company offers a service of custom made antique mirrors by hand. The company works closely with clients to bring their projects and mirrors to life.
The company grew from a family business using traditional techniques to produce original mirror glass for the frames they restore. Their Distressed Mirror Glass Tiles produce a warmer, unequal pressure, therefore are more authentic to the frame.
As time went on, the demand for their mirrors grew and the Antique Mirror Supplies grew in demand. formed to meet the increasing demand. Antique Mirror Company now offers a range of different finishes tailored to every client's project.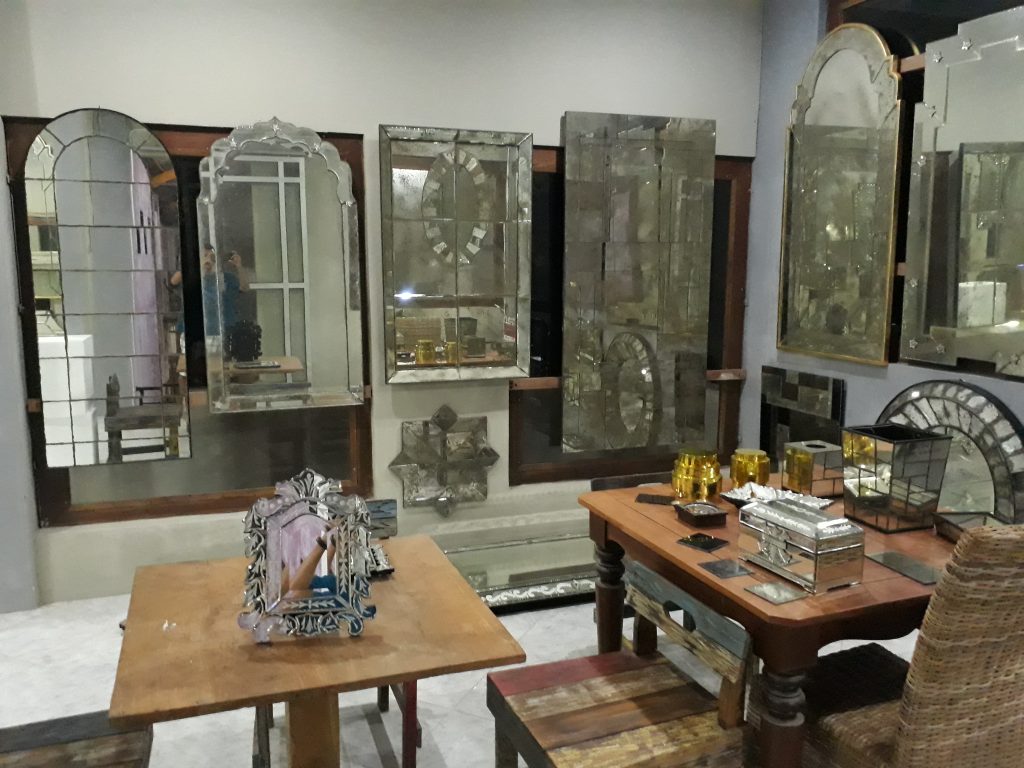 How To Choose An Antique Mirror?
1. Application
Antique Mirror Fixtures can be used for most of the applications considered for standard mirror glass, from simple frames to kitchen worktops, and furniture to wall cladding. Where standard mirror glass offers a fairly luxurious if predictable material, antique mirror glass offers depth and richness that enhance any application.
2. Style
There are a variety of styles available, from reproduction Antique Mirror Glass to marble and dappled styles in warmer tones.
3. Thickness
Most distressed mirror glass is offered in 4mm or 6mm thicknesses, but most techniques allow for greater thicknesses, although the range of styles may be limited.
4. Damage Protection
Health and safety requirements mean that all mirror glass must be protected with safety tape or toughened. Tough Smoked Mirror Tiles are definitely worth considering over safety backing as their replacement costs are high.
Let visit our social media Instagram for our other catalog.
5. Edge
As with standard mirror glass, the edges can be polished or beveled to a depth of the edge of the glass. Both of these techniques reduce the risk of injury by eliminating the sharpness of the cutting edge.
6. Installation
Given the value of antique mirror glass, it's often a good idea to think carefully about your installation options. Mirror adhesive is an immediate and permanent option for most flat walls, but if you want the flexibility to move the Antique Mirror Wall Panels to another location, attaching them to the wall is good alternative.
This requires a hole made in the glass the first time it is cut. Once installed, the screw itself can be closed with the cap head.
7. Time frame
Since most stressed mirrors are finished by hand, processing time is significantly longer than standard Mirrored Glass, and can range from 2 weeks to 6 weeks depending on a number of different factors, not least the amount needed.
8. Measurement
Antique mirror glass measuring means getting the measurements right the first time is more important than ever. If you are joining together a number of Antique Mirror Tiles, especially on a wall, it is a good idea to do a survey to make sure all measurements are accurate. Several companies that offer distressed mirror glass offer such a service.
9. Installation
Depending on the complexity of the project, it may be worth engaging the services of a professional installer to ensure the panels are aligned and level.
Thus our article that discusses the Antique Mirror. Of course it can be a recommendation for you. To get guaranteed antique glass products and services. Quality and reliability do not disappoint. Moreover, it can meet expectations. Has credibility that can not be doubted. Prices are realistic and the goods are good.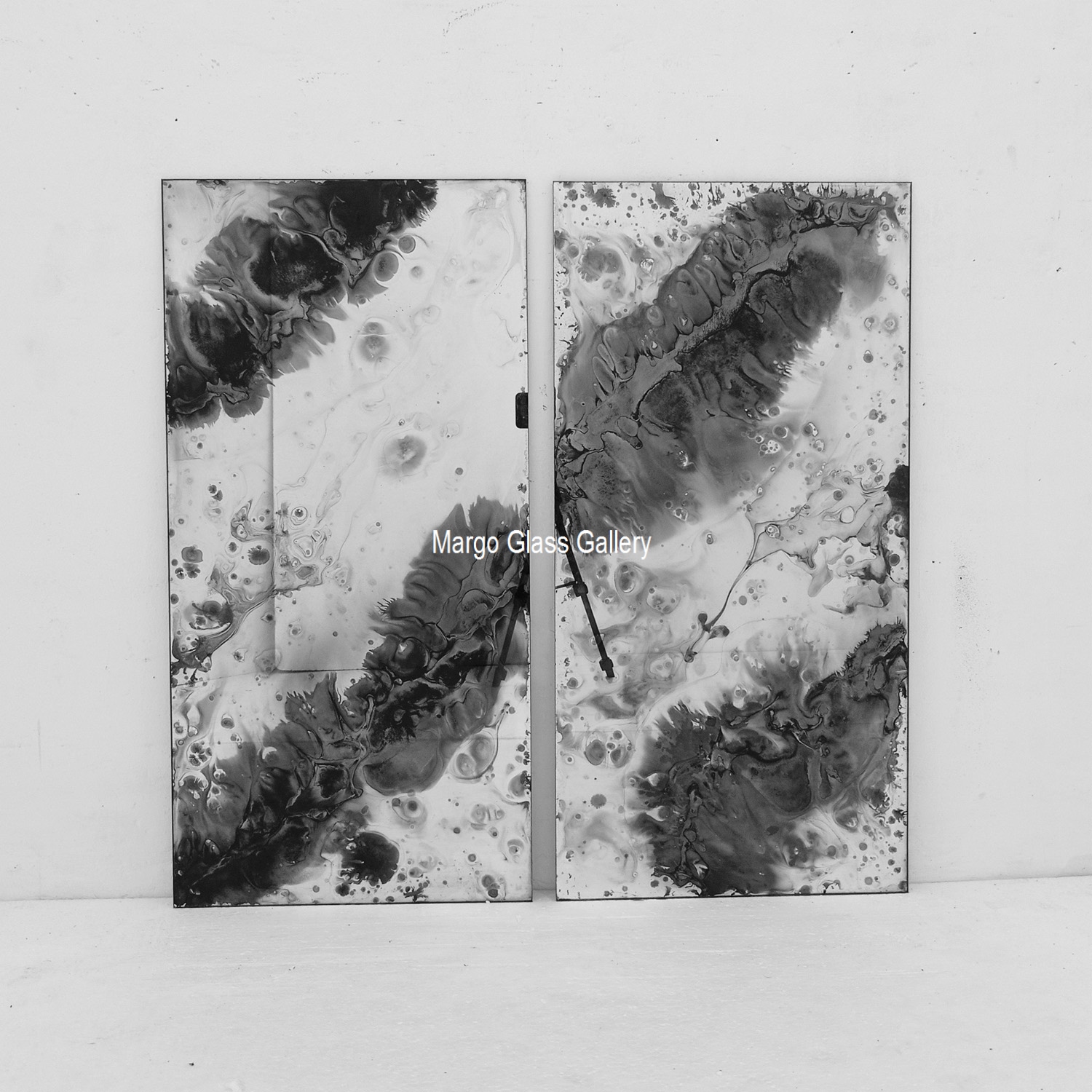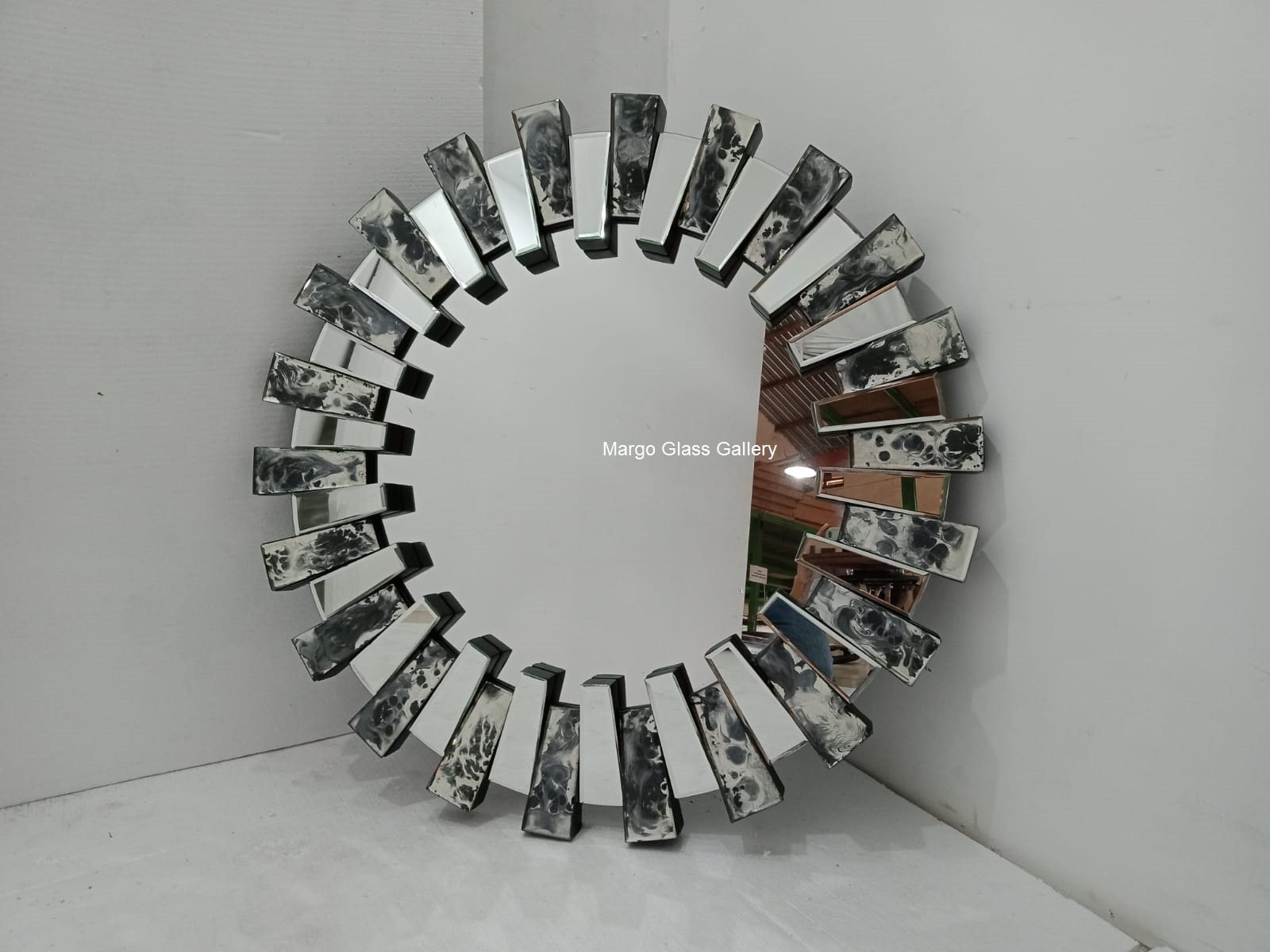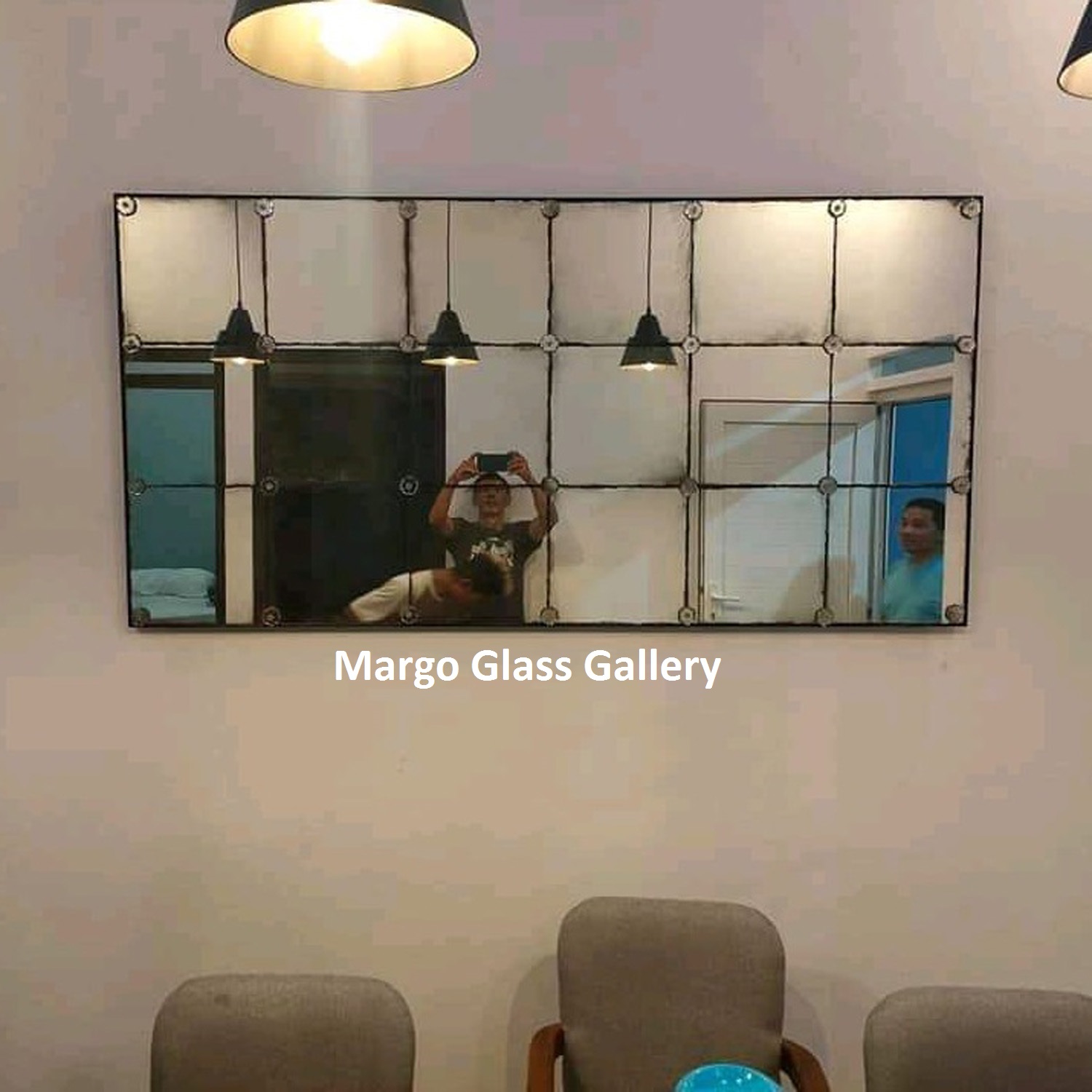 Also read the previous article :
Posted by crystin