Antiuqe Mirror Style An old mirror (damaged) that will decorate in one of your rooms. Antique Mirror Wall has now become the dream of being the target of designers and architects. And also Antique Mirror makers are also few now so it's a bit difficult to find. Distressed Wall Mirror has become a fashionable alternative choice, since the 1920s almost all interior designers use it as a complement to the imagination.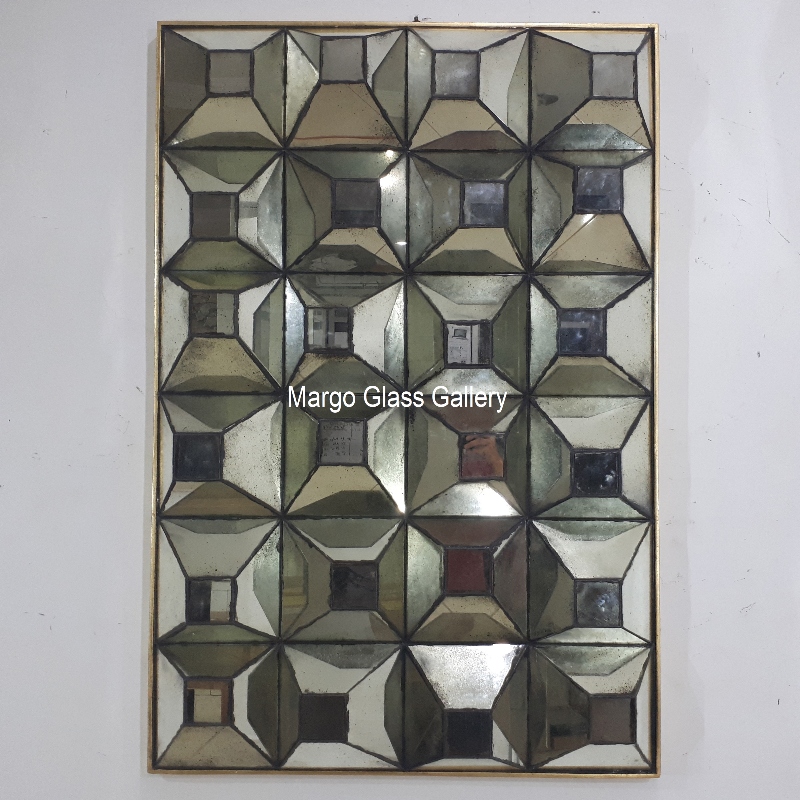 To this day, it still looks amazing, a practical and inexpensive gift. Many types of Antique Mirrors available, They look amazing, and the array of styles is simply amazing from item to item. They contain their own special presence in multiple dimensions and colors.
One of the Antique mirror styles that you can install in the form of panels, Antique Mirror Tiles themselves should be installed in more than one panel to make it more aesthetic. The other type is Distressed Mirror Tile. It can be a little more luxurious and even de-stress the mind. Some can even have diamonds on the sides! It looks a bit flashy but there are also mirror variants with less stickers and more mirror space, some can even look like Classic style.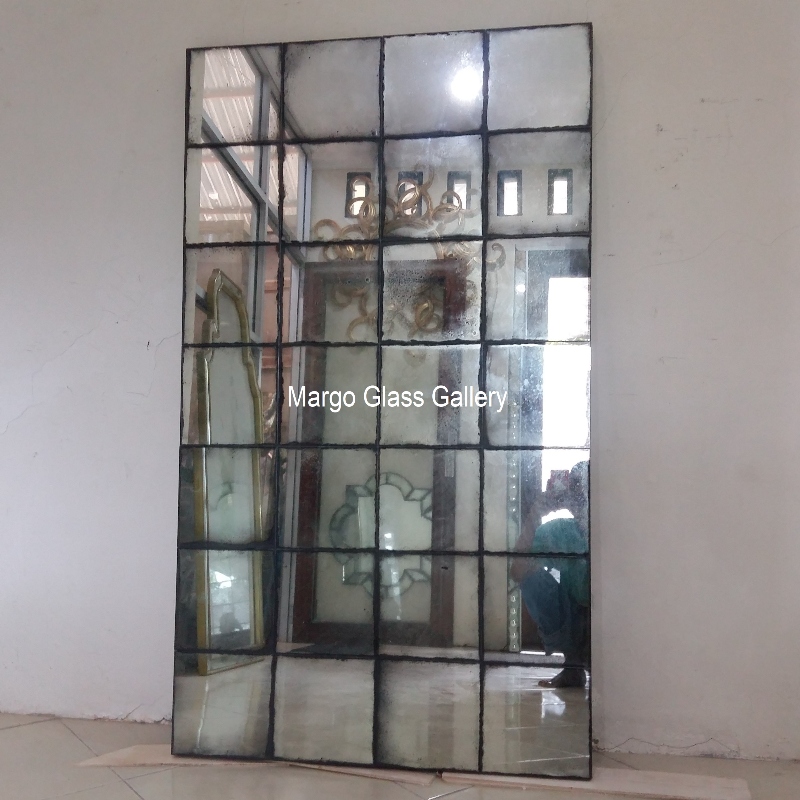 When choosing an Antique style mirror, it can be fun and exciting for all types and also consider the style that best fits the personal style of your home. Every Antique has a different look, so it's best to consider all options before making the right one. By using an extra large wall mirror to add a visual dimension to a space and create an elegant yet relaxed atmosphere. Antique Mirrors can be installed in several ways.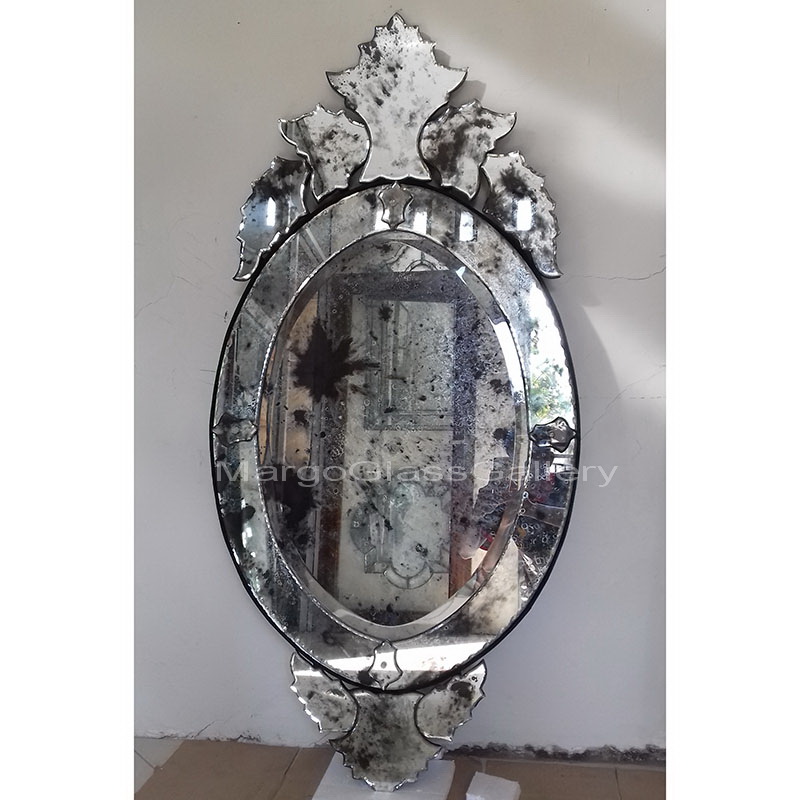 For example, the Large Antique Mirror which is installed without connection. This will make the visual effect of expanding the space more pronounced. Mirrors do have many functions, yes, urbanites. Not only to dress up and refine the appearance, Vintage Venetian Mirror can also beautify the decor of the room.
Please visit our store Online:
https://www.tokopedia.com/margoglass/product
https://shopee.co.id/margoglass2
By Zaenal