Margovenetianmirror.com –It is common knowledge that mirrors have the ability to create illusions in a room. This is what makes mirrors widely used as decorative elements in residential design. One of them is a Round venetian mirror, with its round shape it is often used as an alternative for decoration. Because mirror with this shape tend to be simple, and make the room look simple. So as to make creative ideas for decoration in a dwelling.
With the carvings that surround the sides, making the impression more charming and eye-catching. Its presence will give the effect of a touch of beauty and luxury in any room. Not only that, this component is able to reflect the panorama around it. And able to reflect light in various directions, it will make the room more optimal. So that its existence is liked by many people. But do not forget, pay attention to the proper layout for this mirror. So which rooms are suitable for round wall mirrors? Let's see more.
Let visit our social media Instagram for our other catalog.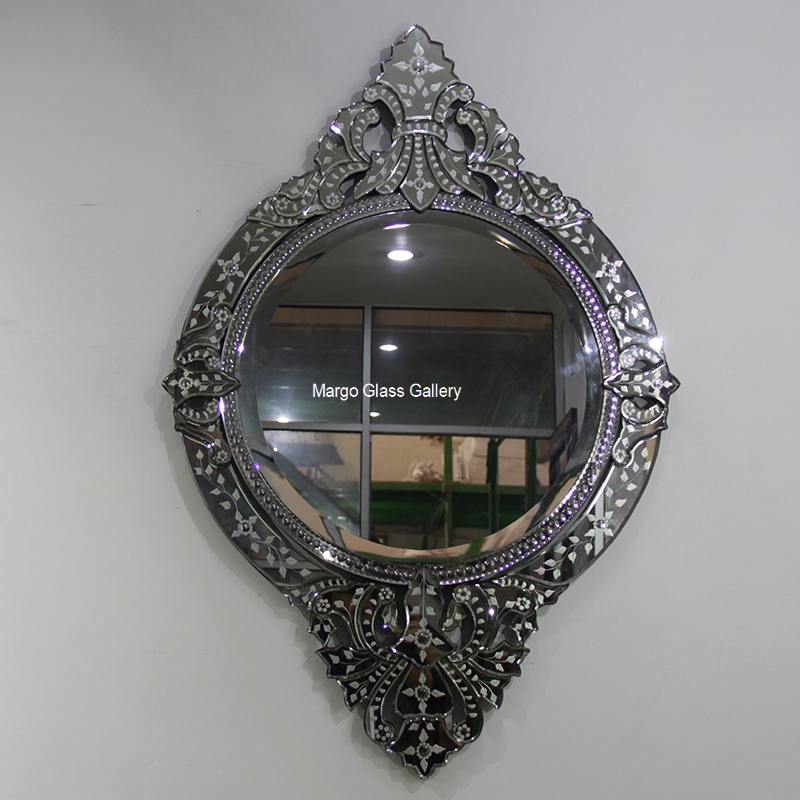 – Round venetian mirror for living room
The living room is one of the most important parts of a residence. In this room its use is often applied, because to highlight a strong impression in your dwelling. To emphasize and beautify the appearance of the room. You can put a round mirror, with ornaments full of carvings on one side of the wall. Its elegant and unique appearance is able to make the room look more stunning.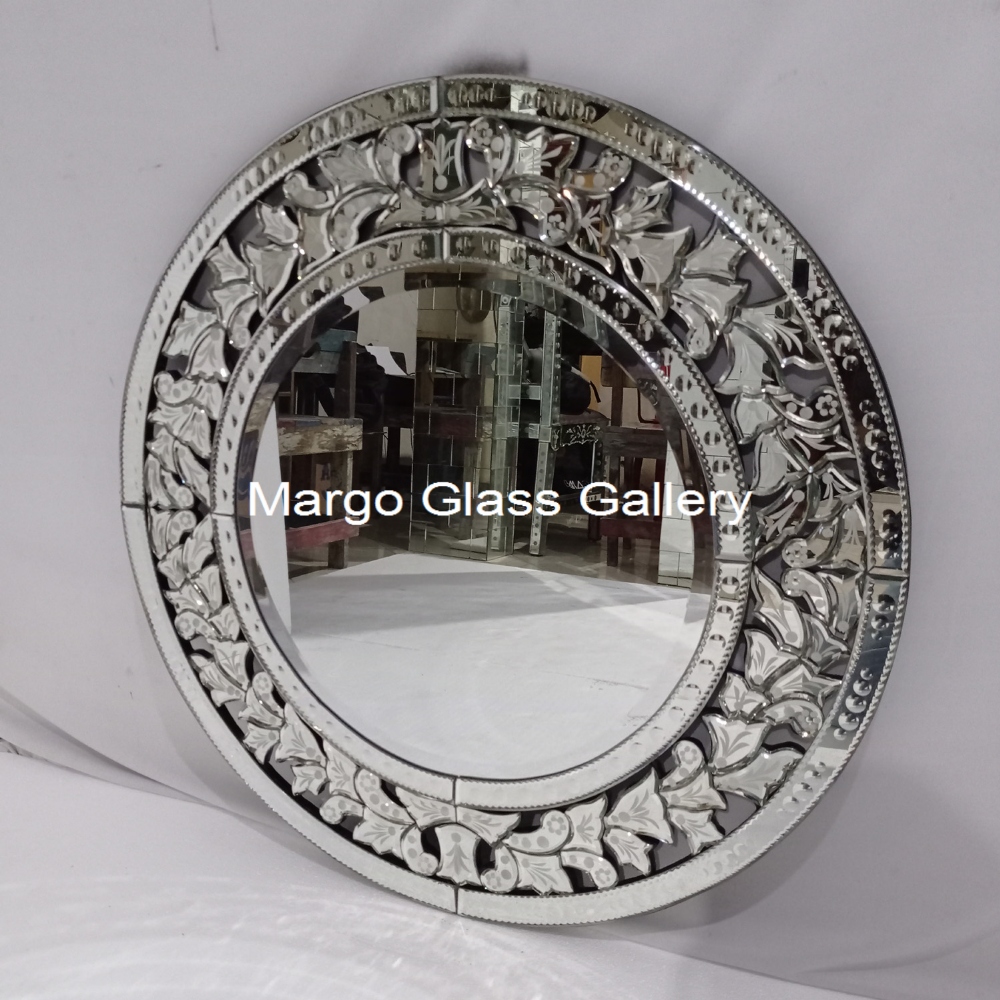 – Round venetian mirror for bedroom
Installing a mirror on one part of the wall from the bedroom, then you will get an interesting decoration touch. You can apply a round mirror without a frame or a full engraving. So that the room will look simpler, and will not eliminate the element of simplicity in the space. Even without a frame, this type still has the same function.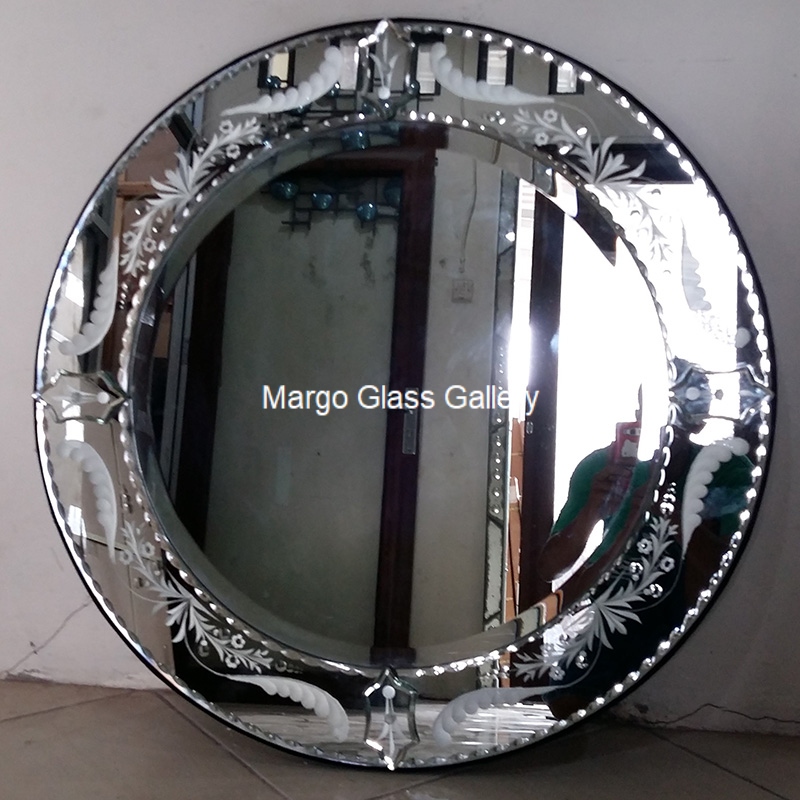 The placement is not only for these rooms, you can also apply it to other rooms. It will be even more beautiful if you add another type of mirror. With a large collection of mirrors, it will certainly make the room much more memorable.
Are you a little confused with what style to add a mirror? We have the solution, you can use a Antique venetian mirror to bring out a classic feel. Or it could be a Oval Venetian mirror, this type emphasizes a modern impression on a dwelling.
Are you interested in trying it? If so, you can find them at a Venetian mirror company. Because when it comes to choosing a mirror, you have to be really mature, so this is the best thing you can use. So don't hesitate to contact us, in addition to the above options you can visit our website for more complete categories.
Thus the article that discusses the Venetia Round Mirror, may be useful, and become a reference for everyone who will decorate their home. See you in our next article, guys. Thank You
Also read other articles
Please visit our store Online:
https://www.tokopedia.com/margoglass/product
https://shopee.co.id/margoglass2
By Tarum