Are you getting bored with the appearance of your home interior? There are various ways to change the look of your minimalist home interior, especially decorating the walls of the living room or family room.
You can change the order, change the paint color to add to the room décor. One of the decorative items that you can choose from is the oval-shaped Concave Mirror Décor that you can get at home décor supply stores.
What are the Tips For Choosing a Concave Mirror For Room Decoration?
Mirrors can add to the look of room décor. Therefore, when you decide to install Concave Mirror Company, the key is to choose the right mirror for your room and decide what kind of look you want to create.
Also read one of the articles about convex mirrors namely Concave Mirror Company's Featured Product Recommendations
1. Installation of Mirror Objectives
Before actually buying from a Concave Mirror Supplier, of course you have to know what you are buying a decorative mirror for? Mirrors can act as decorative items in a room, but they can also be used as a tool to check how you look before leaving the house. You must know the purpose of installing a mirror in your home.
If you need a mirror to check before you leave the house, a full-length mirror that extends from top to bottom is a better choice.
If you want to have a mirror as a decoration, Concave Wall Décor is a perfect buy. But there were also some people who bought mirrors for special purposes such as driving away Chinese evil spirits, as he believed.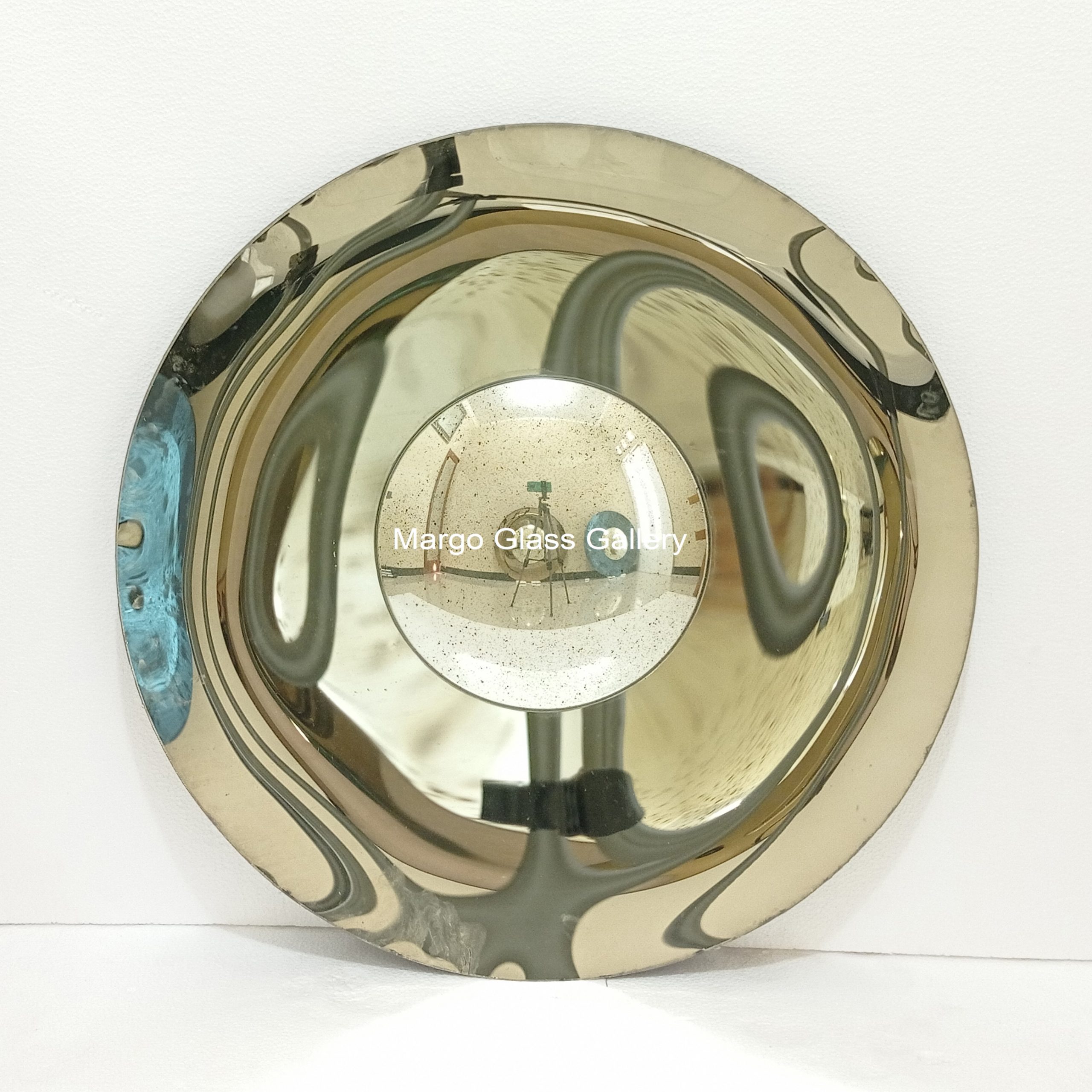 2. Mirror Size
The mirror size you choose depends on the function you want. If you want the mirror to be placed in a room that looks narrow, make sure the Decorative Concave Mirror you buy is large enough.
Extra large mirrors make it possible to create the illusion of space, so large mirrors can be used as a tool to give the impression of a narrow room so that it appears wider.
And if you're looking for a mirror to decorate your room, choose a smaller mirror with a unique frame. The smaller mirror allows it to be installed in any room, not just your private one.
Let visit our social media Instagram for our other catalog.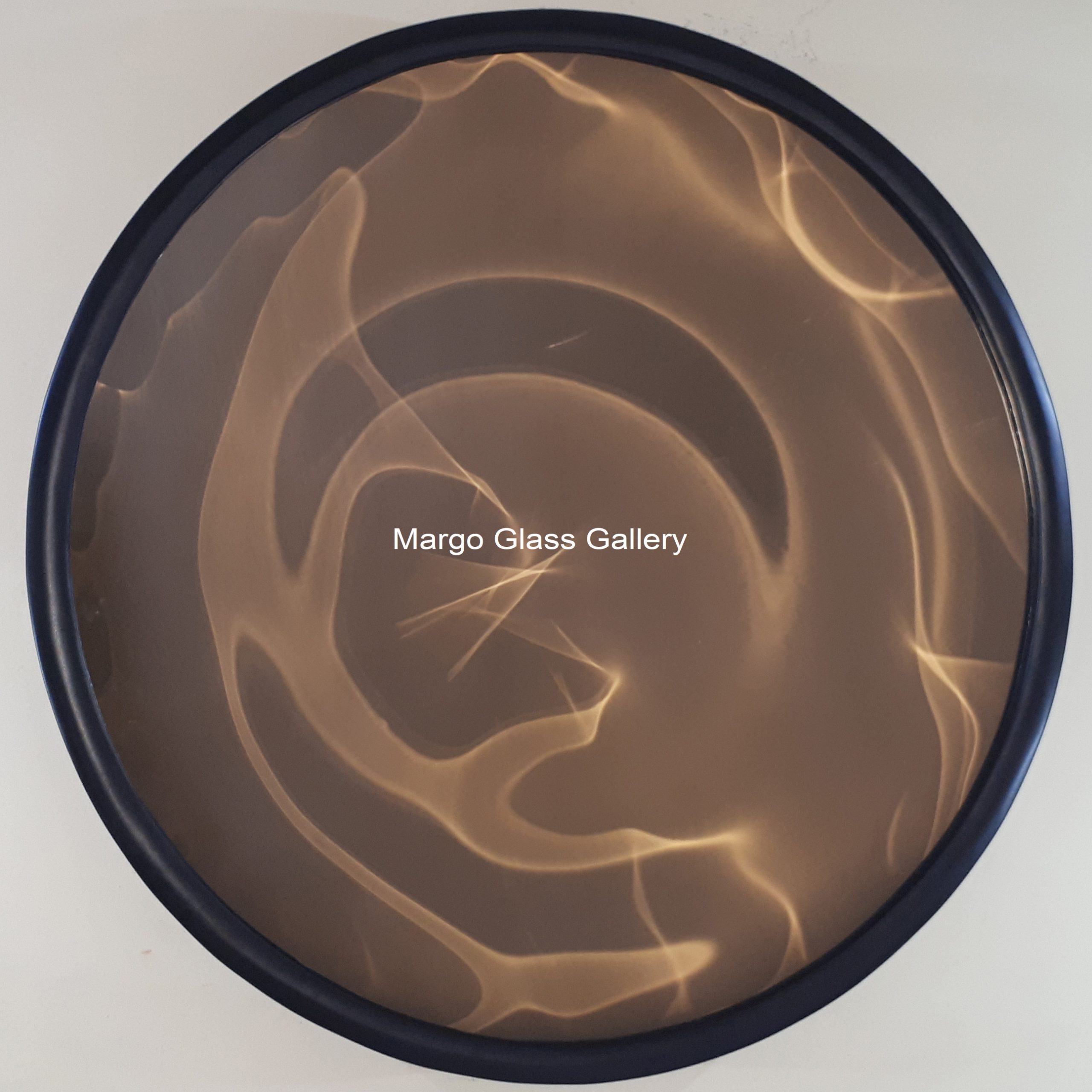 3.  Pay attention to the shape of the mirror
You can determine the shape of the basin mirror according to the room to be installed. In addition, the shape of the mirror will give a special impression to anyone who sees it.
A heart-shaped mirror will give the impression of happiness to anyone who sees it. When you choose Concave Mirror Antique, know the mood of the room and what kind of impression you want.
A wide mirror to the side will give a broad impression, while a tall mirror will give the impression of a tall room. Decorative mirrored wall decorations that have different angles help emphasize the classic style, while magnified mirrors add to the look.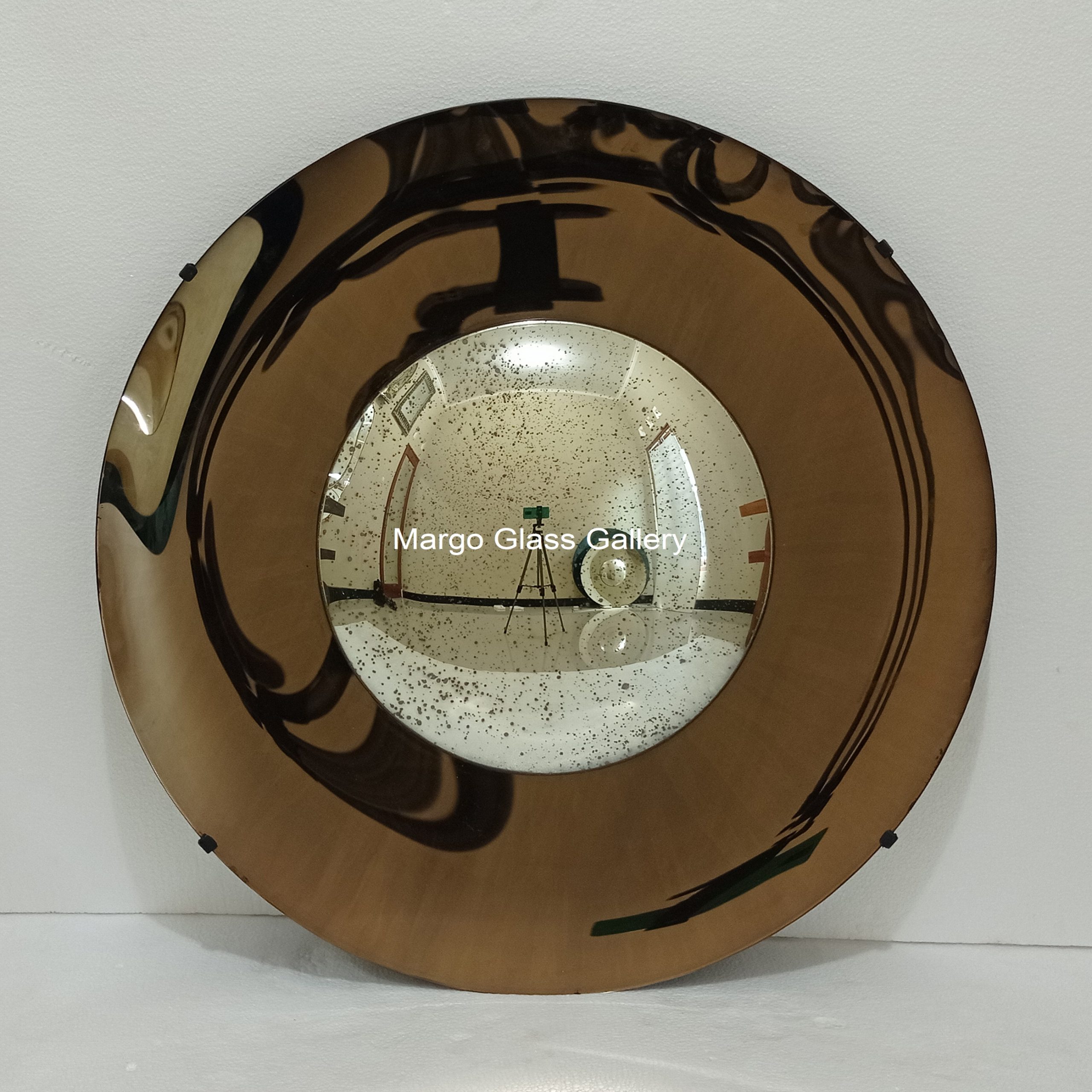 4. The color of the concave mirror
If you choose a mirror that has a decorative purpose, then choose a mirror that has a color that matches your room. Frames in basic black, white or wood colors can match almost any themed decorating scheme. If you don't want glass decorations, you can choose informational wall hangings, carved wall hangings, painting wall hangings, brass wall hangings, and copper wall hangings.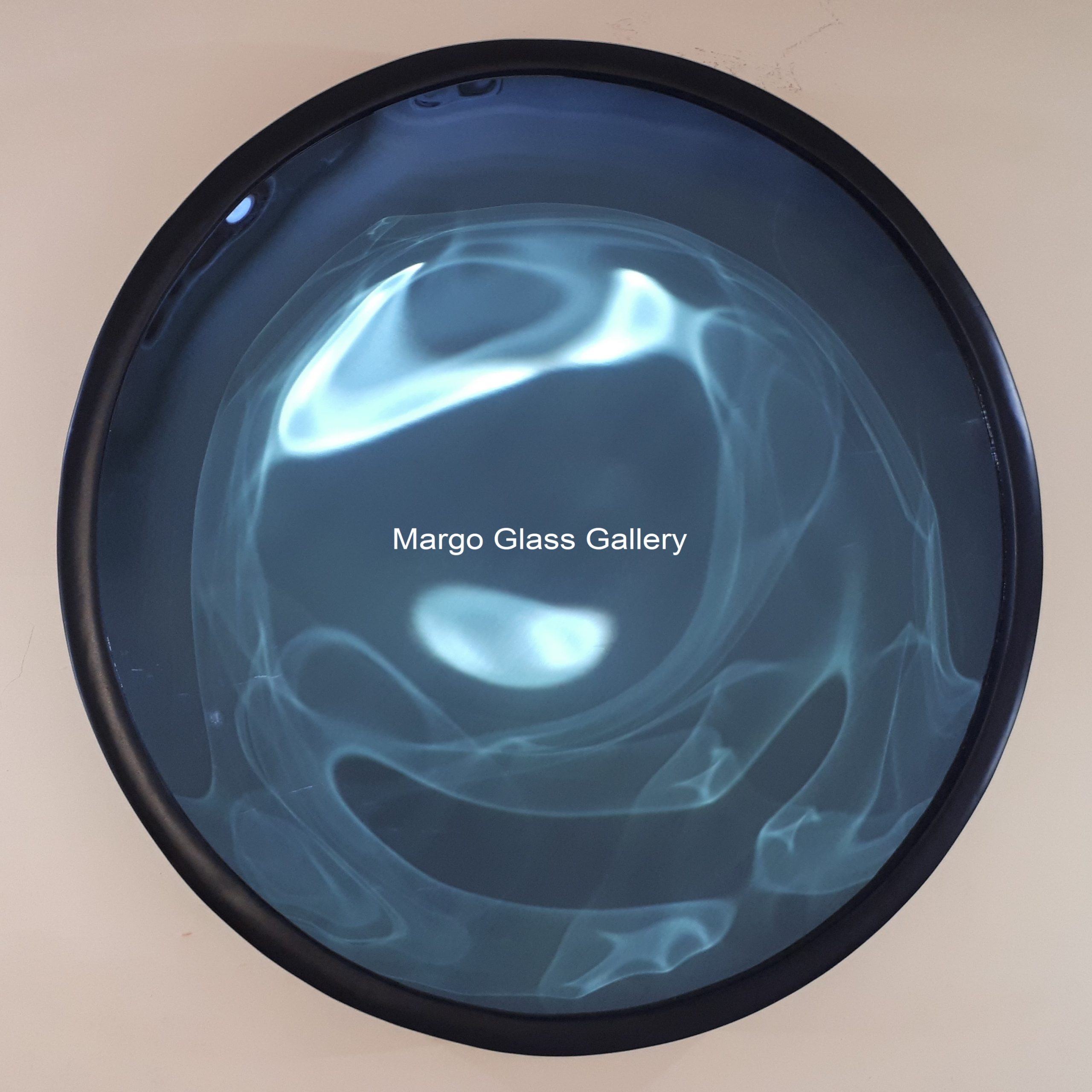 Also read the previous article :
Posted by crystin