Having a dark bathroom seems uncomfortable. You have to find an idea to make this area brighter without changing it a lot. The simplest idea to make a bathroom brighter is by adding glass mirror tiles. Learn the way this idea works well for your bathroom.
Applying A Big Size Mirror 
So, how can a dark bathroom become brighter by only applying a mirror? A mirror has a function to reflect lights. The light can be from the sunlight or a lamp. That's why your bathroom seems to be brighter when there is a mirror there although you don't add a new lamp. Hanging a big-size mirror is one of the solutions to make your bathroom brighter than before. The larger the mirror, the more lights the mirror can reflect the bathroom. You can choose an antiqued glass mirror due to its size and model.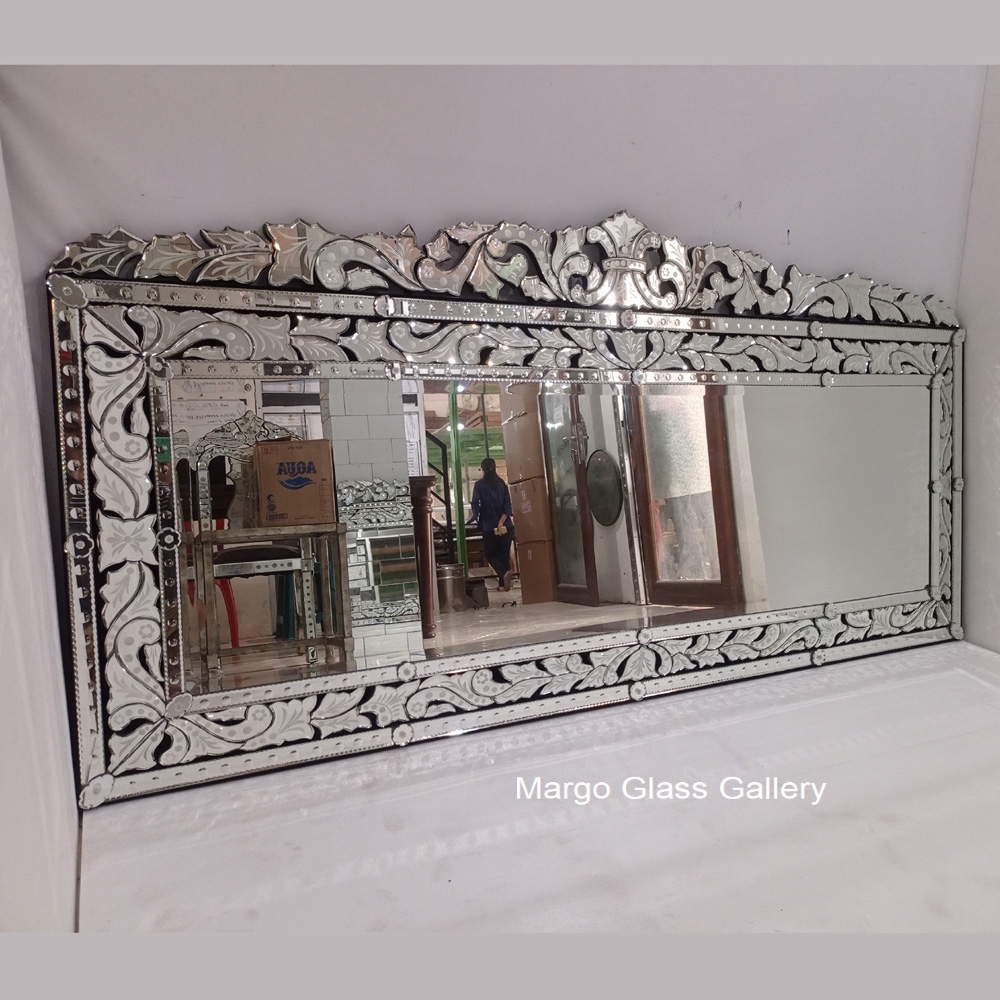 Applying An Oval Mirror 
A mirror can't only make a bathroom brighter but also spacious. Indeed, it is because the mirror reflects some parts of the bathroom. The reflection from the mirror gives a spacious sensation. This idea works enough for those who have a small and a little bit of a dark bathroom. An oval antiqued wall mirror can be a good option for a simple bathroom improvement project. This mirror makes you see all parts of the bathroom. As a result, it seems that the size of the bathroom is larger than the actual size. This mirror will also make your bathroom more stunning than before.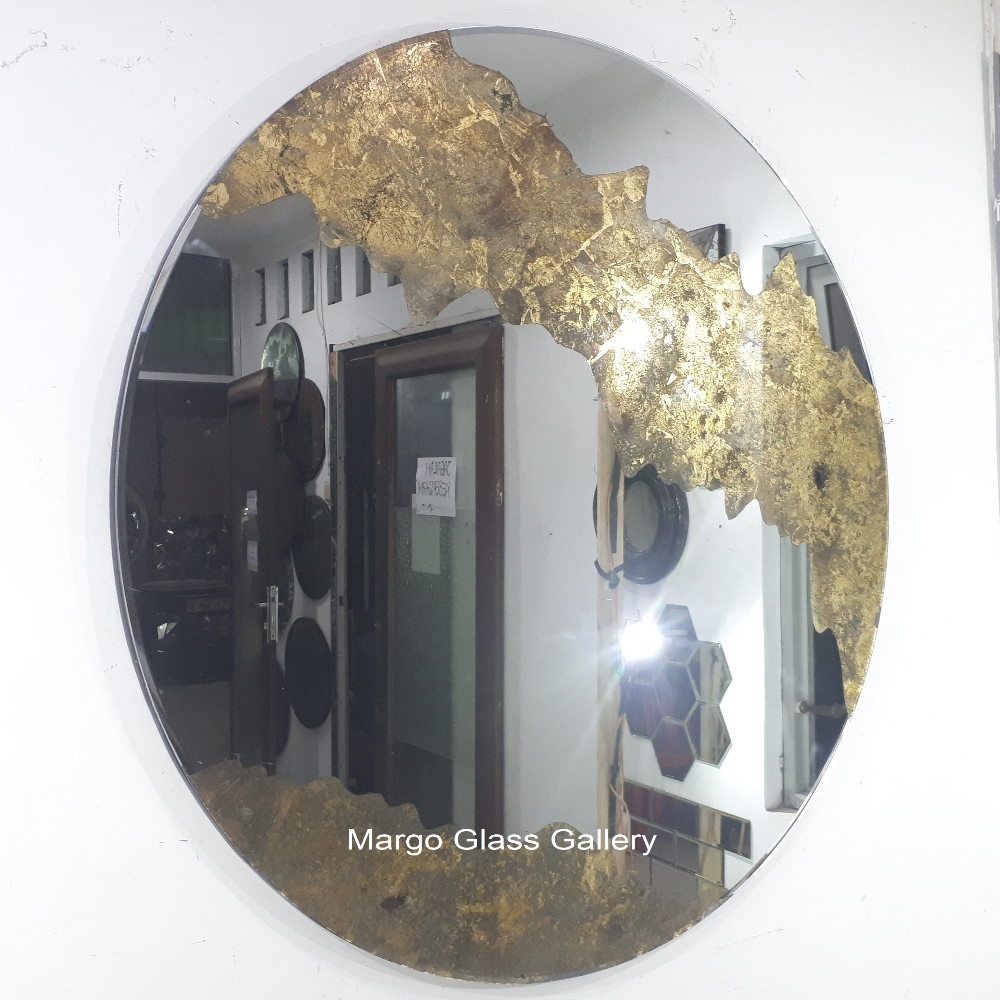 Applying A Mirror with Carving Ornaments 
Do you want to strengthen the classic theme in the bathroom? Try to use a mirror with carving ornaments. This mirror is not only making your bathroom brighter and comfortable but also stylish. The carving ornament will strengthen the theme of the bathroom. It seems that you are entering a classic bathroom or a Victorian bathroom in a Victorian when you apply this mirror. You can easily find an antique mirror glass with carving ornaments today. Let say an online store, such as Margo Venetian Mirror has a variety of mirrors including antique glass mirrors.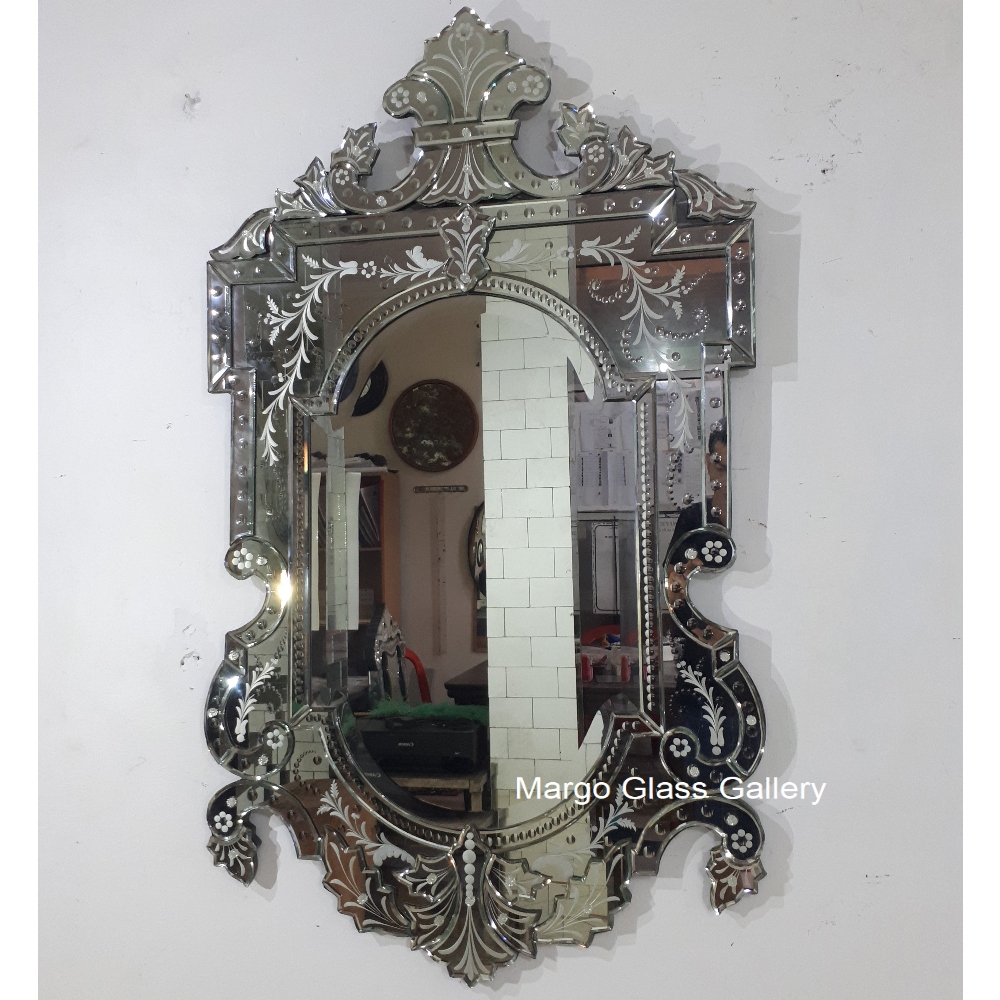 Applying A Mirror with the Right Size 
Mirrors come in a variety of sizes. You only have to choose the right mirror size that fits with the bathroom. 80 cm x 40 cm or 100 cm x 50 cm antique glass tiles are enough to make a bathroom comfortable and stylish. The size will reflect the light at the right level, so the light doesn't disturb you, especially when you turn on the lamp.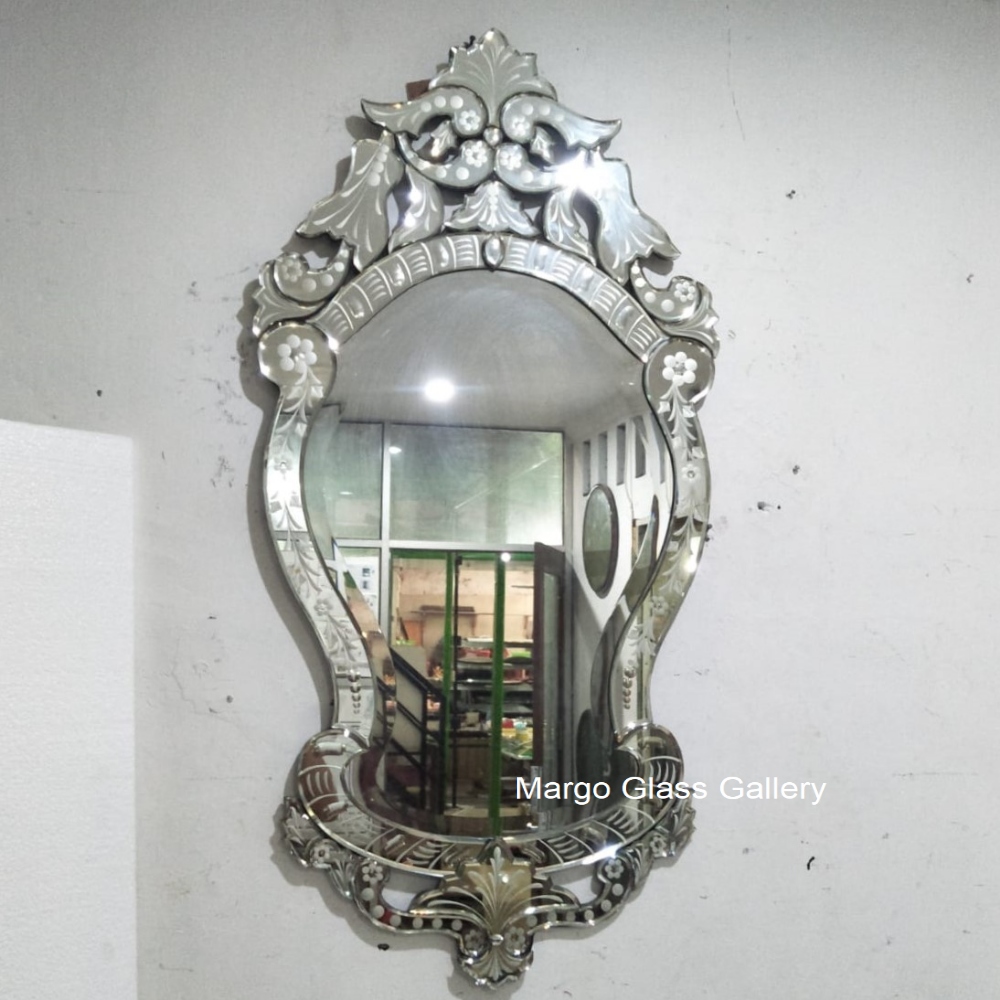 Now, you know how to make a dark bathroom brighter with a simple and affordable cost trick. The most important thing is that you get the right antiqued mirror supplier. A reputable supplier has a lot of high-quality mirrors that you need. In the end, you can achieve the goals to make your bathroom brighter, comfortable, and stunning by only applying a mirror. Feel the difference before and after putting a glass mirror in the bathroom. The bathroom looks fresher and more comfortable.