Mirrors have become an important piece of furniture in people's daily lives. Besides being used to see one's appearance, the mirror has an aesthetic function in the room. Especially if you are using a Venetian Wall Mirror.
This type is often chosen by many people who want a mirror with decoration on each edge. The existence of this decoration is certainly very influential on the impression given by a room.
Edge decoration of this type of mirror gives the impression of luxury, expensive, and also elegant. There are several types of Venetian mirrors that you can choose according to your taste and interior design needs.
Venetian mirrors are very popular because of their character which give a strong and sturdy impression in a room. To be able to get a mirror with this character, you need to go to a professional craftsman.
Of course, this is so that you get the items you need and meet your expectations. Craftsmen who have decades of experience are certainly able to make various types of Venetian mirrors with very good quality.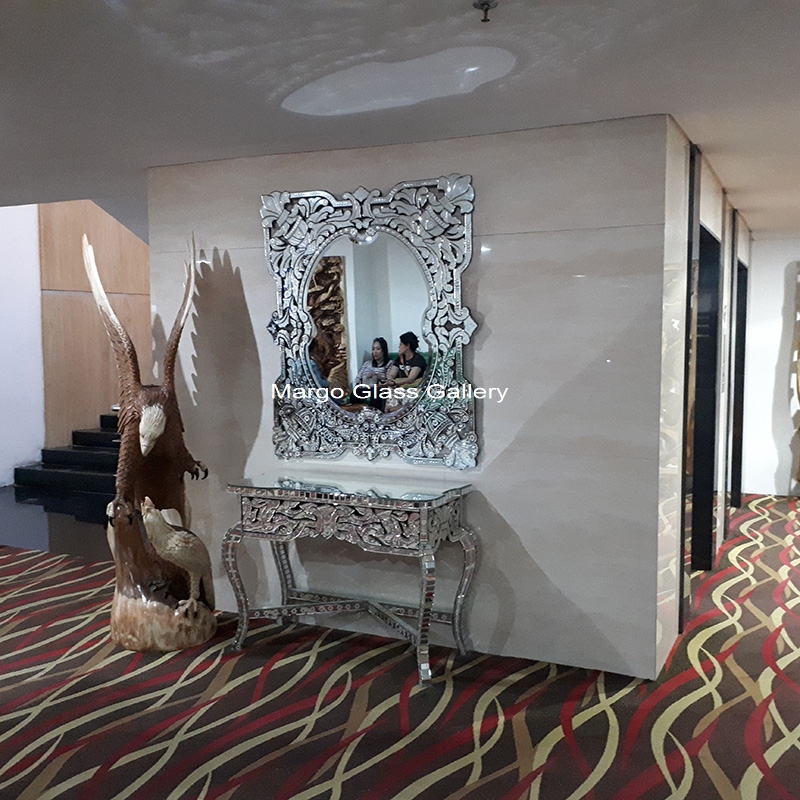 Types of Venetian Mirrors That Can Be Found in Indonesia
For those of you who are looking for quality Venetian mirrors made by professional craftsmen, it would be nice to know some of these types of products that can be found in Indonesia.
1.      Venetian Glass Mirror
Mirrors with various variations have beautiful Venetian ornaments. This type of mirror gives a classy classic impression in a room. You can order this mirror to make it more exclusive by adding gold or silver.
With the collaboration of expert craftsmen in their fields, the Venetian Glass Mirror you want will become a masterpiece to perfect the room.
Let visit our social media Instagram for our other catalog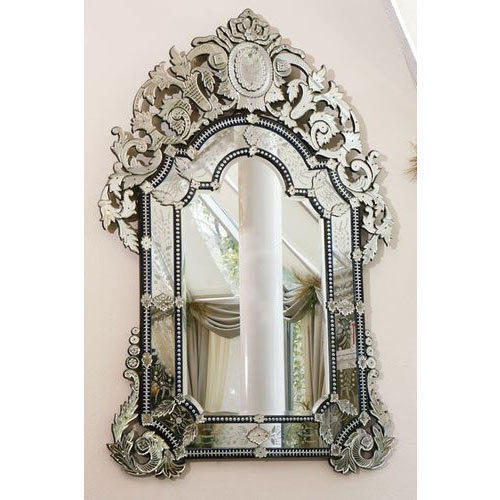 2.      Venetian Mirror Edges
If you like a minimalist design, this type of Venetian mirror is perfect for decorating the walls of the house. With line accents on the edge of the mirror, making it feels more practical, simple, but classy.
It's very minimalist design is often the choice of many people because it is very charming and gives a modern impression.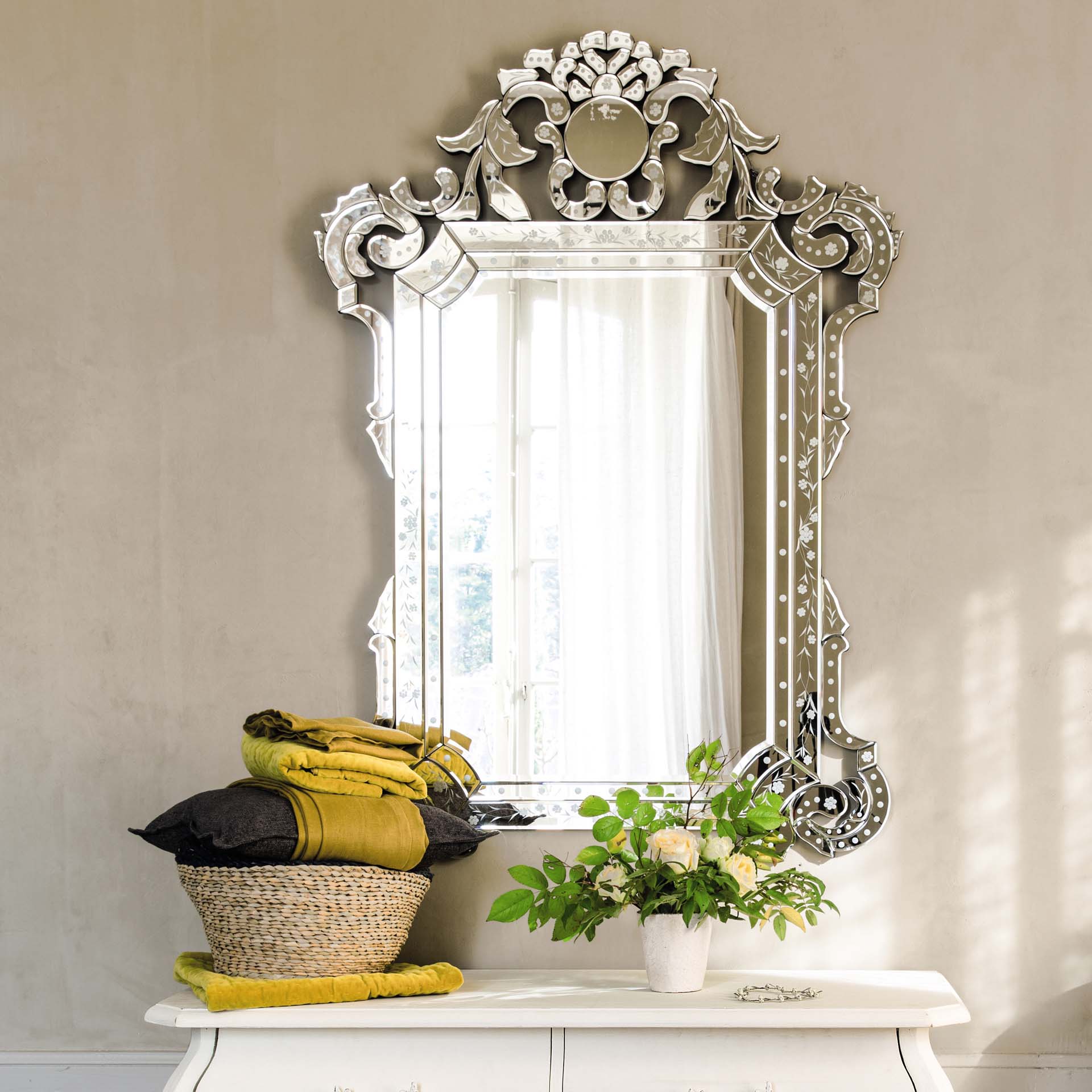 3.      Oval Venetian Mirror
Fans of medieval silverware certainly cannot forget this one mirror, when they want to beautify their home. This type of mirror will decorate the walls of the house and able to present a medieval feel.
You can hang this mirror on a wall that has dark or not too bright paint.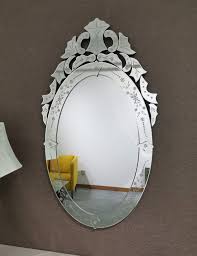 4.      Round Venetian Mirror
If you are asking what type of mirror is suitable for many rooms, then Round Venetian Mirror is the most appropriate answer. This type of mirror can be a decoration for various interior rooms.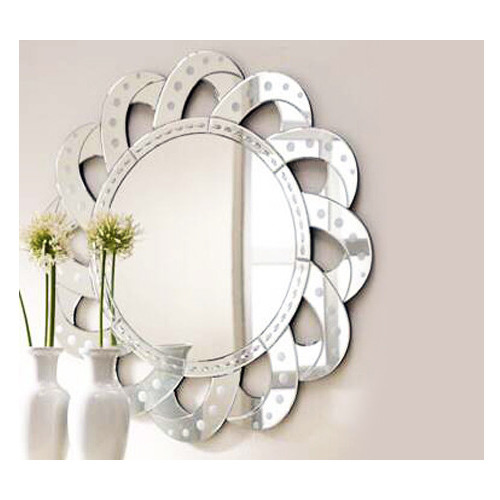 5.      Octagonal Venetian Mirror
It has almost the same feel as a round Venetian mirror. This type of mirror can be the best alternative if you don't like round shapes. This eight-pointed mirror can also be used for various rooms in the house.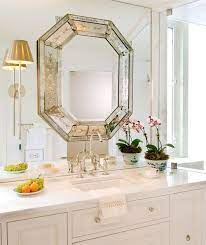 6.      Rectangle Venetian Mirror
As for the bedroom walls, you can choose to use this type of Venetian mirror. The existence of this mirror can balance the interior elements if your room only has one side of the bedroom.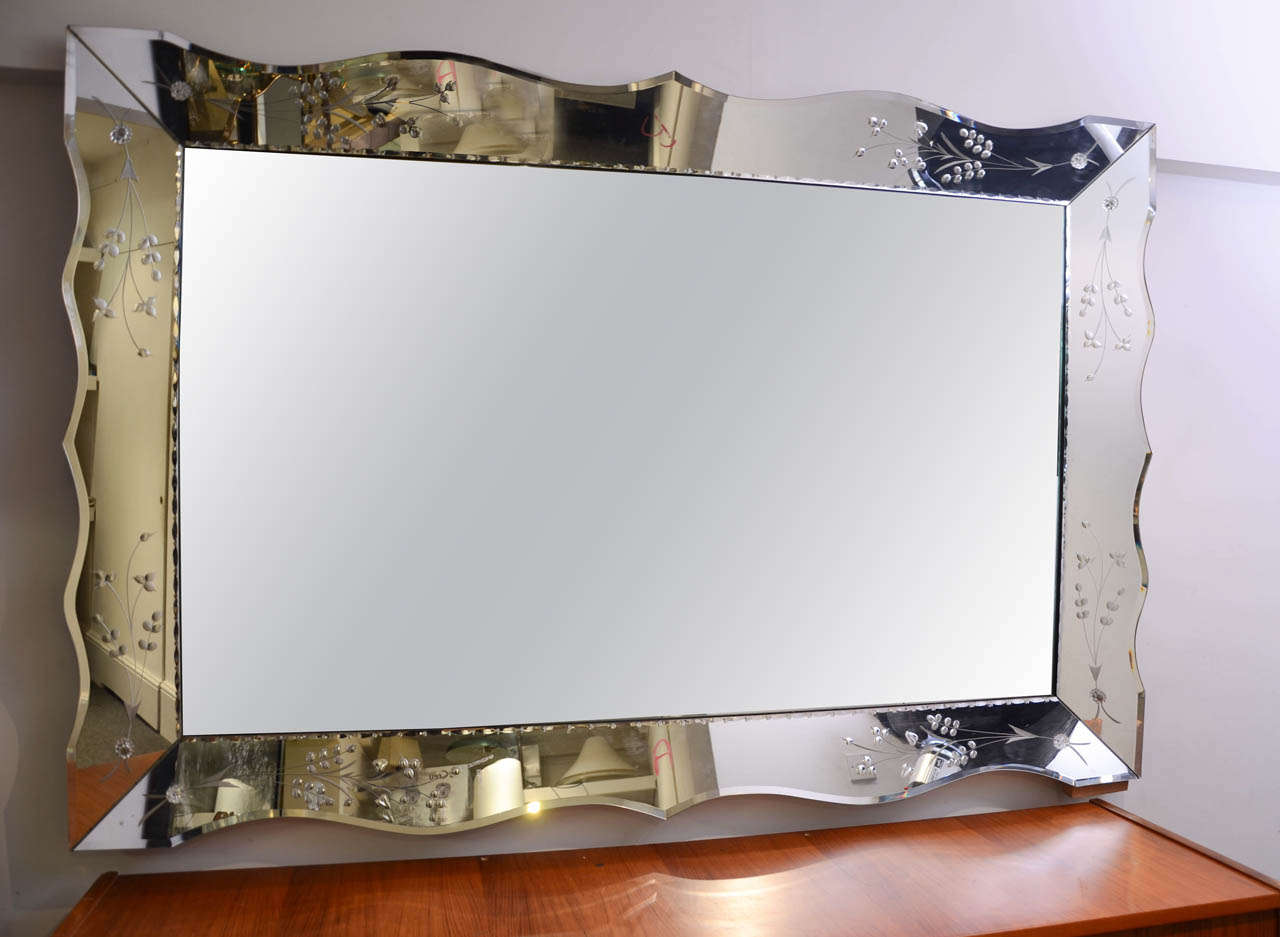 7.      Venetian Mirror French
The last type of Venetian mirror that can be another option for your choice is the French style. In general, this mirror has ornaments on the right, left, and bottom edges that are aligned.
But what distinguishes it is the top has a peaked ornament. The shape is very diverse, there is a box or octagon.
Thus the article is about the types of Venetian mirrors that can be used as the most appropriate choice to decorate the interior design of your favorite home. I hope this helps.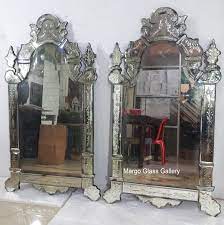 Also read the previous article
Types of Antique Mirror Company Furniture Choices for Home Interior Design
Posted by crystin