The mirror is one of the masterpieces that has a very high artistic value. Mirror is one of the functional objects, besides being used for mirrors and make-up, mirrors are also used as wall decorations in a room. Having a mirror in a room will certainly give a beautiful and elegant impression to a room. At first the mirror was only used for make-up, but over time, mirrors developed with various types and models. And in the end the mirror is not only used as a mediation for make-up, but the mirror is currently widely used as an indoor decoration. One of the mirrors that has extraordinary beauty is the Venetian Wall Mirror. Have you heard of this mirror? a mirror that has high artistic value because of its beauty and uniqueness. This type of mirror is currently popular among the public.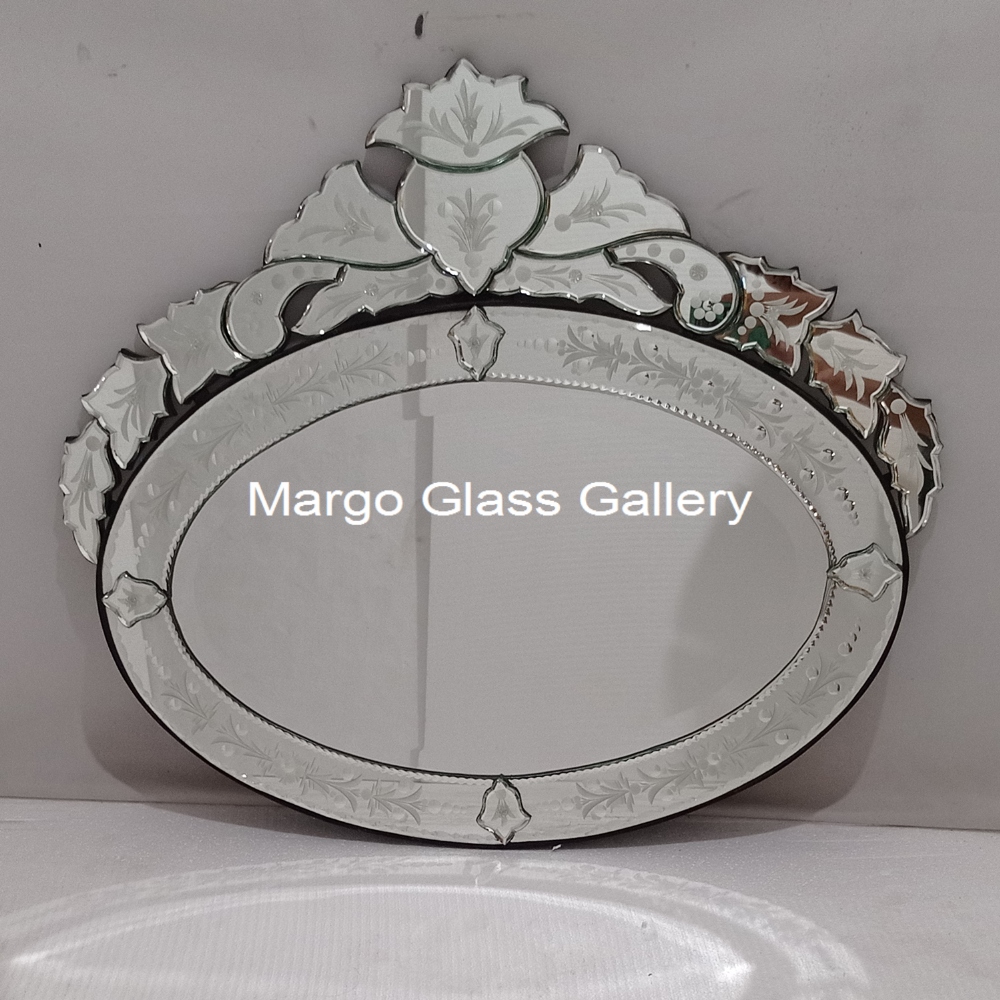 Venetian Wall mirrors are famous for their beautiful carvings. These mirrors always appear with very beautiful and varied carvings, it is undeniable that Venetian mirrors are in great demand from ordinary people to art connoisseurs. Venetian mirrors have many motifs, one of the most popular and trending motifs is this carved batik motif which is often used on Venetian mirrors, carvings that always attract the eye when looking at it make this mirror have its own beauty and beauty that you don't have. ' do not always find in the mirror a mirror.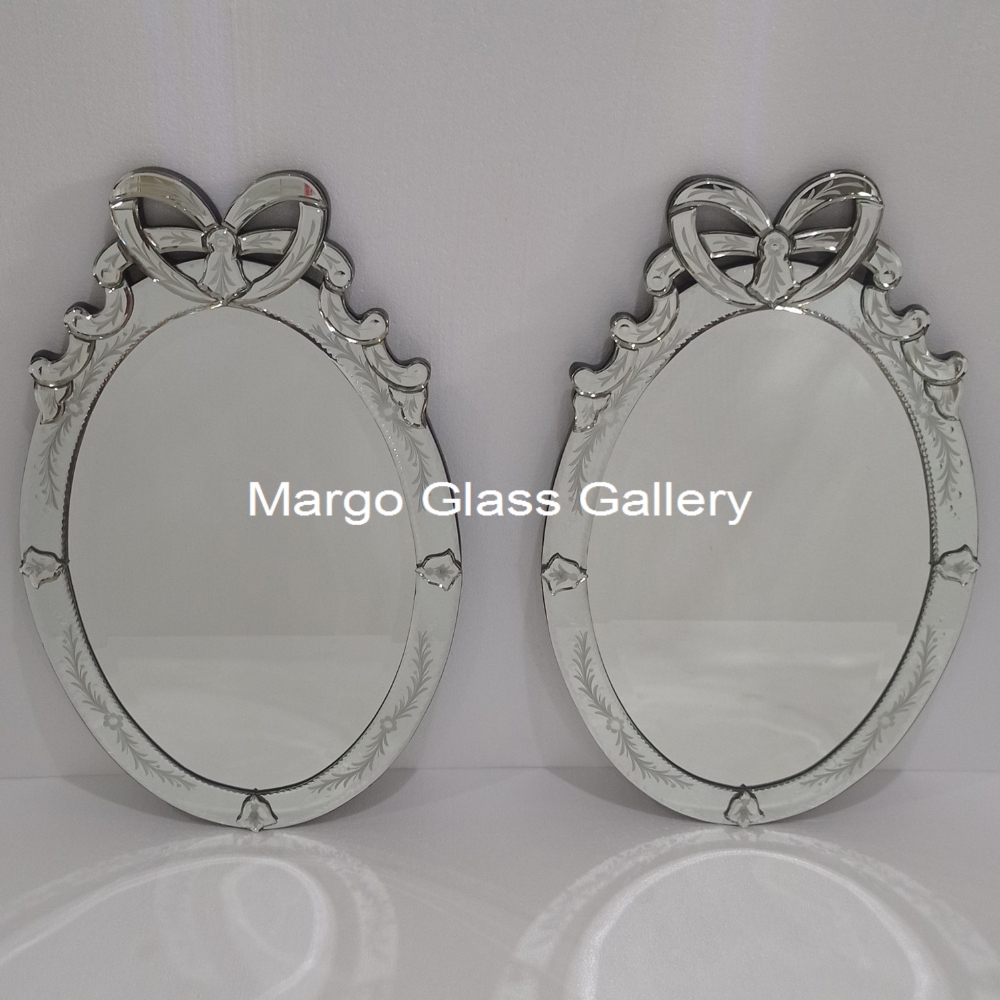 others give the mirror an artistic impression. The presence of a mirror in the room is able to give the impression of being beautiful, elegant, and of course attracting the attention of everyone who visits. Not only adding to the beautiful feel, the mirror is able to provide comfort for the residents of the house because the design is very beautiful and makes the eyes not get tired of looking at it.
Please read other article about Convex Mirror :Beauty Bedroom With Convex Mirror
The mirror can be displayed on the living room wall, family room wall, bedroom wall, and can even be used for decoration in the hotel lobby. To add a more luxurious impression, you can put mirror furniture under the mirror to give a more beautiful impression.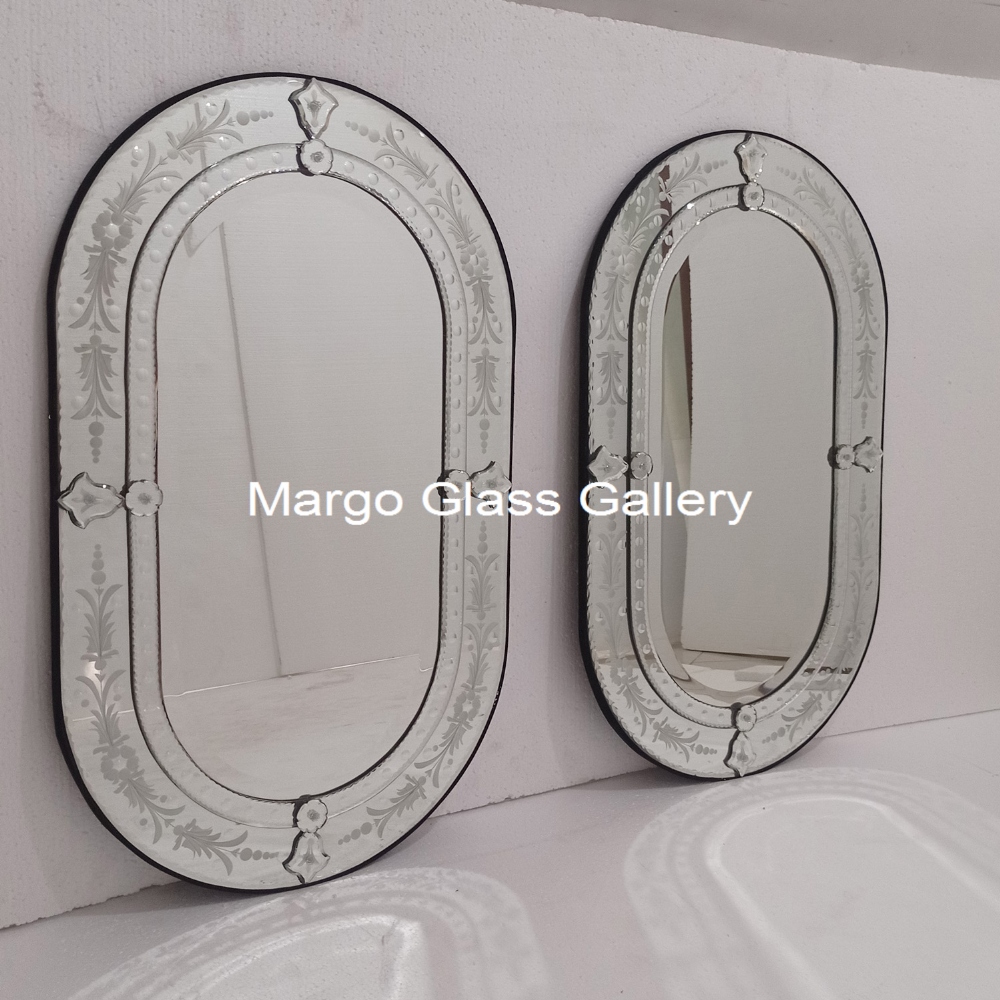 Venetian mirror making uses glass with a thickness of 5mm which is then carved by professional craftsmen who have decades of experience in their field so as to produce carvings that have a very high art, the engraving process cannot be done by just anyone. For the back frame, we use multiplex with a thickness of 12-18mm with a black paint finish, glass installation on the wood frame uses special glass glue, the mirror can be hung vertically or horizontally on the wall using two hangers.
For mirror sizes ranging from 120cm x 80cm and 150cm x 100cm, now for homes that have a minimalist size, you can also use a Venetian mirror to decorate the room.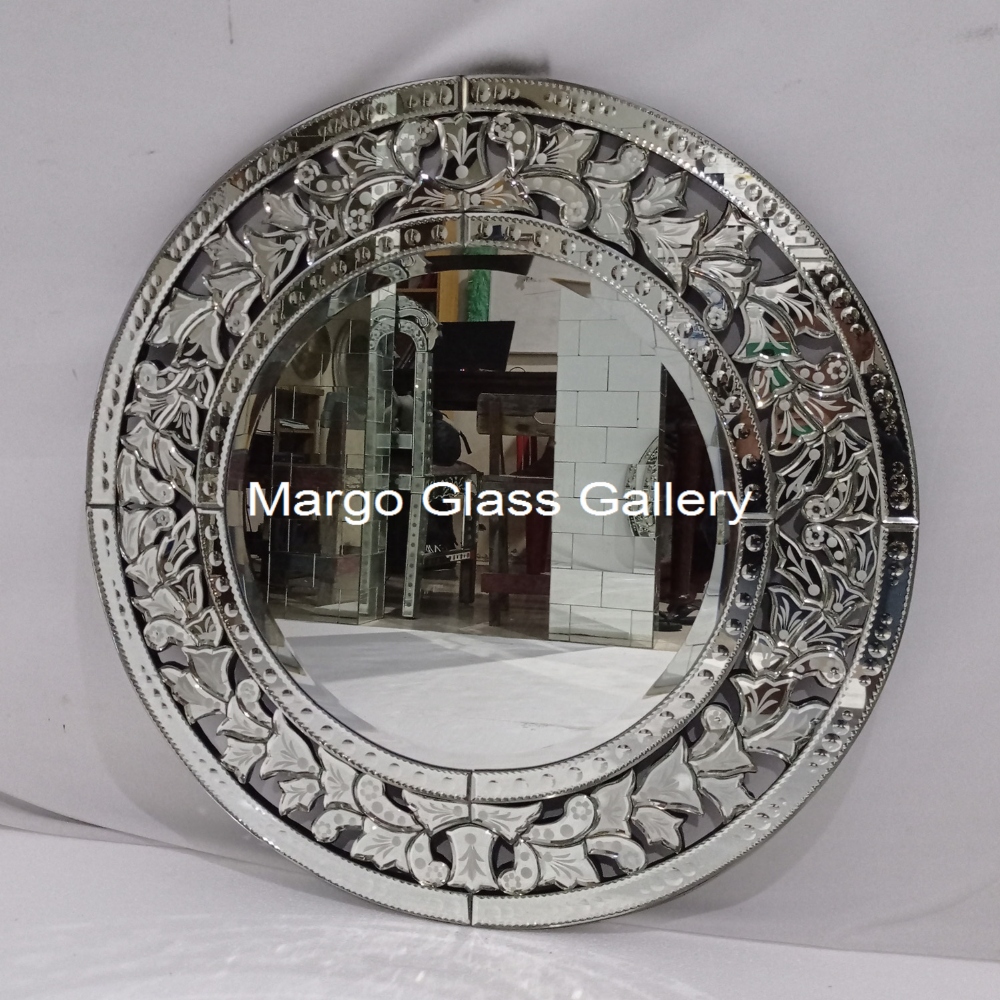 That's a little article about the Large Style Oval Batik Venetian Mirror that we can share, for those of you who are interested in buying, please contact us. Besides that, you can also visit our website, and there are many choices of mirror types such as Antique wall Mirror,, modern mirrors, beveled mirrors, and others.
Our online shop https://www.tokopedia.com/margoglass?source=universe&st=product
Editing by Zaenal Abidin and Margo