In every design when decorating a house, it definitely requires very careful thought, because not all wall decorations that we buy will be what we expect. And that's when a designer will definitely be needed to provide his best work/design to his consumers. Designers have to think hard to get what their customers want. If you are a customer who wants a classic theme, designers will definitely think of Antique Mirror Wall. How come? because, Antique Wall Mirror is a mirror that has a black dot pattern like an old mirror that is easy to find and also suitable for classic themes. but not all mirrors can be used as a classic concept you know..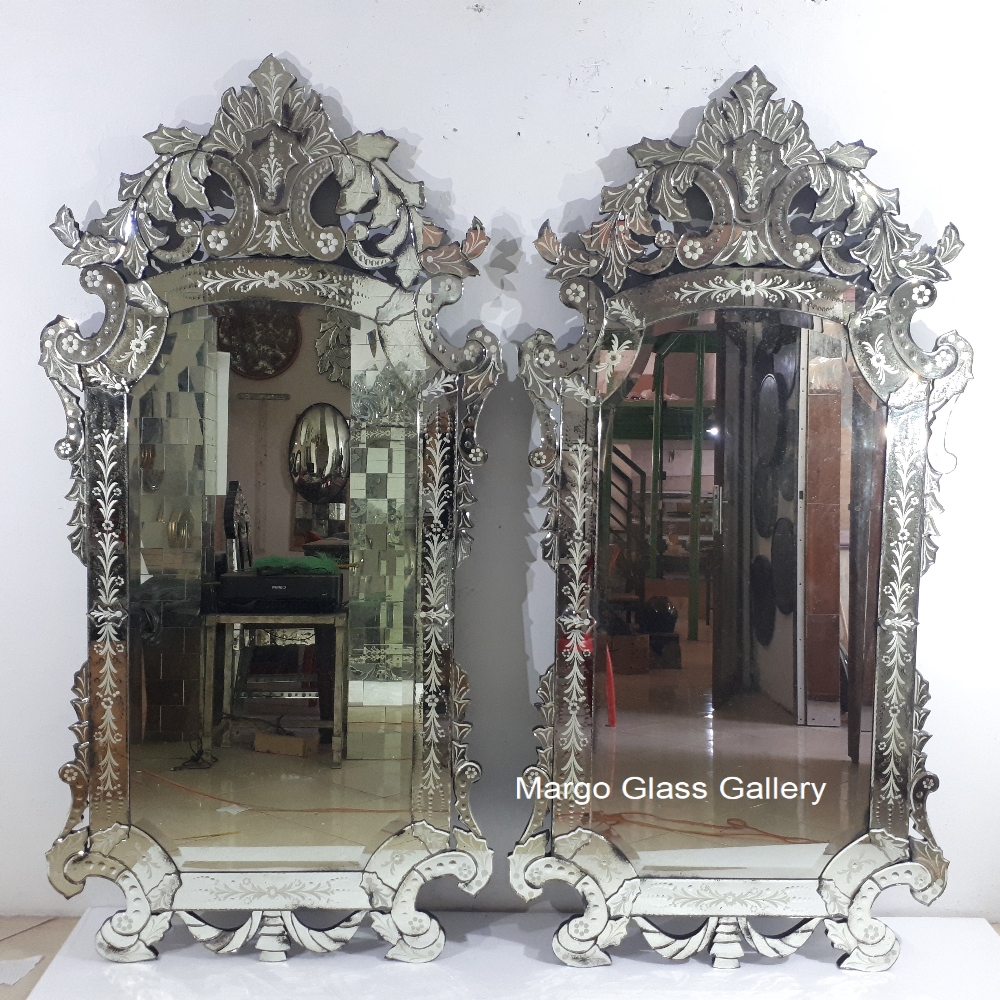 Antique mirrors are the right choice and are also suitable for homes that want a classic theme. This mirror has a lot of motifs that you can get. For example, Antique Mirror Wall Panels, you can install mirror panels on the wall according to the place that you think is suitable to install it, but if you want to get maximum results you have to install more than one panel. You have to think carefully about installing a mirror because this is a permanent installation method.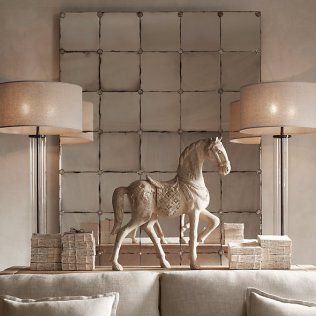 If you want movable decor, you also have a selection of Antique Mirror Wall Tiles. This mirror is also in the form of a panel but is equipped with a frame. So for those of you who like to rearrange the interior of your home, you can choose this decoration. In addition to being simple but also has artistic value, Antique Mirror does have a variety of motifs and designs, so it's no wonder that this mirror is a mainstay of designers.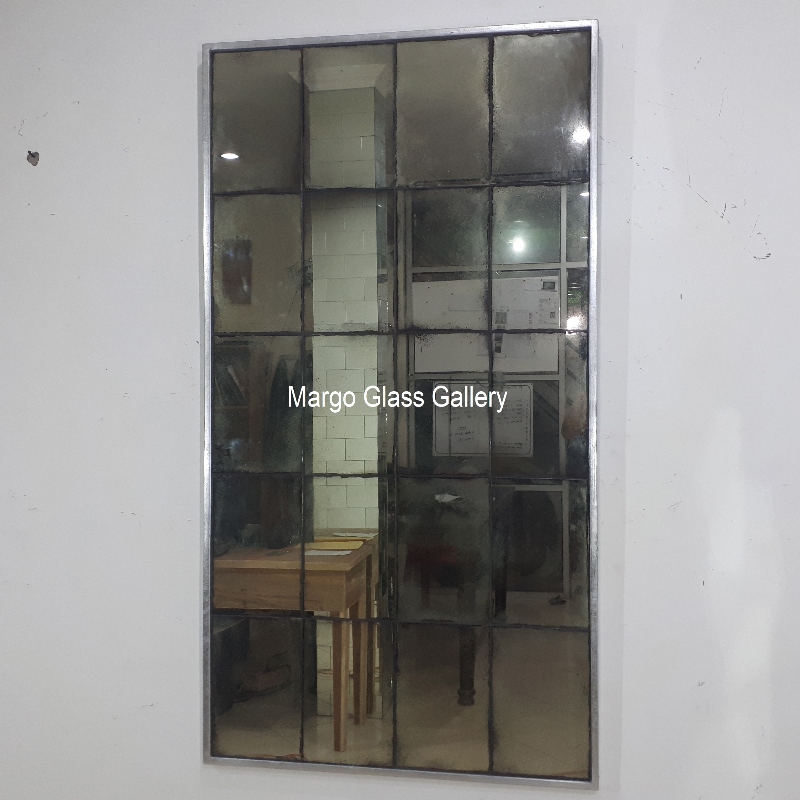 If you want to hang an antique mirror on the wall above the sofa, you can choose one that is large and has a bold impression. However, you should arrange your Antique Mirror Large according to the style of the room. Therefore, you need to understand the right size before choosing the best mirror.
In addition, you need to know and choose the right style before buying a mirror. As you know there are several kinds of styles that you can choose from. Finding the perfect shape or style is the best and most important thing you need to understand. It's good to choose the right mirror and know the details of your antique mirror to get the perfect mirror.
Please visit our store Online and also check our youtube
https://www.tokopedia.com/margoglass/product
https://shopee.co.id/margoglass2
https://www.youtube.com/user/margoglass
By Zaenal