Who here doesn't know the  Antique Wall Mirror Large ? Antique Wall Mirror Large It is a broken mirror glass and also has small or large black spots that do not spread thoroughly due to age or by using chemicals. Antique mirrors are usually considered as bad mirrors and also as garbage because they have an appearance which ordinary people are not interested in.
and but you can't get me wrong, this Antique Wall Mirror Large is very different and also very valuable in the eyes of people who have an art connoisseur's soul. Usually, antique mirrors will be displayed at home for collection and also for decoration. Many of the biggest decorative glass companies in Solo have succeeded in making their own antique mirrors with ease and have also developed some contemporary antique mirror motifs for these motifs. Antique below is an explanation of Antique Wall Mirrors.
Distressed Wall Mirror Antique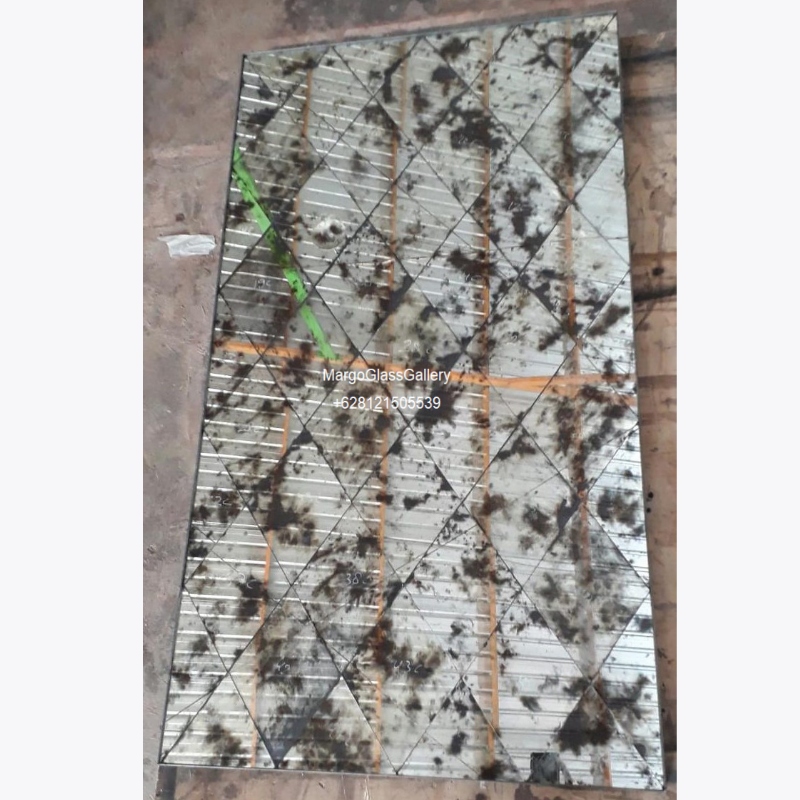 The image above is an example of a Distressed Wall Mirrors with a Nov diagonal motif. This mirror can also be called Antique Wall Mirror with uk 135 cm x 72 cm and is very suitable for people who love art, usually this mirror will be installed in the living room in portrait or landscape because this mirror is equipped with 2 hangers for other motifs, visit our Antique Mirror category.
Please read other article about antique style mirror :
So what is a Distressed Wall Mirror? Distressed mirrors are sometimes referred to as antique mirrors or even antique mirrors. As a general term, a depressed mirror can have a depressed frame or a depressed mirror glass. There is also such a thing as a Contemporary Antique Wall Mirror, which is a mirror that has a mix of classic and modern motifs
Contemporary Antique Wall Mirror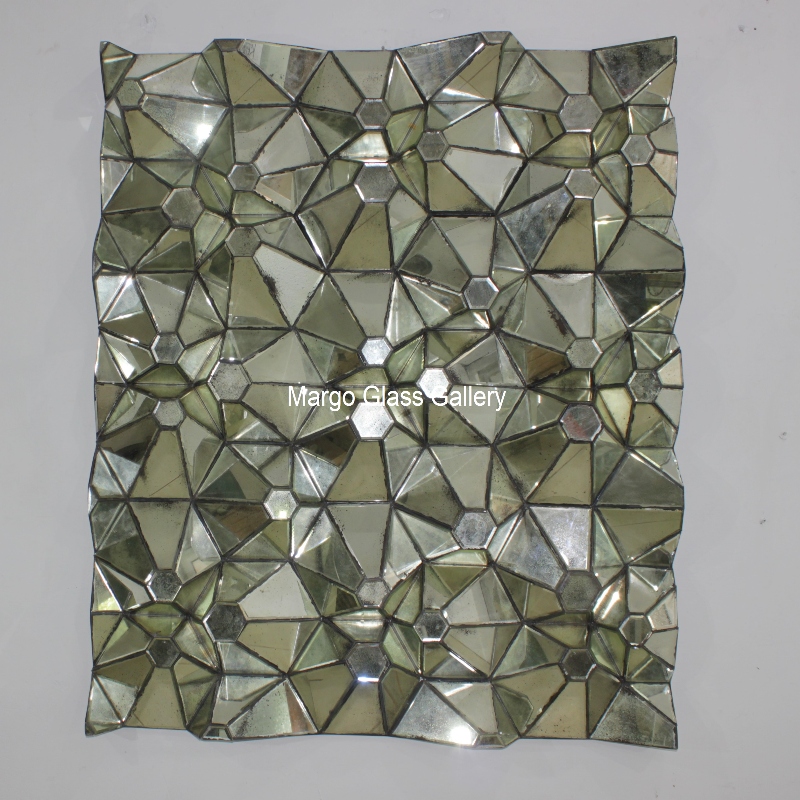 The mirror above is an example of a Contemporary Antique Wall Mirror which is a combination of a Modern 3D Mirror with black spots on some of the uneven mirrors. This mirror can also be called Antique Wall Mirror . A large mirror also rises which is very suitable to be installed in the room as a relaxing room. Only margo venetian mirror hub apart from what you categorize, we can also customize motifs and designs.
We also sell some in our online shop.
https://www.tokopedia.com/margoglass?source=universe&st=product
Edited By: Zaenal and Margo