With the limited area of the house, the bedroom is now commonplace. However, finding small bedroom decorating ideas for a married couple can be challenging. When sharing space with a partner, there is always room for compromise. Whatever color or design trend you decide on should be agreed upon by your husband or wife as well. The most important thing about bedroom ideas for couples is that they have balance. This doesn't mean cutting the room in half and organizing it.
One of the unique decorating ideas for a married couple's bedroom is with decorations that have an antique atmosphere such as Antique Wall Mirrors. There are several types of antique mirrors that can be used or placed in the bedroom, starting from panels or other types.
An antique mirror is a vintage-style mirror, if you like something Vintage-Style Mirror but still want to look modern, adding a frame with wooden ornaments can be the right idea. A neutral brown wood color will give a modern minimalist impression to the corner of the room. Here are some types of antique mirrors that are suitable for bedroom decoration:
1. Vintage Makeup Mirror
The bedroom certainly needs a mirror to dress up or decorate, so this time we can put a makeup mirror of the Antique Mirror Large type with simple or simple motifs. An antique makeup mirror serves to make the bedroom look classic like the old days. But remember, we should not carelessly place an antique mirror in an inappropriate room.
One example of an antique makeup mirror that is suitable for the bedroom is Antique Mirror Leaner Gold. This mirror is an antique type but still has a modern atmosphere, namely the mirror list with gold color. This mirror is placed next to the bed to decorate and dress up.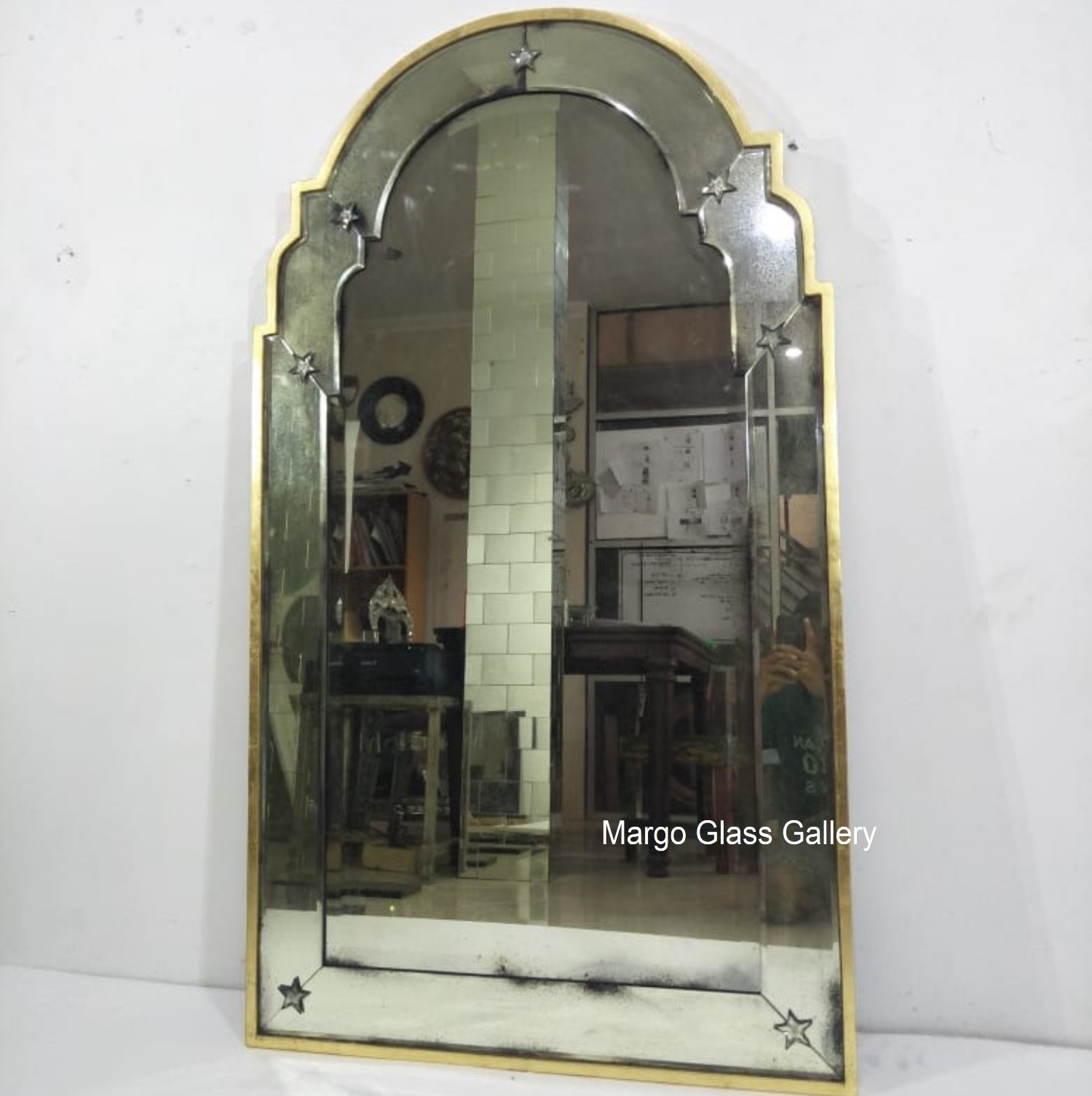 2. Antique Mirror Wall Panels
The bedroom will certainly be made as comfortable as possible for sleeping or resting. For collectors or residents who like a unique and different atmosphere, you can use Antique Mirror Wall Panels for the bedroom.
Antique Mirror Wall Panels is a type of antique mirror that looks like a panel or tile with a pattern that doesn't look good, neither fresh nor shiny, but this mirror has a dirty black stain like a mirror that is decades old so the glass material used is not old glass but all raw materials used by new glass.
This type of panel antique mirror is attached to the wall in the room. This mirror is unique because of the glass panel, your room will get a unique reflection from this mirror. This mirror panel often comes with an average panel size of 20×20 cm for the height and width according to the wishes and needs of your room.
If you like a bedroom with a different and unique atmosphere from other bedrooms, you can use this type of mirror, especially for husband and wife, it will add to the atmosphere like the old days.
Let visit our Pinterest for our other catalog.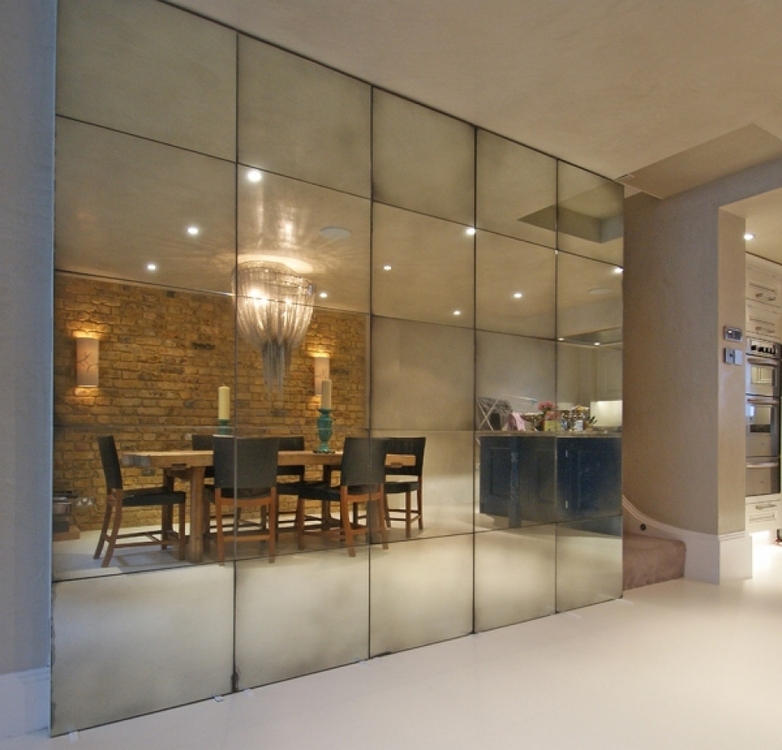 3. Antique Furniture Mirrors
Apart from mirror wall décor, you also need furniture for the bedroom. Furniture Mirrored or cupboards are very functional or also play an important role in a bedroom, namely storing things that are important to you, such as documents, clothes, bags, shoes or others. This type of furniture is a 3D diamond door wardrobe combined with antiquated chemicals such as rust so that it can add a beautiful touch effect to the bedroom.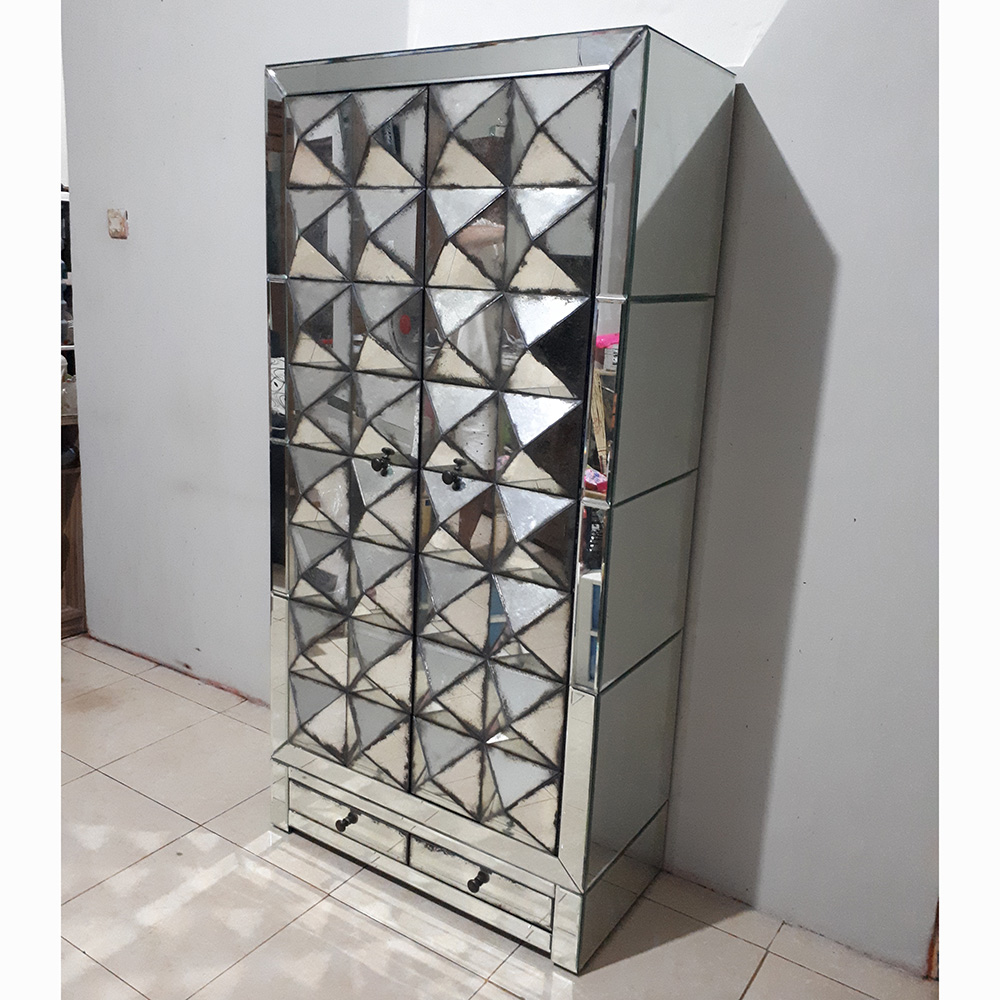 Of all the types of antique mirrors made from this mirror, this is 50% glass with 5 mm thick glass and 12-18 mm multiplex on the back of the mirror. Are you wondering if you should get an antique mirror for your home to be unique and classic?? Well you don't need to worry, we are here to tell you that getting your mirror with Antique Mirror Company is a great idea.
Thus our article, I hope all of this becomes important information for you, so that it becomes a reference for you mirror lovers who are looking for a type of mirror to decorate your room. Ok guys that's it and thank you.
Also read the previous article : 
by crystin