Sukoharjo – Wednesday, November 9, 2022 Margo Glass Gallery received a visit from one of the well-known campuses, Sebelas Maret University, Surakarta, which is located at Jl. Ir. Sutami No.36, Kentingan, Kec. Jebres, Surakarta City, Central Java 57126. Visit by the UNS Management Faculty of Vocational School – D3 English campus.
English Vocational Visiting Margo Glass Gallery which is a member of ASEPHI to visit or research  businesses in Solo Raya. Some students, approximately 55 students and 5 lecturers participated in the mentoring.
The main purpose of this visit is to carry out field visits in the context of implementing the English for Adfertising Class Besed Learning Project. This visit is one of the vocational architecture work programs – D3 English.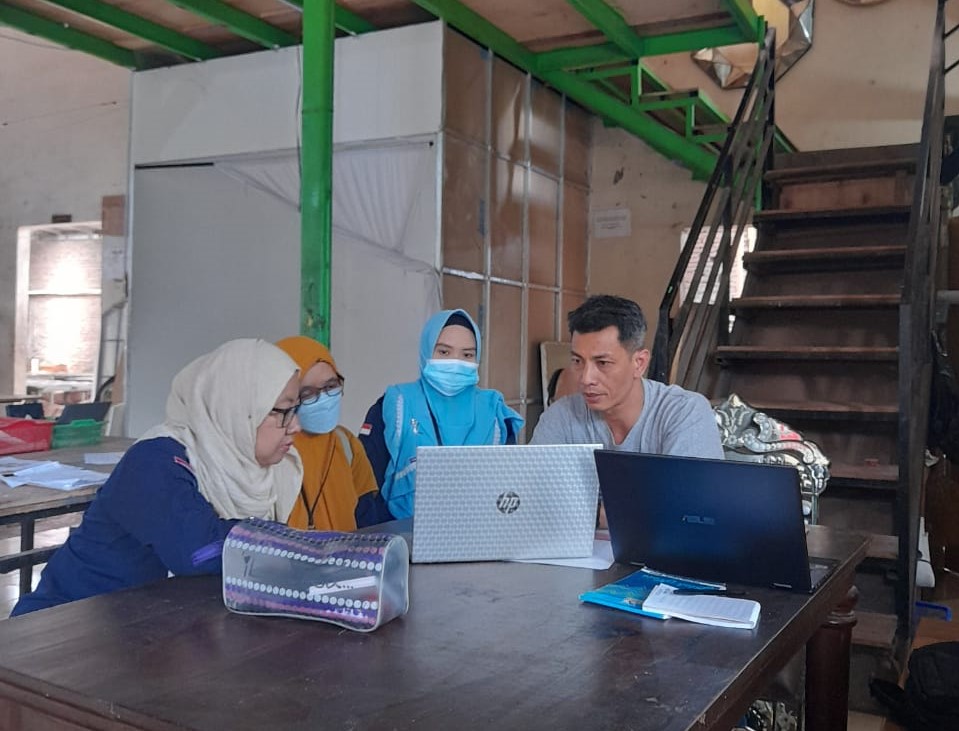 This program is an educational program that seeks to shape the future to get to know industrial culture (industrial culture), carry out work disciplines as well as get to know the Manufacturing Industry. Those who take part in industrial visits have analytical and engineering skills that are creative, innovative, and independent, have high personality and scientific integrity and are motivated to keep up with technological and scientific developments.
Vocational English choose Margo Glass Gallery is a member of Asephi handicraft Venetian Mirror Company that produces several types of wall decorations with sales marketing using a website. English Vacationers are interested in the Margo Glass Gallery website, namely margovenetianmirror.com to be used as a research or work practice on a copy writer website.
Copywriter are experts in drafting, writing, editing various English texts for business promotion purposes. Copywriters are much needed by institutions providing information and promotion services.
Let visit our social media Instagram for our other catalog.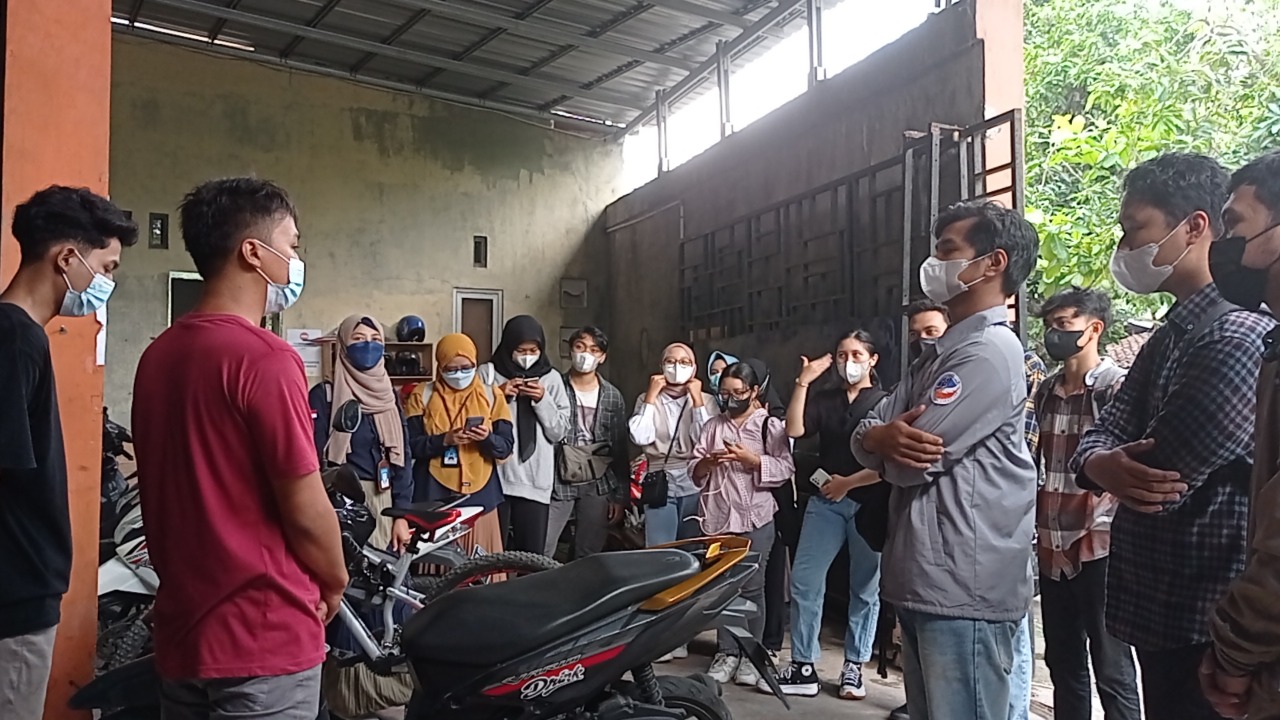 Things that will be done by the students later are like making product descriptions and blog articles that are on the website. Translating research results in the field of English as a form of community service that focuses on community empowerment, especially with regard to the translation of texts, especially from English to support industry and business at national and international levels.
One of our employees, namely the Warehouse Manager, invited him to enter the factory to see or visit one by one the parts in the warehouse. Warehouse Manager explains or introduces each part of the warehouse. In addition, the students also visited Showroom to see some mirror stock.
Students are welcome to ask as many questions as possible about the Wall Decoration products in the showroom or in the warehouse to find out more details or get to know the wall decoration products produced by us.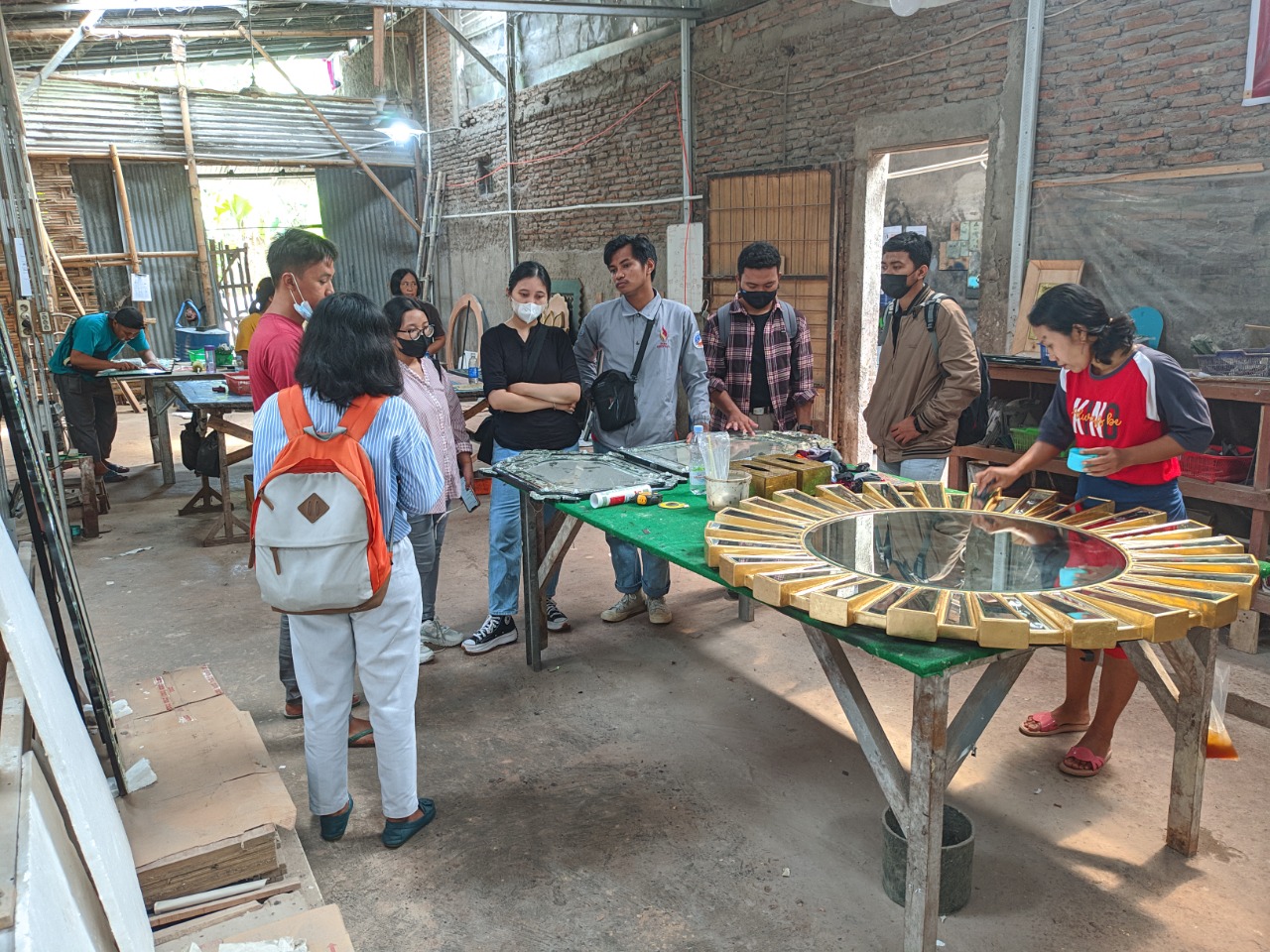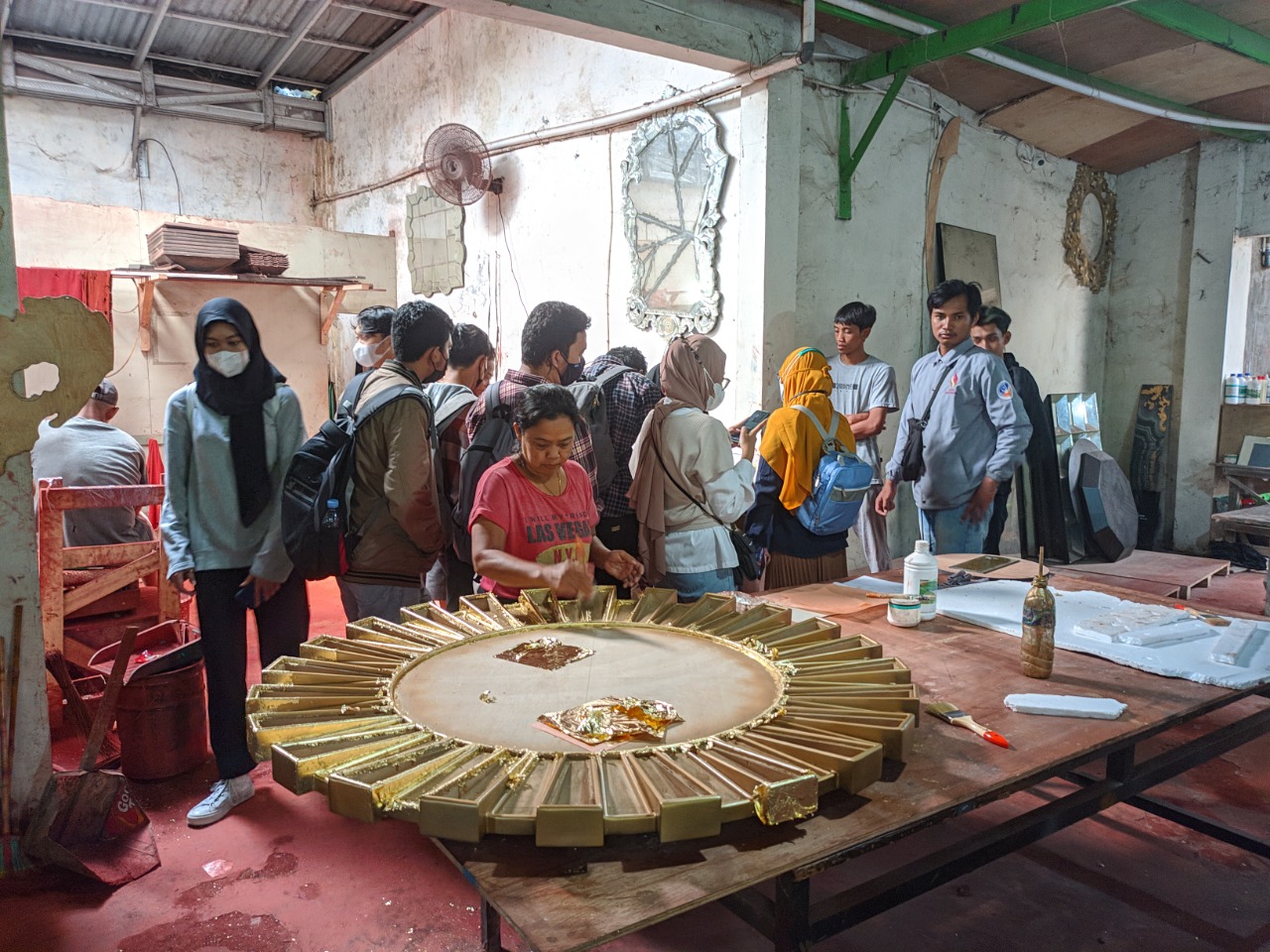 Also read the previous article :
Antique Wall Mirror Panels For Home Decoration, More Charming and Functional
By Crystin