Some people love vintage nuance. Therefore, many artworks such as paintings or architecture projects also include vintage designs. The vintage nuance is also able to be found in some things such as mirrors. This is usually found in antique mirrors. Its vintage nuance makes the mirror cast its natural beauty. The beauty of the antique mirror also gives a sense of exclusivity and elegance. Hence, the demand for Antique Mirror Supplies will always exist.
Well, collecting antique mirrors may be tricky. You need to understand well which mirror is worth having. If you want to collect antique mirrors, you may need some tips below.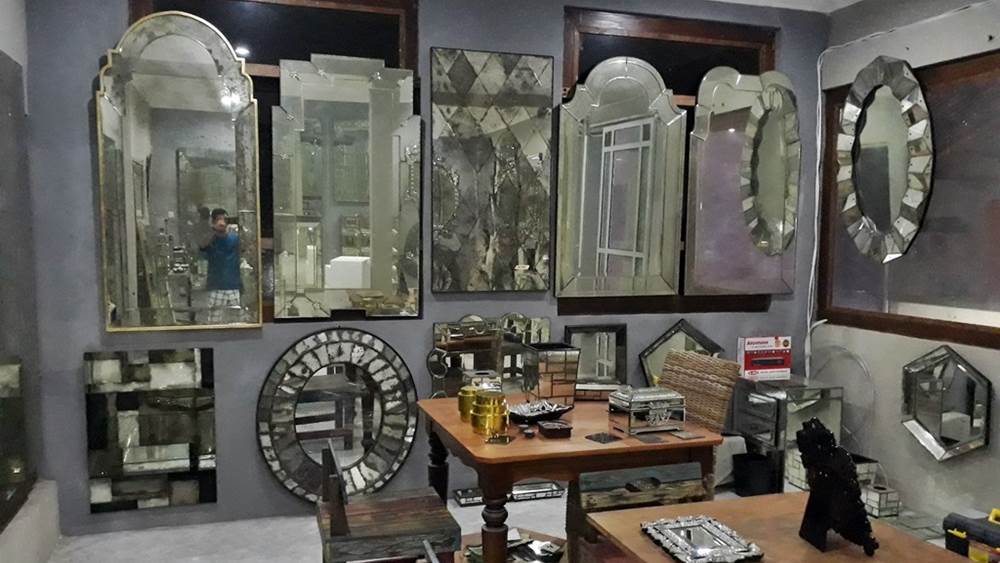 Make Sure That It Is Genuine
Since you are planning to collect Antique Wall Mirrors things, you need to make sure of the originality of the mirror. Make sure that it is genuine. This is because there are some mirrors that are not really antique. It is just designed as if it were antique while it was not. Hence, Don't forget to make sure of this.
Make Sure the Materials
In buying an Antique Mirror Style, you should know the materials of the mirror well. Make sure that the materials are the same as what the seller told you. Based on the history of mirrors, it is initially made from polished silver. Later, someone invented a mercury mirror. However, mercury mirrors are considered to be toxic and ruin human health.
Nowadays, mirrors are no longer made from silver or mercury. Mirrors these days are mostly made from Aluminum Vacuum Coating. This material is safer than mercury. Hence, if somebody offers you an antique mercury mirror, you had better refuse it. That will be harmful to your health.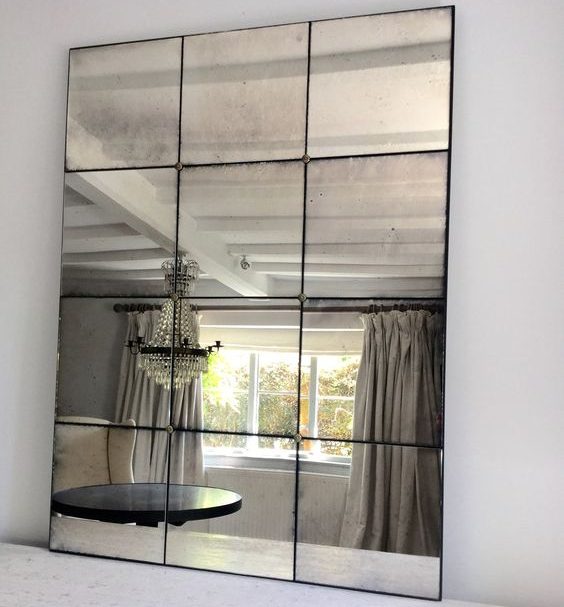 Choose The Suitable Models
Mirrors including antique mirrors were made in some shape and size. Some are Round Mirror some are rectangles. Some are big and some others are small. Therefore, you should consider the shape and size of the mirror that you like.
In the market itself, there are some types of antique mirrors such as handheld mirrors and cheval mirrors. The handheld mirror is Small Mirror and handy while the cheval mirror is big and suitable to be used as a standing mirror. You can choose which one is your favorite.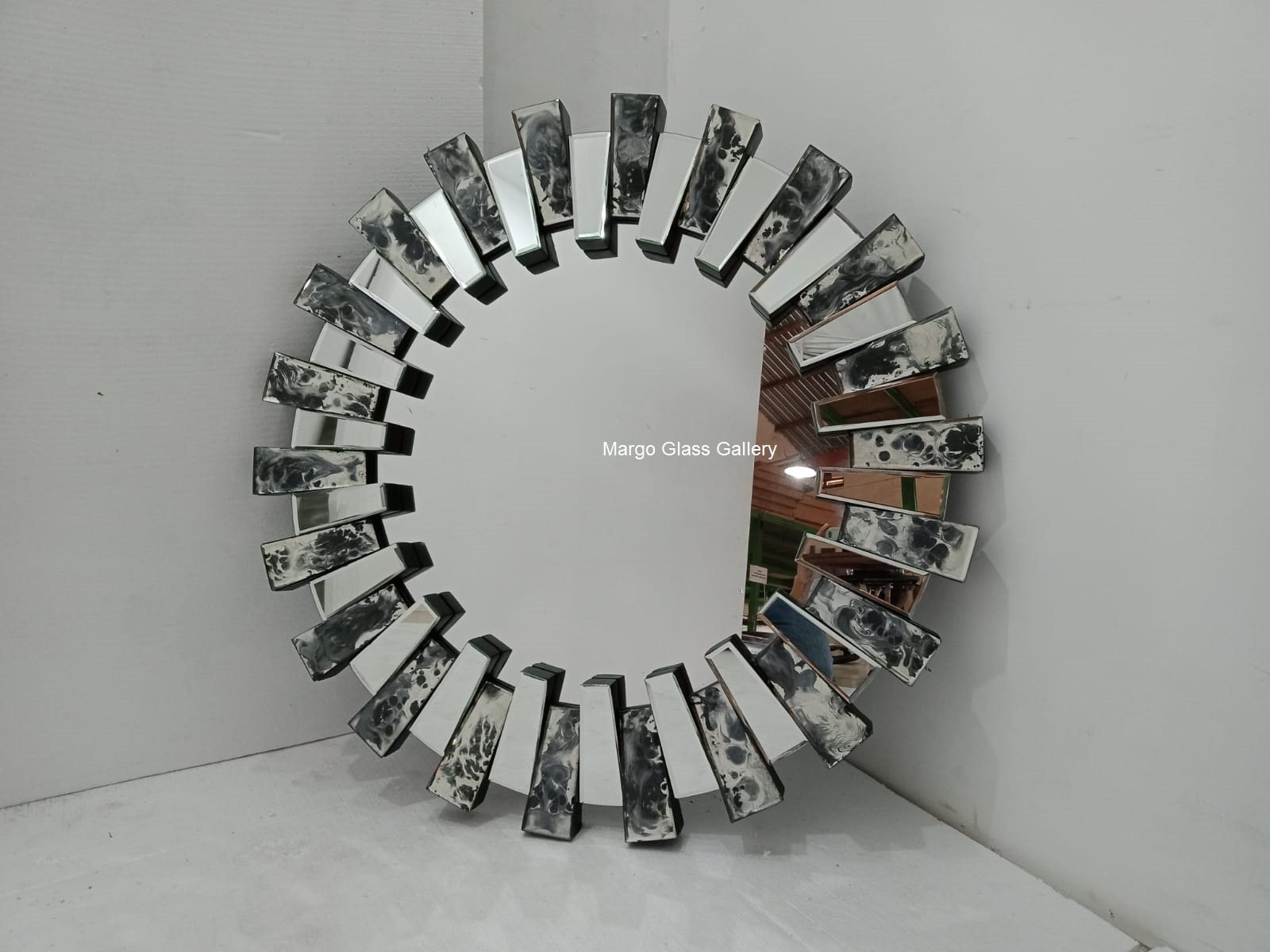 Beware of Scratch
If you buy the mirror online, you need to pay more attention to the packaging process. Since it is antique, it may be easily scratched. Also, be careful when you are cleaning it. The metal coating may be scratched. Just clean it gently to get rid of the dust.
Check The Sellers Track Record
As many people like collecting mirrors, an Antique Mirror Manufacture more mirrors. However, not all sellers are trustworthy. Thus, you had better check the review of the seller first before purchasing.  Choose sellers who have a good track record only.
Lastly, those are some tips for buying antique mirrors. Make sure to do the tips below to get the best antique mirrors. Contact us Antique Mirror Company now and get the best deals. We offer services at reasonable prices. Including consultation and installation. Embrace your uniqueness and add antique mirrors to your space.
Please visit our store Online :
https://www.tokopedia.com/margoglass
https://shopee.co.id/margoglass2