You may add Venetian Mirror Edges to your room. A Venetian Style Mirror is a remarkable work of art because of the exquisite glass work on the frame, to serve the functional purpose of a reflected mirror. These mirrors are gorgeous, whether they include hand-blown glass decorations or frames made of cut and etched glass. They can serve as the main point of any area and bring glitz and flair to a house.
The history of Venetian mirrors dates back to the sixteenth century. The combination of arts produces stunning works of art using the well-known technique of Venetian Glass Mirror blowing. The mirror's glass was frequently crafted from sheets of blown glass, which is an art form in and of itself. After that, the glass was either embellished with additional blown glass, sometimes in very ornate and detailed ways, or it was painstakingly etched to produce these lovely pieces.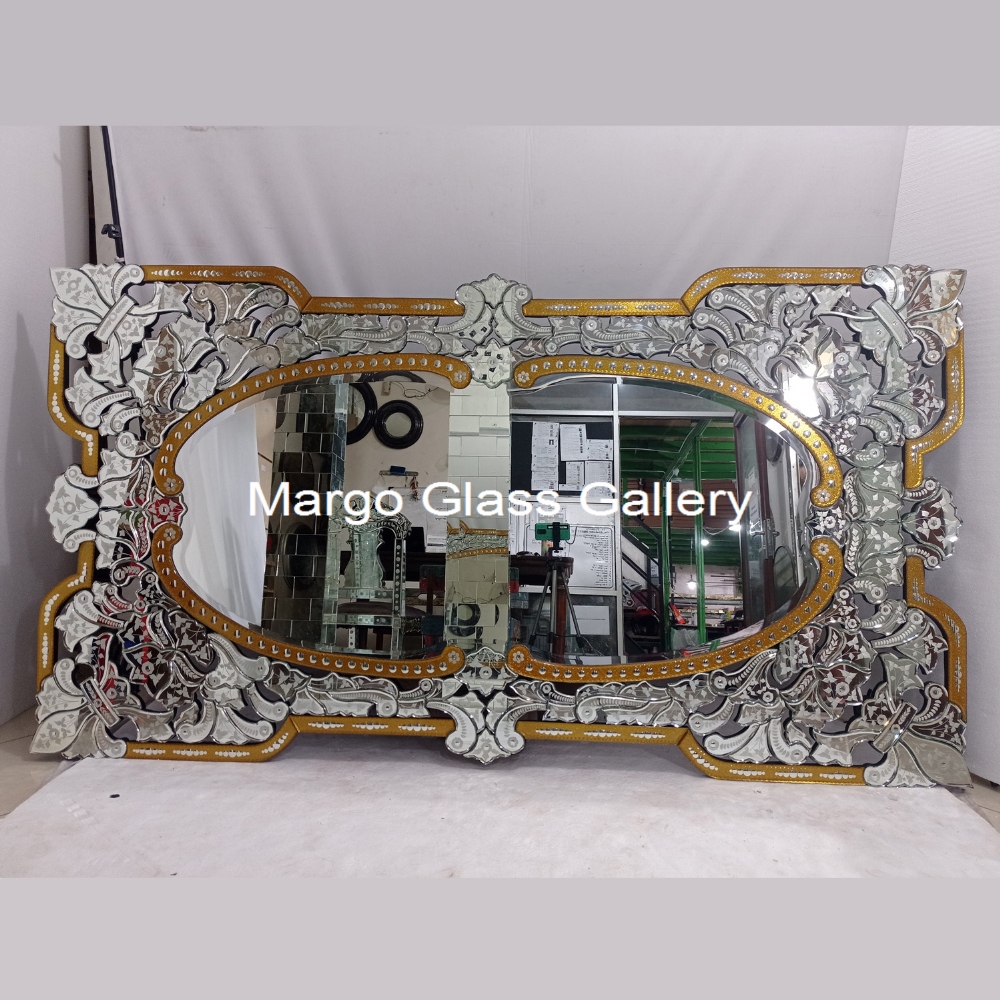 Oval Venetian Mirror
Etched glass and blown glass components are the two most popular forms of Venetian mirrors. The ones with etched glass are a little more typical and gorgeous with the various shapes and embellishments. You may find an Oval Venetian Mirror with a different frame style. Glass blowing involves blowing bits of glass that are afterward joined to the mirrors. The components, which might take the form of flowers, tubes, trumpet forms, rosettes, or other fantastical patterns, are arranged collectively to create an impressive sculpture. Colors are employed frequently, whether in muted or vibrant tones. These mirrors have a very high artistic value.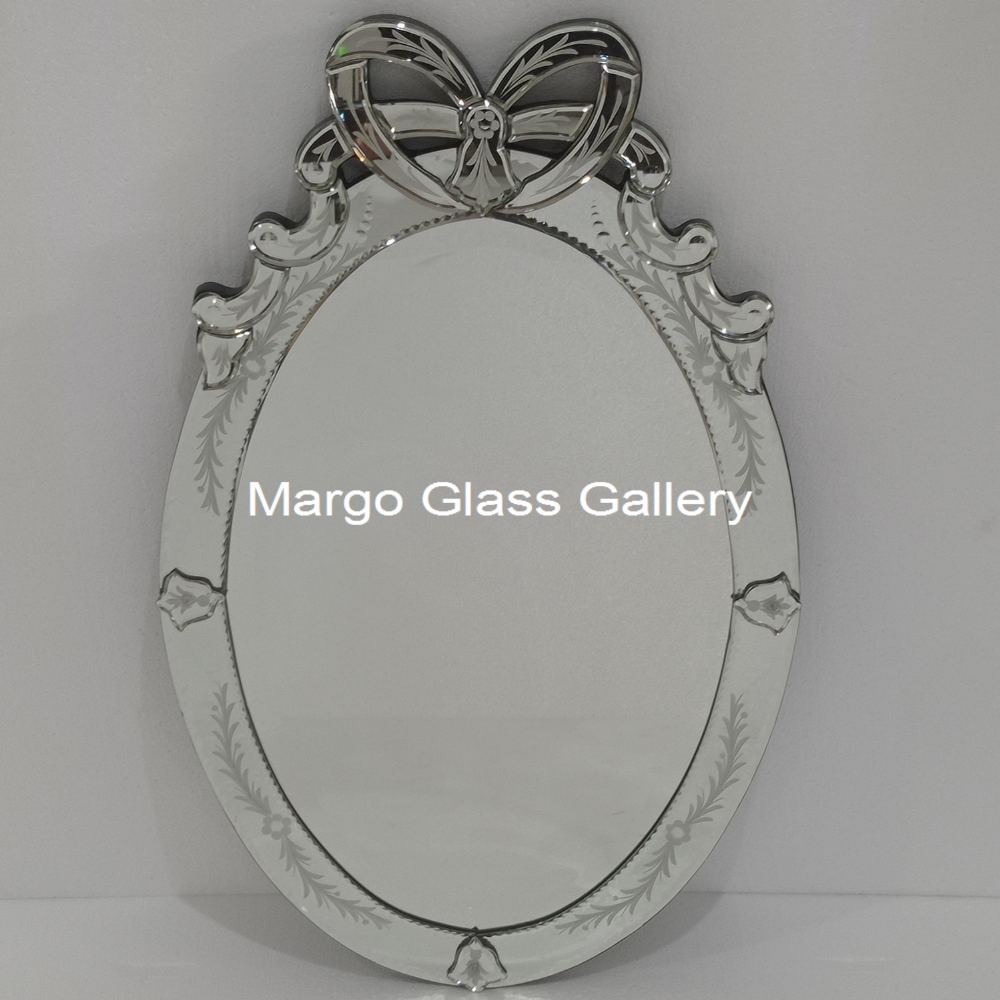 Round Venetian Mirror
Of course, the best place to purchase a Round Venetian Mirror would be in Venice, but most people cannot afford that. Numerous stores, including online shops, sell mirrors. Even purchasing a replica is a significant investment, so be sure they are a trustworthy vendor. Find out the procedure and confirm that the mirror is guaranteed if it breaks or is damaged if it is being sent.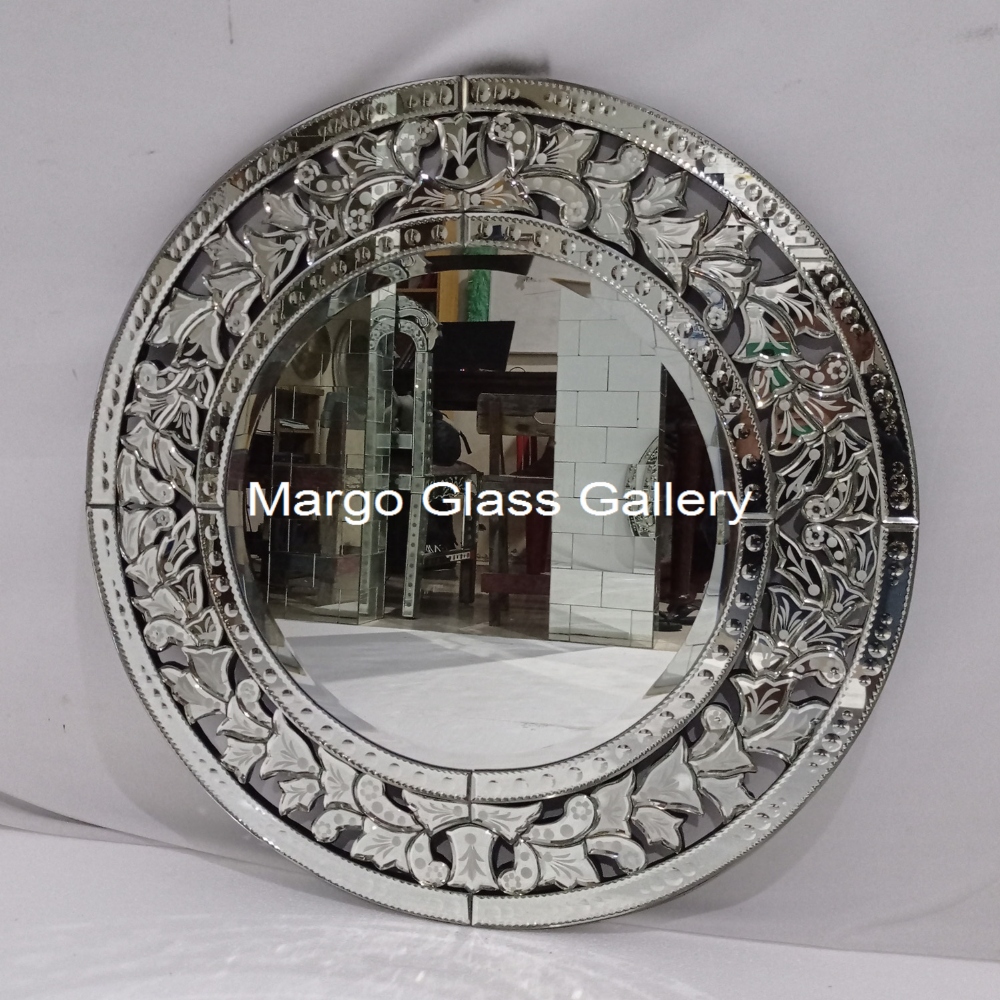 Once the mirror has been acquired, choosing where to put it becomes crucial. The sculpture, which will be beautiful regardless of size, needs to be placed somewhere it can receive the respect it deserves. When hanging a mirror, keep in mind that it should reflect something attractive, such as a lovely view out a window or a prized piece of art. Additionally, it will reflect light to improve the mood of the space.
A Venetian Mirror Manufacture will go in with nearly any design scheme, either enhancing the romantic theme or giving a traditional or contemporary space an elaborate, whimsical touch. This piece will undoubtedly become a favorite. You can create a new atmosphere in your room by only adding a mirror. For small rooms, you may use a mirror too to make your room look larger. You can get the function of a mirror and you can decorate your room with a mirror too. You can shop for Venetian mirrors in some stores now. You can combine it with furniture in your room to make the room looks perfect. The price of the mirror will depend on the style, frame, and materials.
Benefits of Using an Antique Mirror from MargoVenetianMirror.com For Your Home Decor!
Please visit our store Online :
https://www.tokopedia.com/margoglass
https://shopee.co.id/margoglass2