Margovenetianmirror.com – Mirrors are objects that we often see, even almost all the time. Besides that, mirrors are also easy to find in several places. Mirrors have a lot of motifs and shapes that might become one of the dreams of people. One type of mirror that is currently on the rise The current leaf is the Venetian Mirror Style. Venetian Wall Mirrors itself is a mirror that comes from a city of Venice in Italy. there is no house without wall mirrors, at least ornate mirrors.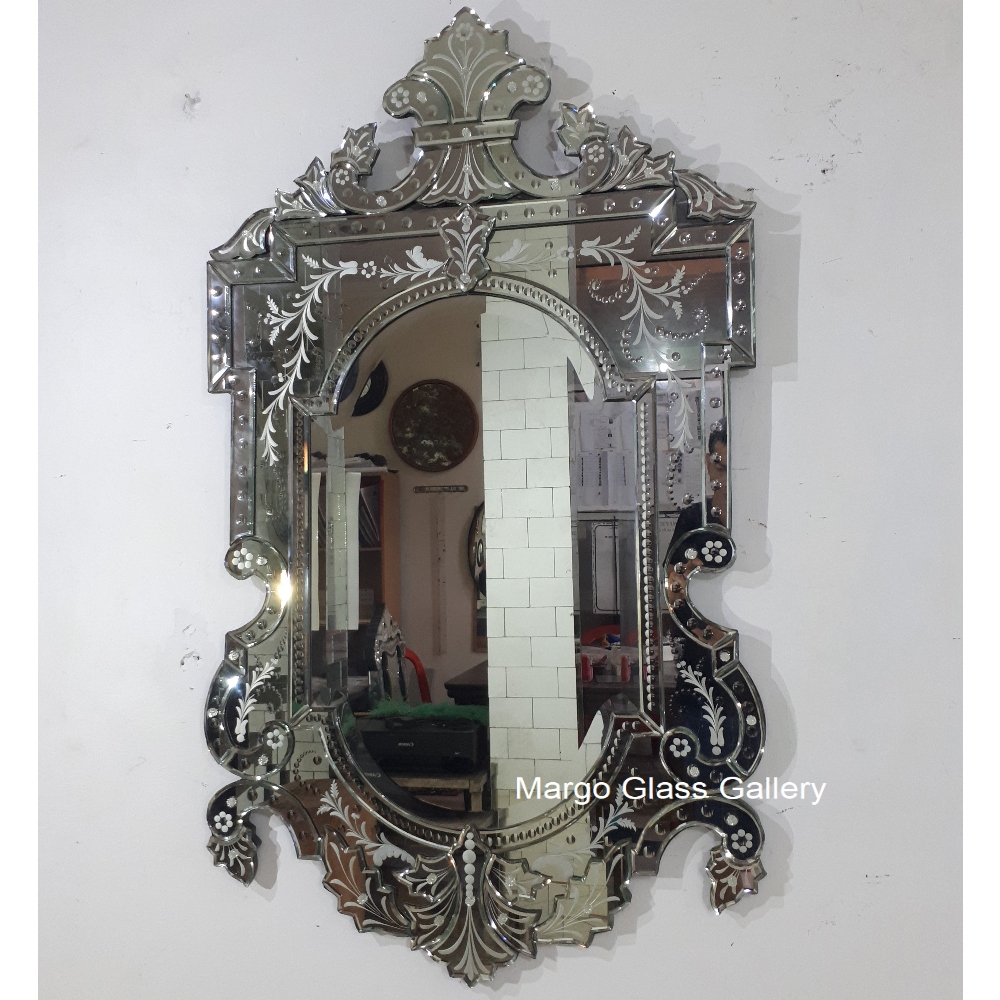 Technological developments support the Ventian Wall Mirror Large which is mass-fabricated and doesn't exist just for that need. But the wall mirror will have a new role as an elegant wall decoration for the living room, family room, even in the bedroom. Especially for wall mirrors with Venetian Mirror French.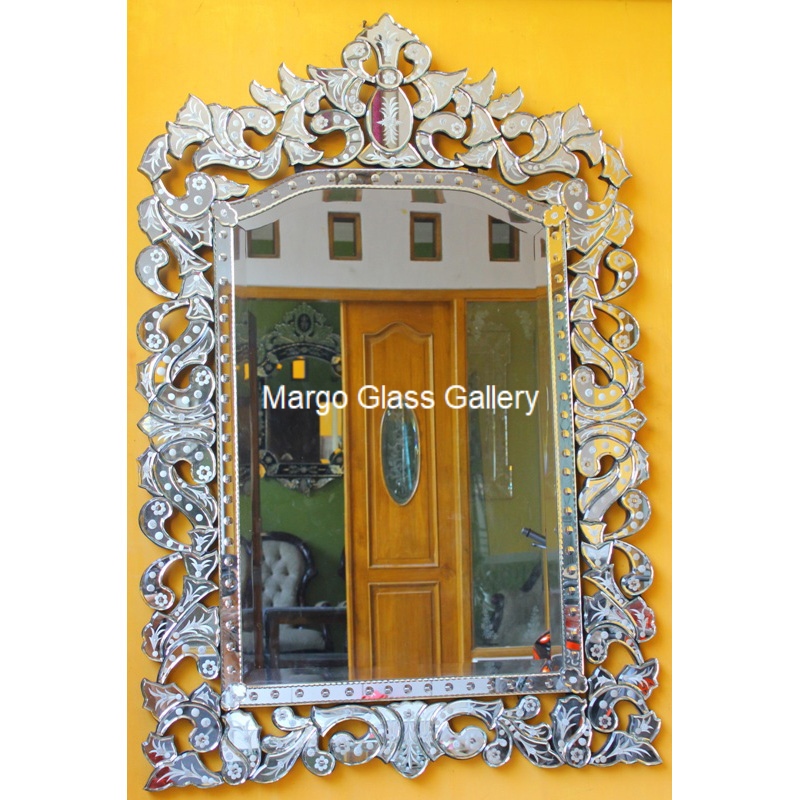 In addition, Venetian Wall Mirrors have many motifs that will add value to your interior at home. Venetian Glass Mirrors are designed by considering what your home will look like if you install it. And as a result, many people like this type of mirror. One of the Venetian Mirror Suppliers in the world tries to provide a solution for you. How do we choose and how do Venetian style mirrors hang on the walls? Actually choosing decorations for homes, especially from glass is difficult. First, we first determine the building of our house, our house has a minimalist design, antique style, modern or classic style.
After that, little do we know that Venetian mirrors are divided into several design categories, for example, there are batik Venetian mirrors, Venetian minimalist mirrors, Antique Venetian Mirrors, antique wall mirrors, Mirrored Furniture Cabinet. As for colors like you can also get color on the wall mirror, the wall mirror is black. Each Venetian Mirror design category also has different designs, such as heart, Oval Venetian Mirror, circumference, square, rectangle, vertical and landscape.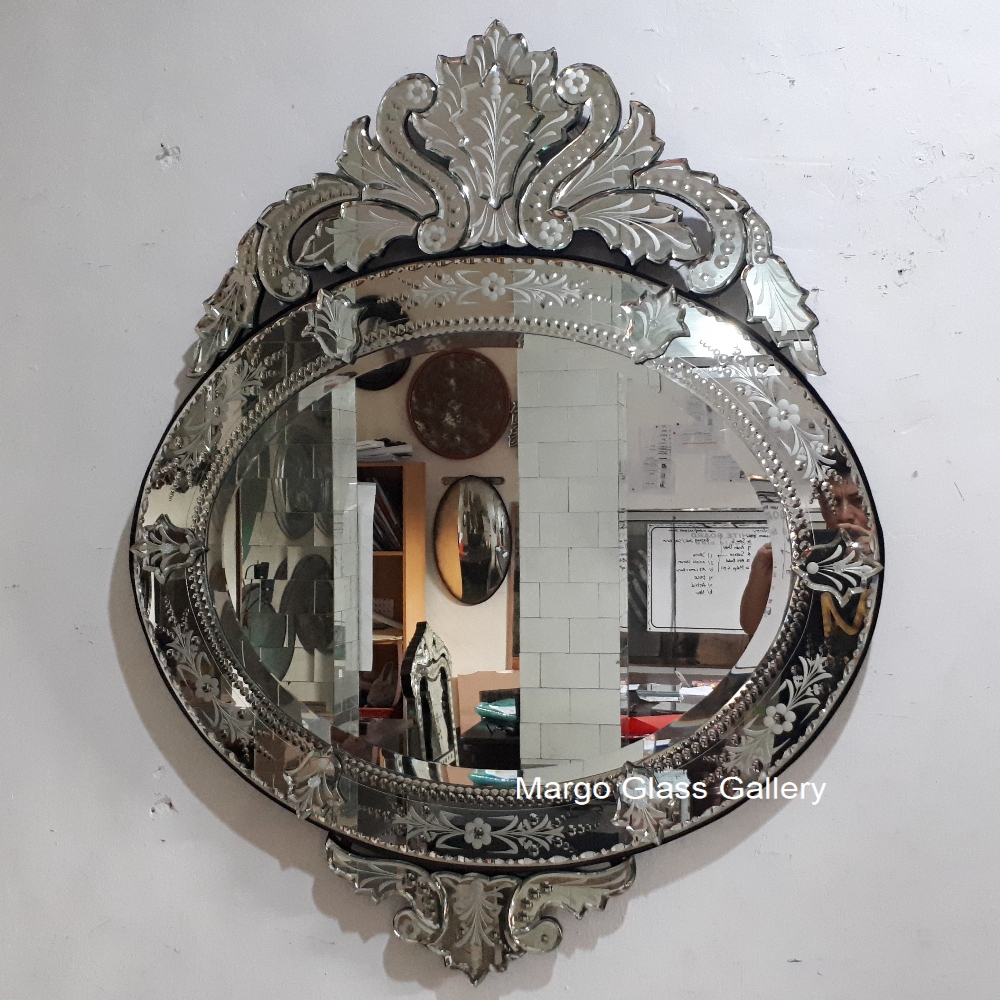 Venetian Wall Mirrors are true and genuine products are handcrafted, and can never be manufactured by machine. Today's mirrors are made by experts who are often part of a long line of artist families and who have learned the technique from their ancestors. The carving details and the way the glass is polished to achieve a unique look are skills passed down from generation to generation of glass makers.
Please visit our store Online:
https://www.tokopedia.com/margoglass/product
https://shopee.co.id/margoglass2
Sumber By Zaenal