When you see Antique Mirror Glass, what comes to your mind??? worn out, ugly, useless glass? for ordinary people yes true !!! but for an interior designer, it's a treasure trove. Antique Mirror Wall was originally discovered accidentally due to the oxidation process between mirror coatings and moist air, after giving an effect/motif that supports classic designs, interior designers often use antique mirrors as accents in their designs.
Therefore, do not be surprised if public places such as cafes and restaurants use this interior as an accent. Because Antique Wall Mirror has its own characteristics and gives a different feel. In addition, there are also many requests from some groups to decorate their rooms with antique mirrors, therefore these mirrors are also in greater demand than other decorations.Antique Wall Mirror Large is able to give a different impression from other interiors. This mirror has streaks or patterns that look like mold or dust adhering to the mirror and looks like a very old mirror. With this mirror, you can feel the atmosphere like last year. Currently there are many antique mirrors that have succeeded in creating new motifs.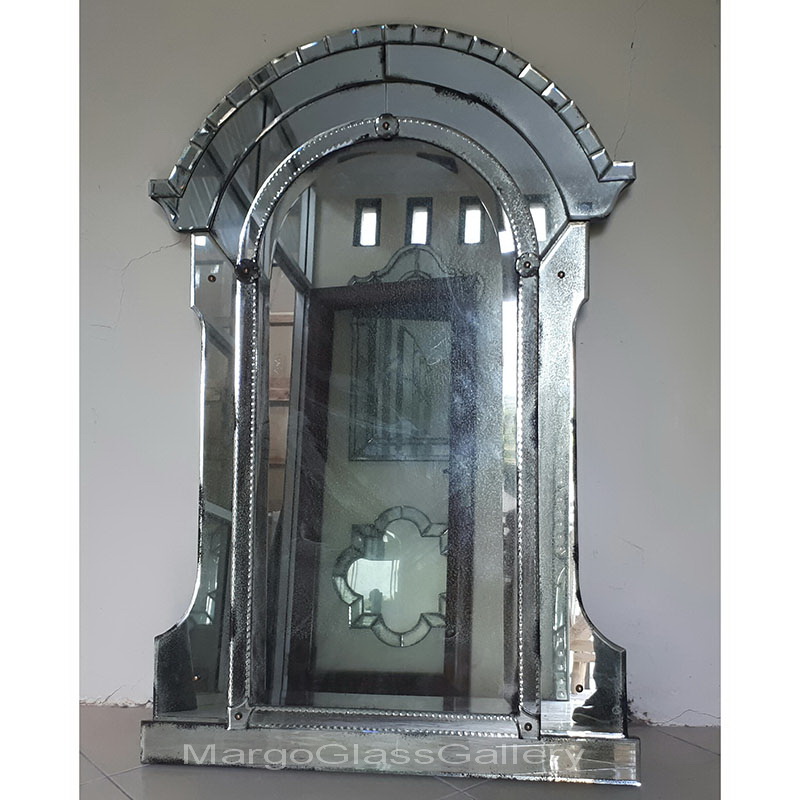 Apart from being frequently used in public places, you can also use Antique Mirror Full length on this product to strengthen the theme of your home. As a result, your home will be more attractive and stunning than before. You can also hang this mirror anywhere around the living room or in the bedroom.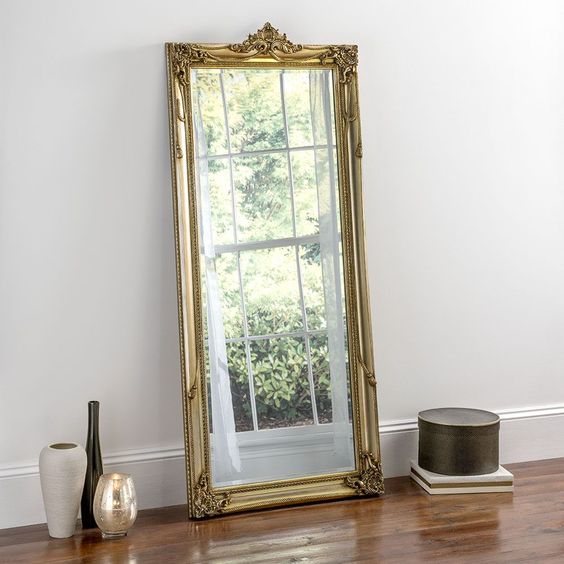 Make your home decoration more attractive and charming to look at. Because, you can choose a variety of unique and beautiful designs according to taste. To complete the home decoration to make it more beautiful and charming. Of course using Antique Mirror Wall Wooden Frame as decorative glass. A mirror that blends with the wall will look more natural in giving beauty. In addition, you can still use the mirror's basic function to reflect the image.
Let visit our Pinterest for our other catalog.
by zaenal