The Venetian Glass Mirror is a masterpiece from Italy in the Venice area in Northeast Italy. Venetian mirrors are characterized by a unique and rare style of carving. Venetian is only done by professional people. The Venetian mirrors itself was first recognized in Italy in northeastern Italy. No other mirror can beat a stylish mirror. Venetian mirror that has a simple signature and contemporary and modern beauty. You can find thousands of Venetian mirror styles from any manufacturer and they will beautify your home décor.
Inspired by Venetian glasswork using glass fashion high craftsmanship and a touch of traditional and contemporary aesthetic ideas. With this motif you can get a view that of course you rarely see, by choosing the Venetian Motif, it shows that you are a person who has a high artistic soul. Venetian mirror also effects your living room and bedroom as a decoration In addition to decorating this mirror is also suitable for mirroring / dressing up.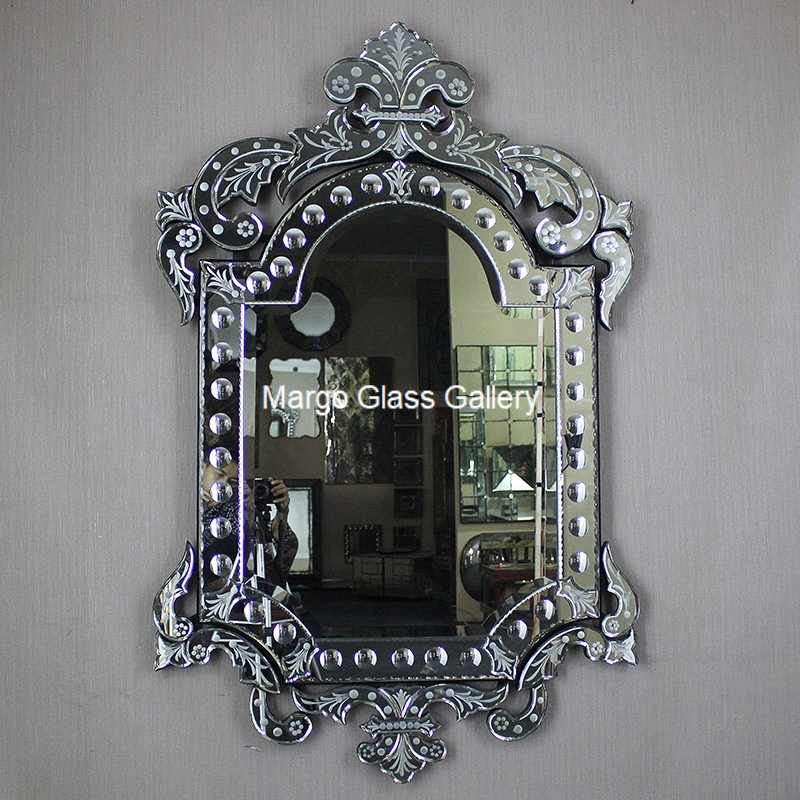 Venetian Wall Mirror motifs there are various types of carvings that are currently trending. We often use batik carvings, for this motif we often use it on the various Venetian mirrors in the MARGO GLASS GALLERY. The presence of a venetian mirror in your home environment, especially in your bedroom, apart from being a decoration is also very helpful to perfect your appearance when you want to travel. Be comfortable when looking in the mirror, especially with the addition of interior ornaments such as flowers, furniture mirrors and other accessories that makes you feel at home.
Please read other article about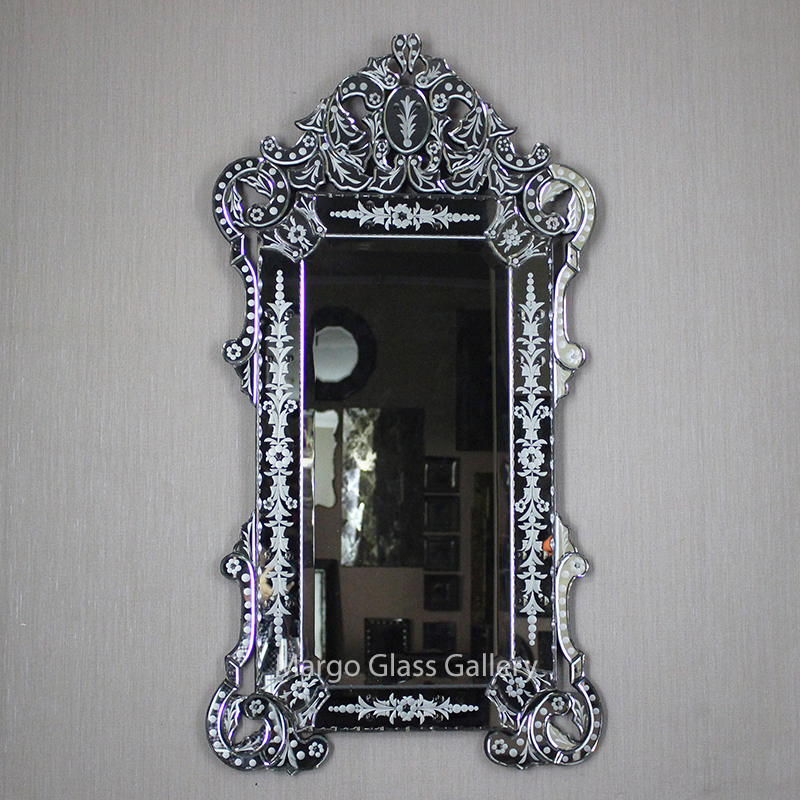 Let visit our social media Instagram for our other catalog.
For now, Venetian Mirror Manufacture production is extremely rare, but you don't have to look far to find Europe. You can get it at MARGO GLASS GALLERY. Here you can choose different types of venetian mirrors from the smallest to the largest. And you can also customize according to your characteristics. Venetian Mirror you can also get various models of mirror types including modern Antique Mirrors and furniture mirrors and leaning mirrors, We are located in Sukoharjo, Solo, Central Java, Indonesia If you have the opportunity to visit our showroom, if the place is far from our place, don't worry, don't worry.
Also sell online at various stores and marketplaces including Tokopedia, Shopee, Lazada and Bukalapak and many more. By always maintaining local wisdom, the art of mirror craft is made in various processes by professionals who have decades of experience in their fields mirror art because the venetian design looks very decorative without looking too much
Those are some definitions of ventian mirrors that we can share.
Let visit our Pinterest for other catalog.
Our online shop :
https://www.tokopedia.com/margoglass?source=universe&st=product
https://shopee.co.id/margoglassgallery
Edited by Crystin