When you want to decorate a room but you are confused about what interior decoration to use? Antique Mirror Wall is the solution. This Antique Mirror makes you feel calmer and you can use some products from margovenetianmirror.com.
To suggest you can use a Large Antique Mirror, you can take advantage of the advantages with a large mirror to make the illusion as if your room looks bigger and at the same time can reflect light that enters the room and look brighter. Below is an example of an Antique Mirror Wall from the Antique Mirror Company product, namely margovenetianmirror.com which you are ready to install in your home.
1. Antique Mirror Tiles
Antique Mirror Tiles is a mirror that will make your home shine, with this mirror you can be calmer and many people say this mirror can also be a reflection mirror.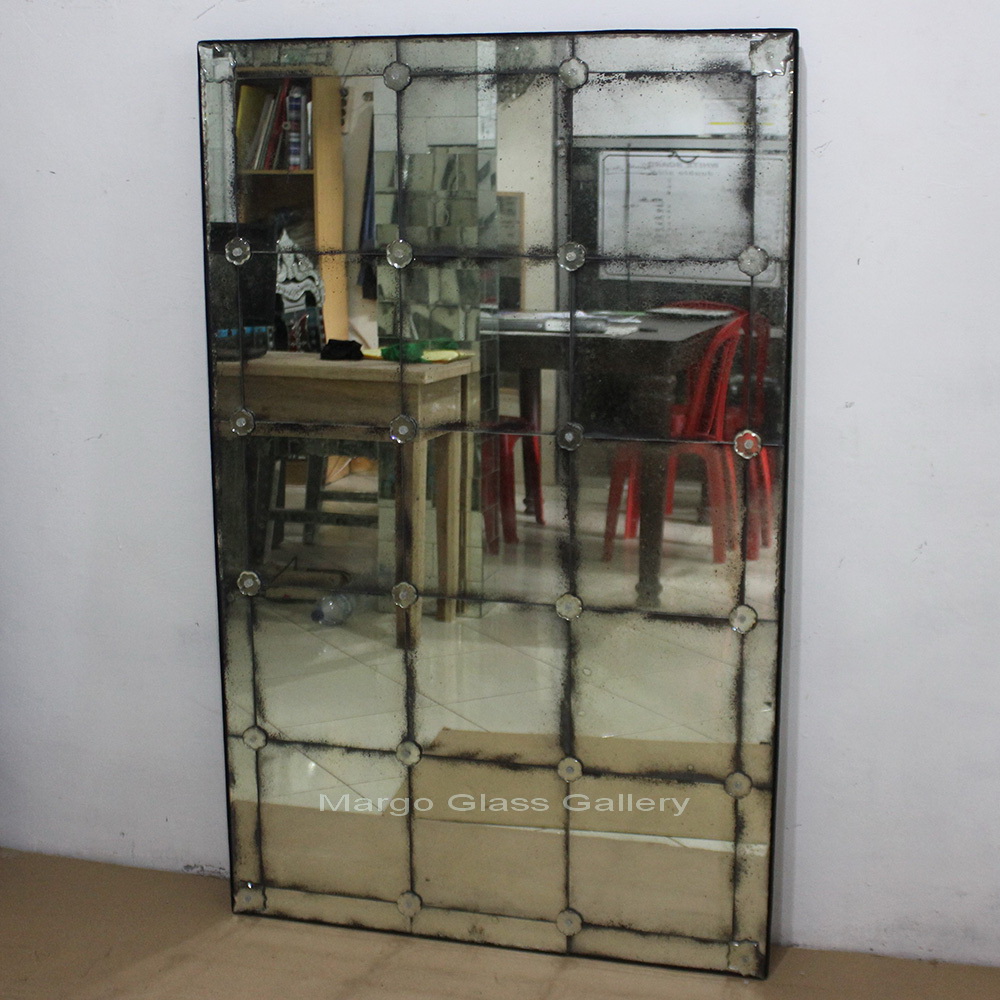 2. Antique Mirror Panels
You want to decorate a room with an arrangement according to your character but you also want to use mirror decorations, Antique Mirror Panels will be the right decoration. This antique mirror has several beautiful shapes that you can use with Hexagonal, Square, Diamond shapes and many more. you can get.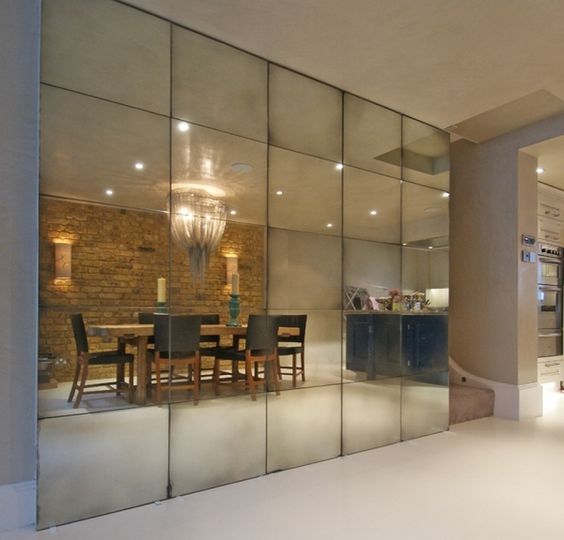 3. Distressed Mirror Wall
With this mirror, you will create a pleasant atmosphere and a beautiful and aesthetic design by using the Distressed Mirror Wall. As a decorative glass that beautifies your home room. Make the decoration more attractive and beautiful to look at. So that the residents of the house become more comfortable and have a good mood. Moreover, the reflected design will make guests who visit the house memorable and amazed.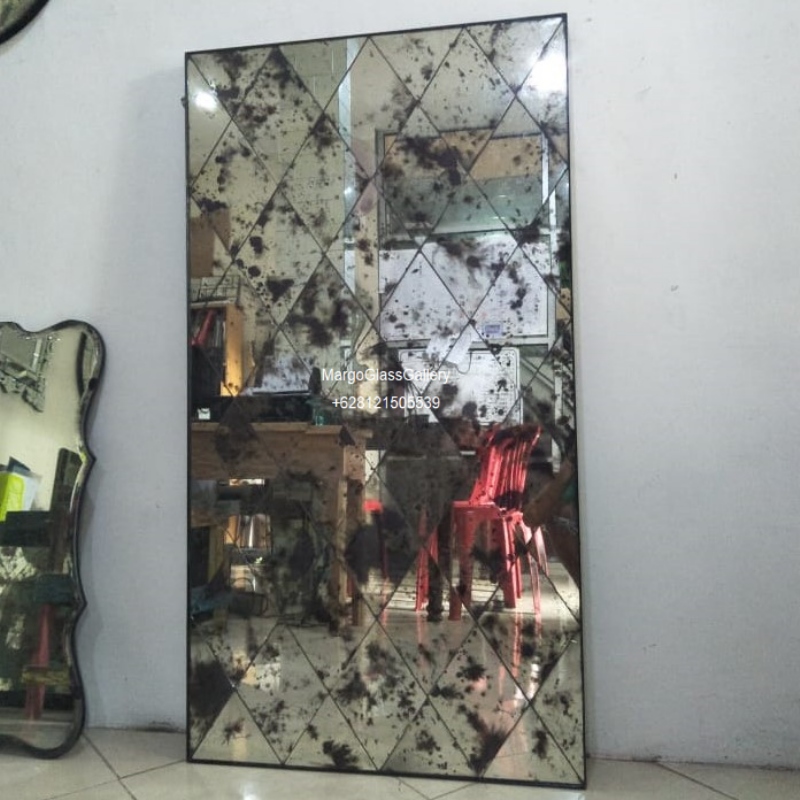 4. Antique Venetian Mirror
If you want to decorate with a classic theme, you can use an antique venice mirror with engraving on the mirror which looks very suitable for a mirror, but it is also useful to complement your home decor and furniture. Of course it feels arid if the room is not equipped with glass. Because it functions as a mirror, reflection of views, air circulation, wall replacement glass, and also an amazing home decoration. So, having a   Antique Venetian Mirror is very important to do.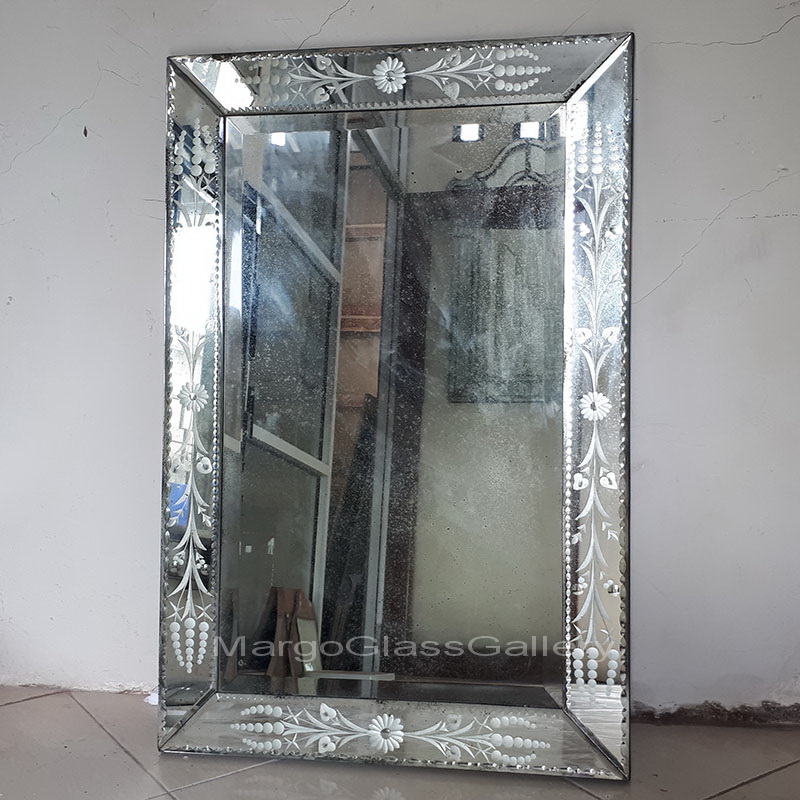 Those are some Antique Mirror products from Margovenetianmirror.com and we are also a Antique Mirror Suppliers . If you want to decorate a room, always remember us. There are many types of mirrors that you can use as wall decoration, you can visit our catalog.
Please visit our store Online and also check our youtube
https://www.tokopedia.com/margoglass/product
https://shopee.co.id/margoglass2
https://www.youtube.com/user/margoglass
By Zaenal
Antique Mirror Wall Uses For Your Home Decoration, Realize Beauty and Comfort!