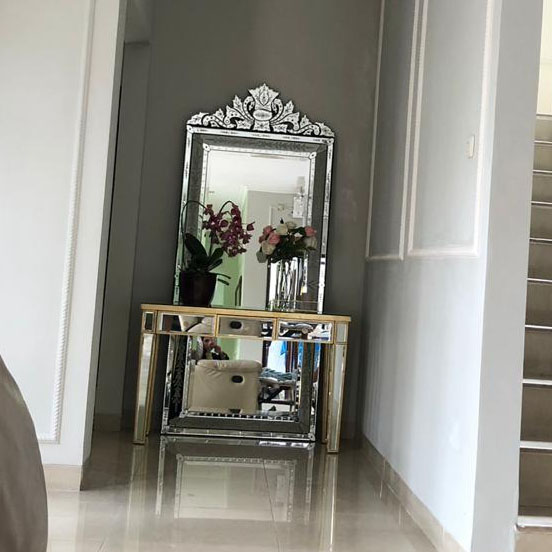 Distressed mirror tiles are an idea of home decoration that is unique and artistic. Of course, it is unique and artistic as you basically only use mirrors there. But some effects are given to make it look old and dull. This is how the mirror looks more artistic and also antique. Indeed, in case you want to apply this idea, some matters must be considered so that the result will be perfect. Many people say that this idea doesn't work when the home itself is quite old-fashioned and modest. The opinion is not wrong but not completely true also. So, here are some matters you should know about the application of distressed mirrors.
An Idea for Wall Decoration
Once you hear the terms of tiles, your mind may simply think about those mirrors to apply on the floor. Yes, mostly, tiles are for the floor for sure. However, you must know as well that some tiles are applied to the wall to protect it. You can see it in your bathroom or kitchen. So, with the same function also, distressed mirror tiles are stunning things for your bathroom. In a small bathroom, this idea is the best to apply only on a side of the wall. It is mainly functioned to make the room look larger. But by not applying it too much, the bathroom's wall will not look boring and monotonous. Moreover, it is with the dullness concept brought out by this idea.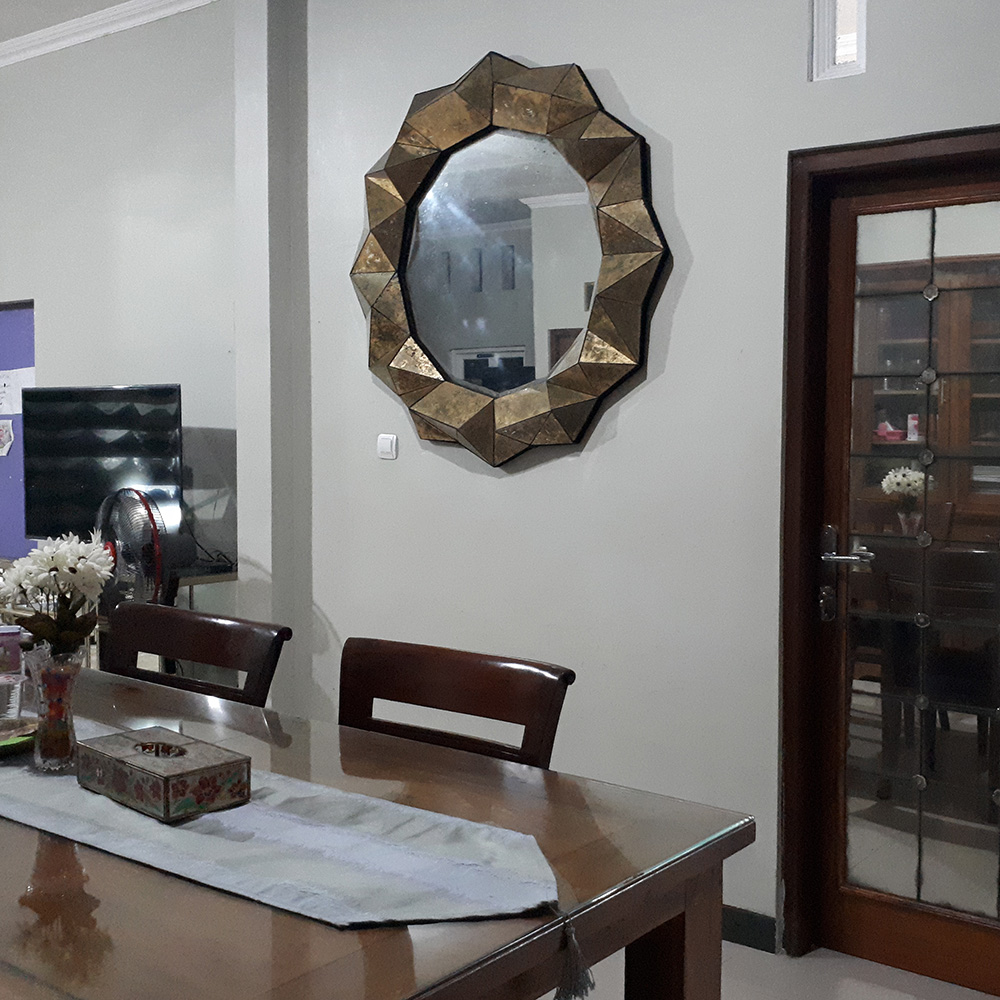 You Can Make It Yourself
Some producers currently provide distressed mirrors for your home necessities. It is even a big brand like Margo Venetian Mirror. But in case you cannot find one of them that meet your expectation, you can just make it by yourself. Some products can be used for this thing like Rustoleum Mirror Effect. Interestingly, it doesn't make the mirror distressed permanently. You can remove the effect if you want and make the mirror look brand new.
Use Your Unused Mirrors
Yes, you can buy some new mirrors and make them completely distressed. But if you think it is wasting money and not effective at all, using unused mirrors is much better. If you take a look at them closer, those mirrors may have been dull and distressed naturally. So, you don't need to put too many efforts here. Maybe, there are only the frames that must be replaced and the likes. Even if you want to replace the frame, choosing the antique one is more recommended. This is how you make the home look more classic and artistic.
Suitable for All Home Designs
It is said many times that distressed mirrors are how you can make your mirror look more antique and artistic. Therefore, it may be simply concluded only classic home designs are good with this idea. Sure, this is wrong. Even if you are the lover of contemporary design, it is not bad at all to apply distressed mirror ideas inside. At least, those distressed mirror tiles tend to make your home look lively and unique.