magovenetianmirror.com – Convex Mirror Round can not only be used to help maintain the safety of the riders but also can be used as a wall decoration. Its round and convex shape often grab the attention of anyone who sees it. This is what underlies many people who choose Convex Wall Décor to beautify the interior design of their homes. Its unique shape, striking, and creating a focal point can be hypnotizing to see.
Like the function of mirrors for other room decorations, Decorative Convex Mirrors can also reflect light so that it can make the room brighter and wider. Simply put, this mirror has a pure artistic value as well as applied. For those of you who are interested in using convex mirrors for your interior design needs, Convex Mirror Manufacture can now be easily found in Indonesia. By presenting professional craftsmen, product quality is guaranteed.
The process of making this convex mirror starts with making glass lenses. After that, the lens is formed using heat. Then, the silvering process is carried out by cleaning the glass cleaning oil thoroughly. This process allows the glass to create a mixture of chemicals, glass lenses, and silver. This also allows the spring to stick to the glass completely.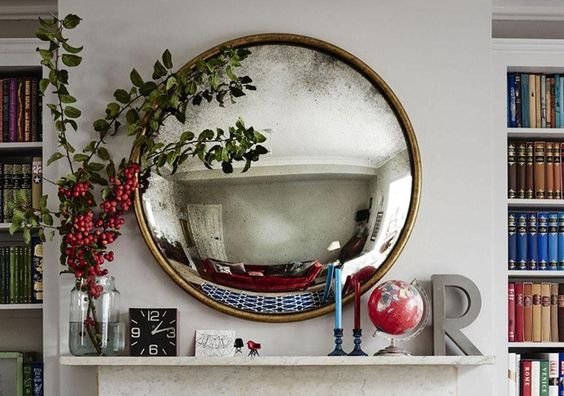 Any existing silver layer is then thinned by hand. The final process is to paint the back of the mirror to complete the antique and unique silver look. In addition to being able to choose mirrors that are already available in the store, you can also Custom Convex Mirrors to suppliers according to your needs and desires. Whether in terms of size, color, frame, or material.
So that your dream convex mirror will have an exclusive, unique, and different value from the others. This of course needs to be adjusted to the interior design of the house and room so that the elements can be integrated.
Type of Mirror That You Can Choose to Beautify The Room
When you have finished selecting the desired custom mirror, please submit it directly to the Convex Mirror Supplier. So that your order can be processed quickly. But if you don't have an idea about the custom convex mirror you want and need. Here is a reference to the shape and type of mirror that you can choose to beautify the room.
1.      Small Convex Mirror
This small size is measured based on the diameter of the mirror and the existing frame material. You can adjust this mirror to a size of about 50-80 cm. This mirror is suitable for minimalist home wall decoration because the size of 50-80 cm will not take up much space. For example, you put this mirror on the living room sofa, even though it is small, but the reflection is 2 times the original result.
2.      Large Convex Mirror
As for the large size, it is also measured based on the diameter of the mirror and frame material. In general, this large size ranges from 100-220 cm. However, you can still customize it more according to your wishes and needs.
Let visit our social media Instagram for our other catalog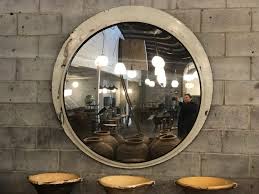 3.      Convex Mirror Antique
Although convex mirrors are commonly used to help modern human life, they have been used since ancient times. The existence of convex mirrors was very popular in the 15th century to give a room a luxurious feel. This convex mirror, formerly known as the Oil de Sorcerer, does give a very beautiful and striking impression, both contemporary and traditional.
Convex Mirror Antique is a convex mirror that has an ancient motif or there are black spots around the mirror. This mirror has its own charm because in general, antique convex mirrors have a unique rustic aesthetic that is of high quality so that they are effectively used in themes with a classic look. But you have to remember!! antique convex mirrors, not all glass shops and distributors have antique mirrors, only a few have Convex Mirror Company.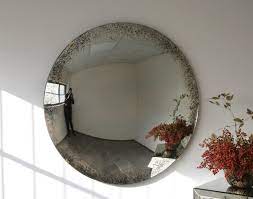 4.      Silver Convex Mirror
In general, this type of Silver Convex Mirror is quite easy to find on the market. This type of mirror is also widely used for home decoration. Its elegant color harmonizes with the mirror, adding to the beauty of the room.
Many silver colors say or mean that silver can make the impression of glamor, sheen, and expensive. This silver color is very suitable to be combined with any color except white because they both look glamorous. This type of convex color is suitable for decorating any room, for example decorations for the living room, bedroom, family room or outdoor parts of the house such as the terrace of the house.
Thus the article about the superior products of the Convex Mirror Company in Indonesia. Make sure you know the needs of the convex mirror according to the place before ordering. I hope this helps.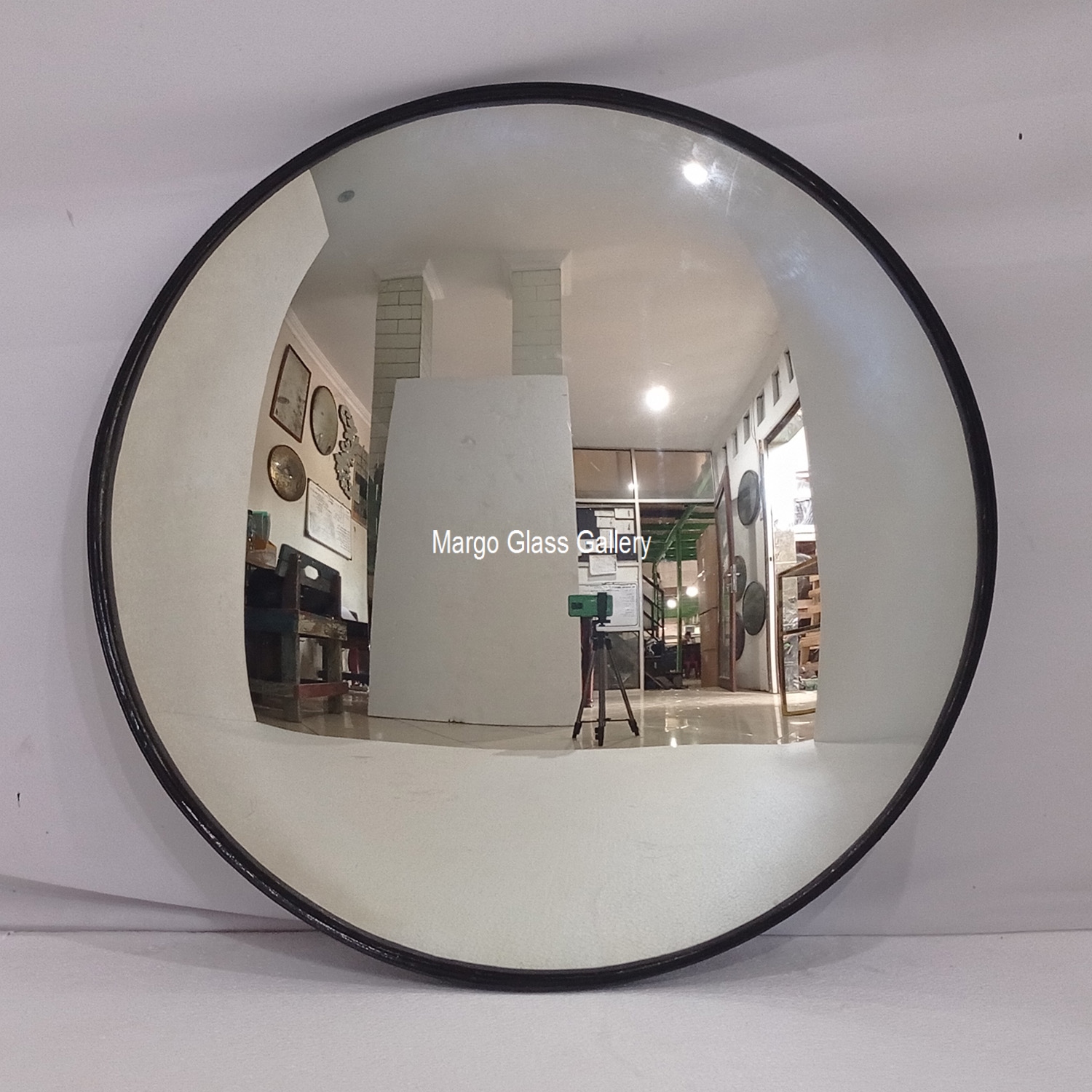 Venetian Mirror Company Types of Furniture to Beautify a Room
Posted by crystin